Advertisement

Those using triple talaq recklessly and without justification should be made to face social boycott, the All India Muslim Personal Law Board (AIMPLB) said at the conclusion of its executive meet in Lucknow….reports Asian Lite News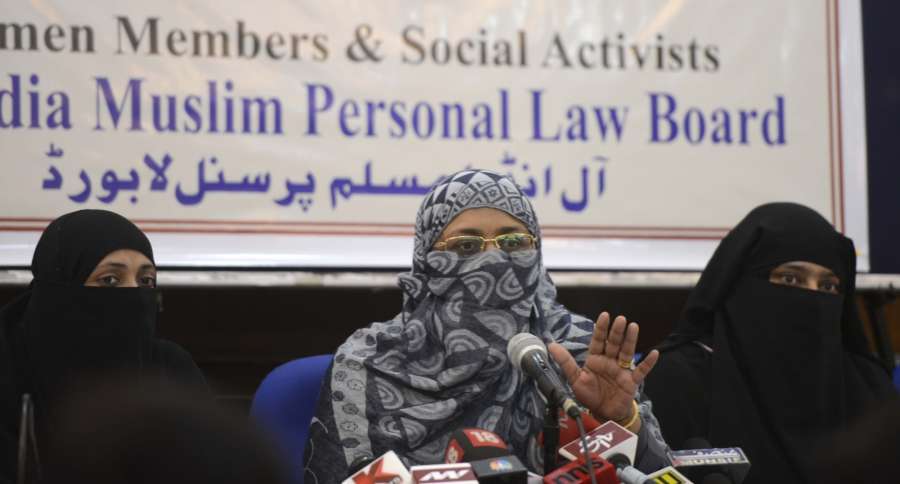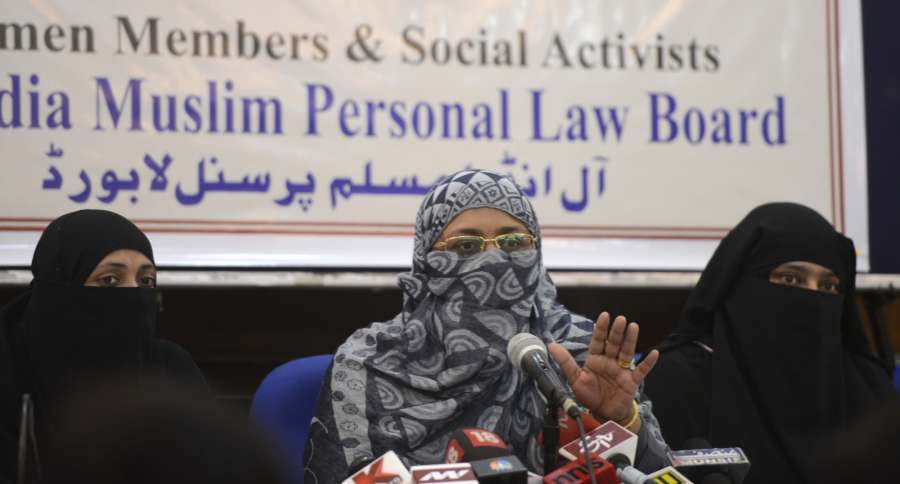 The body, which represents major sects, also came out with a code of conduct for divorce, in case the separation becomes inevitable. It notably does not recommend instant divorce or triple talaq as a way of separation.
"It has been decided in the executive meet that men who arbitrarily use triple talaq should face social boycott," AIMPLB member Kamal Farooqui said.
He said that the decision comes in the light of the fact that Islam deems divorce as unpleasant and its used only as the last resort.
"We have also formulated a code of conduct for divorce, in case it becomes inevitable. We are appealing to all the imams (prayer leaders) across the country to publicise it during Friday sermons," he added.
The code of conduct put forth by the Board advocates using single talaq as a last resort if other attempts at reconciliation fail. A man can rejoin with his wife in three months after single talalq, and can remarry after three months without the woman having to go through nikah halala.
Farooqui said that the AIMPLB is always ready to help the victims of triple talaq, but noted that is a matter of Shariah and Muslims are free to practise their religion.
"Just as it is unfair to impose Islam on the unwilling, in the same way it is unfair to force Muslims to follow laws from other religions," he said.
Farooqui said that the AIMPLB would ask parents to make it a point to give the girls their share in paternal property rather than giving fancy dowry in marriage.
On the question of Babri Masjid dispute in which AIMPLB is also a party, Farooqui said that the body would go by the Supreme Court's verdict.