Advertisement

Air India's decision to allocate seats exclusively for women with effect from Jan. 18 is a mirror with two faces. While it shows that the national airline does care for the safety and comfort of its female passengers, it also reflects the disturbing fact that women are not safe even inside an aircraft thousands of miles from the ground….reports Asian Lite News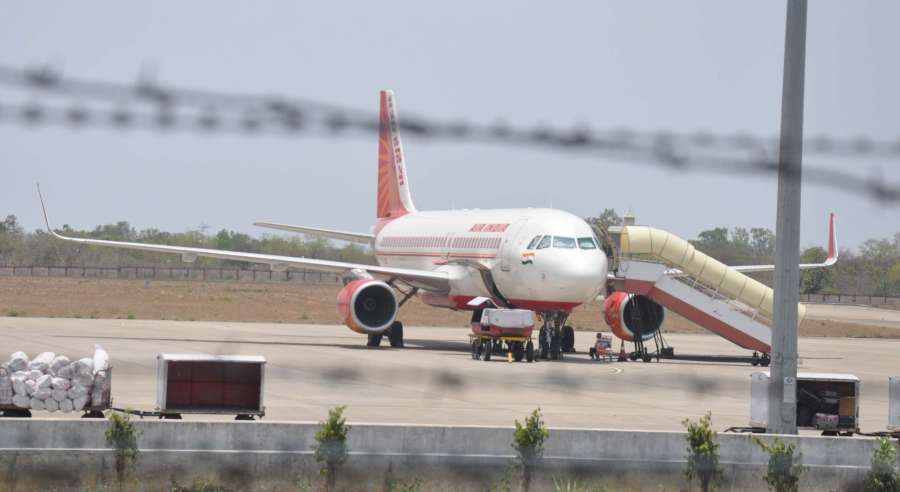 Ashwani Lohani, chairman and managing director of Air India, has told media that from Jan. 18 six seats in the third row of economy class on its Airbus A320 aircrafts will be reserved for female passengers who don't prefer to sit next to men. There will not be any additional charges for the allocation. It is not clear whether this will be done on international routes as well.
The decision has been taken in the wake of increasing number of in-flight groping incidents. Late last year, a woman who was travelling from Mumbai to Newark, New Jersey, had complained that a male passenger who was originally seated in the business class reportedly changed his seat to sit next to her and groped her while she was asleep. Another woman, who was travelling form Delhi to Oman a couple of weeks later, had also complained of a man molesting her on board.
In India, crimes against women have more than doubled in the past decade, according to data released by the National Crimes Records Bureau. Over two million crimes against women reported over the past 10 years, which can be broken down to 26 crimes against women reported every hour or one complaint every two minutes, according to an analysis by IndiaSpend.
The decision has given Air India an unenvious distinction of being the first in the world to offer women-only seats. Though it may sound reassuring to female passengers who are travelling alone, it points to the pervasive behaviour of men.
Air India had also announced last week that it would be keeping plastic handcuffs on board all its flights to restrain unruly and 'totally out-of-control' passengers.
"We used to carry restrainers only on our international flights but will now have them on both domestic and international flights. All our aircraft will have two pairs of restraining devices," the airline's chairman has told a newspaper.
Passengers on board behaving unruly, especially after a few drinks, is common on the Gulf sector. There have been many incidents of passengers passing out after having one drink too many, and creating altercations with cabin crew. As a result, many of the airlines in the sector either don't serve liquor or refuse to serve men who they judge cannot hold their drink.
In India, trains and buses already offer 'women only' seats and coaches to make sure the women are safe on travel. Even then there have been incidents where women who are alone are not safe even in these 'women-alone' coaches. In 2011, a 23-year-old girl was raped and later found dead by railway track in Kerala. The rape and death of Soumya had shocked the state.
As recent as this New Year's eve, a girl was groped and attacked when she resisted on a street in Bengaluru. The entire country watched with shock the CC TV footage of a man who came by a two-wheeler forcefully hugging and trying to kiss a girl on the road while the man on the pillion watched.
Though people like D Sudhakar Reddy, national president of Air Passengers Association of India, feel that Air India's decision to set aside seats exclusively for women is not practical and it may lead to gender discrimination, it can be said that the airline has been forced into the decision.