Advertisement

Some Indian-origin expats are turning to organic farming in Dubai…A special report by Rizwana Salim for Asian Lite News. Camera & Edit of Video – Aakash Prakah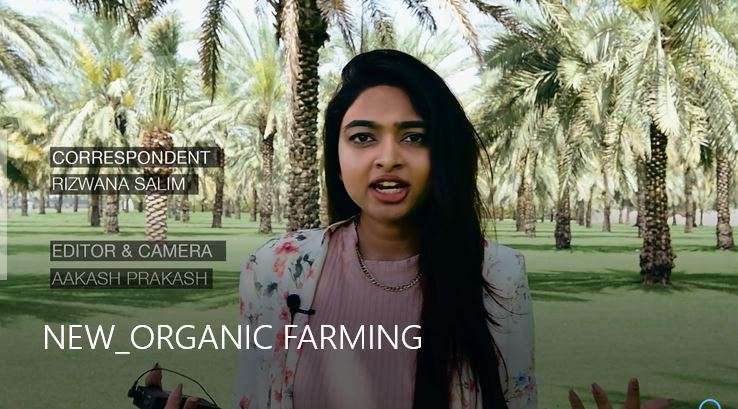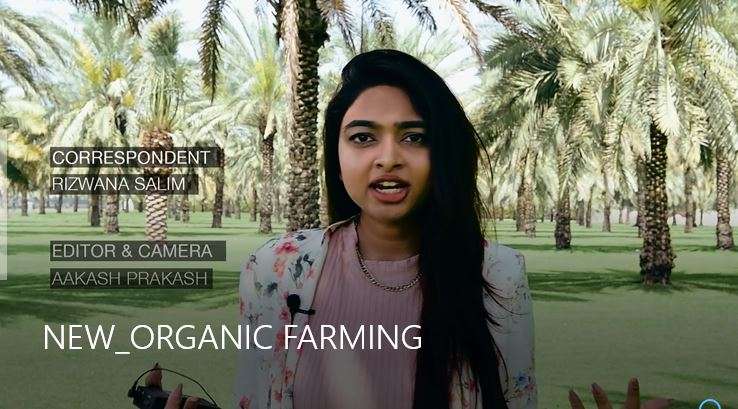 Dubai, the fast-paced city situated in the middle of the desert with a harsh climate has been witnessing the rise of an unlikely trend; organic farming. One would consider this to be an unlikely trend with the reason being that the people living in this city have very busy lifestyles, but they also happen to be very health-conscious.
One can find produce from all over the world in the supermarkets there, yet there are a growing number of residents in this region who are concerned about the conventional agricultural pesticides used in these crops, and what these chemicals could do to their bodies and the environment. Hence, quite a few residents have started growing their own produce in the balconies and backyards of their homes.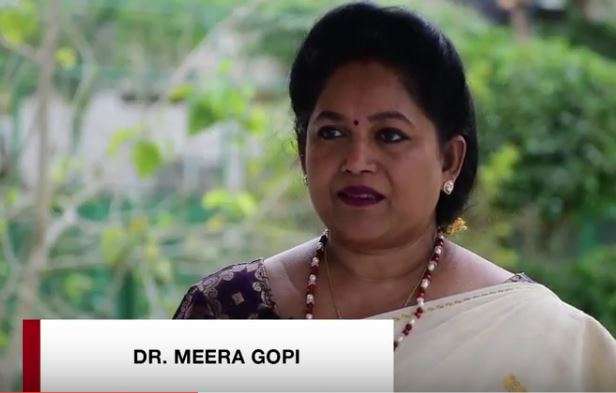 "When I became a doctor, I was very happy as I told myself I was healing people. However, over the years, I've come to realise that what I'm doing isn't complete. Yes, I was treating my patients, providing medicines and taking care for their illnesses, but what about the chronic illnesses that are caused by the pesticides that are present in the vegetables you buy in the supermarket? Nutrition and food are highly important factors for a healthy lifestyle," says Dr. Meera Gopi, a resident in the United Arab Emirates. Dr. Meera Gopi is a practicing physician by day, and like the other rising number of residents in the country, she also maintains a 'mini farm' set up in her backyard.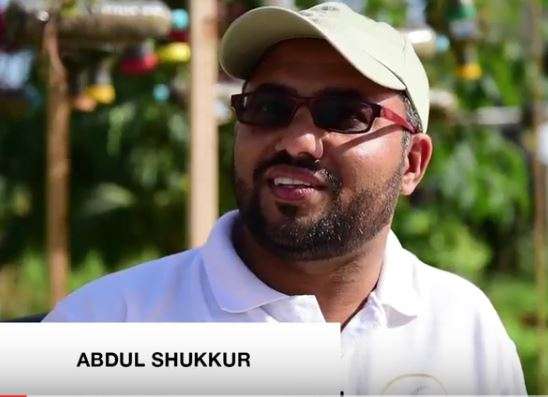 Mr Abdul Shukkur is another Dubai resident who is keen on organic farming. He says organis farming provides pesticide free, clean vegetables.
"Vegetbales are coming from Indian states are polluted with pesticides. Setting up an organic farm in the backyard is the best way to protect the health of the family," he added.
Cultivating crops by one's self isn't as easy as it may seem due to the country's extreme weather conditions, where temperatures go as high as 55 degree Celsius during the summer. The soil is usually prepared and mixed with various organic components to make it suitable for agriculture, as desert soil does not provide much yield.  Despite these challenges, there are expatriates in the country who are keen on spreading awareness in organic farming.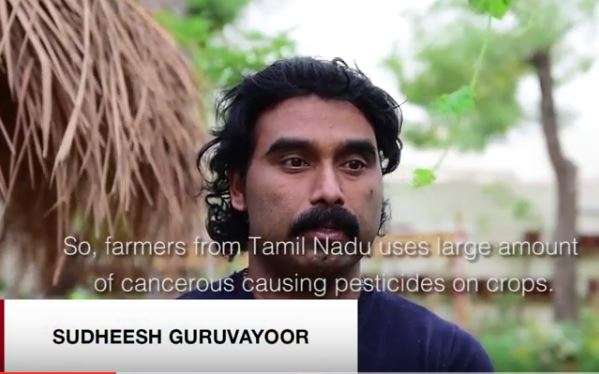 Mr Sudeesh Guruvayoor, a passionate agriculturalist during his afterhours, maintains a rice paddy field in his backyard with much effort. 'I'd really like to provide awareness and show young children that it is possible to grow and cultivate vegetables by ourselves if we want to. I believe that it is better to produce our own food,' he says.
The residents of this country invest in their health, despite having regular jobs during the day. As more people are realizing the adverse effects of consuming produce coming from the supermarkets, organic farming seems to be the trend that's here to stay in the country.