Advertisement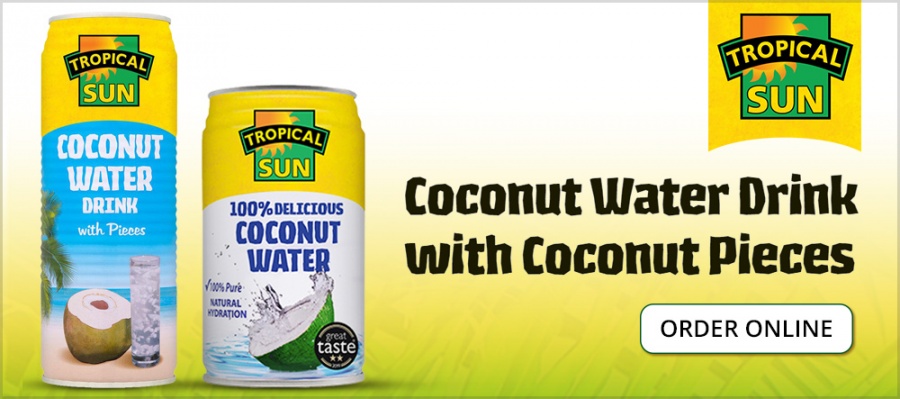 The upcoming Smart City of Amaravati, the capital of the newly-created Andhra Pradesh, will be the second greenfield city of India to be built after Independence. It will be India's best chance to build a 21st century capital city….writes Jagadish Vemuri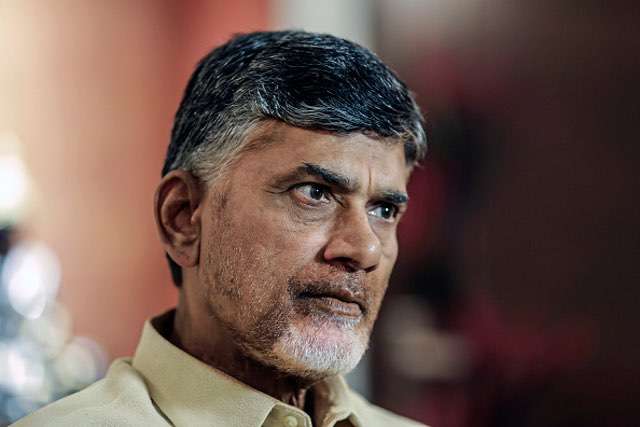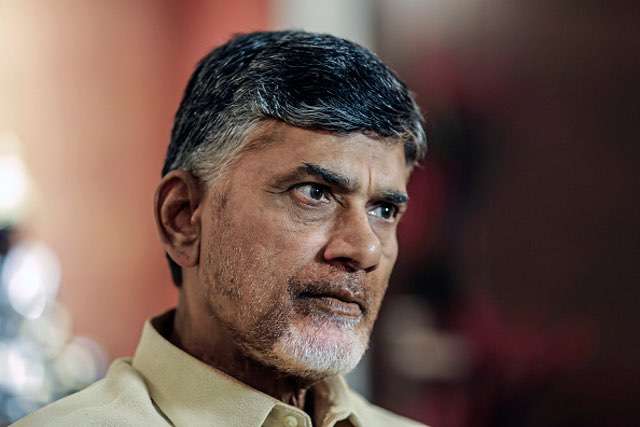 Chief Minister Chandrababu Naidu has visited various places on the globe making a strong bid to attract investment in Andhra Pradesh, saying that he planned to make his state's new capital among the top 10 cities in the world.
Massive urbanisation will also impact Amaravati as the city evolves, leading to huge stress on resources in a relatively small urban area and causing challenges of sustainability.
The key challenge for Amaravati will be to meet this phenomenon of urbanisation while maintaining sustainability through resource optimisation in a smart manner.
Building a 21st Century 'Smart City'
The core city of Amaravati and the extended city have to be planned and built on a scalable and sustainable basis. The city should create urban boulevards, use smart solutions for intelligent lighting and drive down cost, establish Wi-Fi hotspots, sensors for emergency, traffic alerts and a public announcement system.
It should leverage mixed neighbourhood models and build a connected city by integrating road, rail and water-based transport. In this regard, Amaravati is well-placed to take advantage of its location on the banks of the River Krishna.
Amaravati must also learn from the experience of Amsterdam in building the city of the future, and enable adoption of solar based lighting, electric vehicles and bicycles in a big way for a more sustainable environment. A pedestrian-first policy is a must. City furniture and parks and leisure spots must be developed through a public private partnership model. Being in a flood prone area, Amaravati should have an integrated weather monitoring system, to disseminate information and effective warning in the event of floods. It should use drone technology for urban afforestation and management.
Funding
It is quite evident that not more than 30 percent of the capital required for the city of Amaravati will come from the state and central governments. Thus, Amaravati will have to leverage private investors, issue bonds in global markets, crowd source and perhaps be the first in the world to make the citizen an investor. There is huge potential for investment of up to $30 billion, in areas like transport, housing, infrastructure, hospitals and healthcare, sports, riverfront development, education and so on.
Amaravati will be the gateway to key investments in the nearby pharmaceutical hub of Nandi Gama, the IT hubs of Vijayawada and Gannavaram, and the finance and trading hub of Vijayawada.
The capital city will also drive and shepherd investments into agriculture, manufacturing, agro-processing and aquaculture hubs in Guntur, Tenali and Gudivada respectively.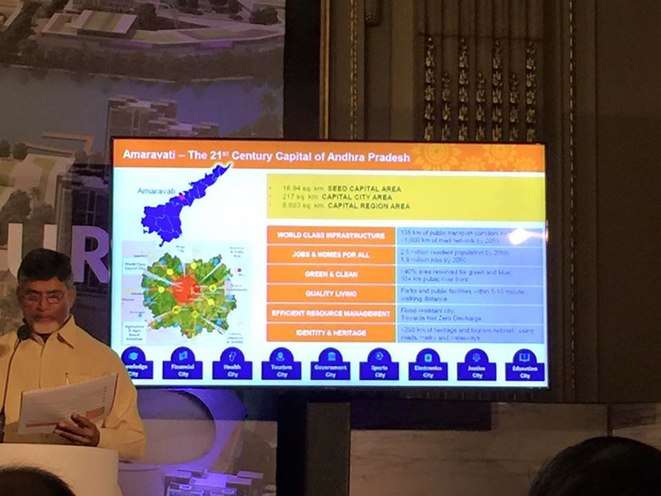 Energy
The city of Amaravati will require enormous amount of power and will have to resort to smart and intelligent lighting solutions, waste-based energy and also solar and tidal energy. It has good potential to adopt smart microgrids to support a green city. All these sectors have high returns on investment and can thus attract good investment.
Healthcare
Amaravati should build a distributed healthcare and hospital system using tele-medicine for remote healthcare and first response walking centres, so that emergency response is not centralised and is available in the shortest possible time, with only major surgical and critical care being centralised. Most of these need to be operated by the private sector, with the government covering the cost of low income groups and affordable insurance increasing access to quality healthcare.
Security And Policing
Amaravati will also have to employ the latest surveillance technology and establish privately sourced security centres at the first layer for perimeter security. It will need to further construct a digital policing system in collaboration, perhaps, with the London Metropolitan Police.
Public Transport
A smart, efficient and integrated multi-modal mass transport system will have to be the bedrock of a sustainable Amaravati. Non-residential and commercial buildings need to be connected by rail, water and road, with an endeavour to minimise private transport. In order to allow for last mile connectivity through private transport, cyclists and pedestrians ought to be allowed to carry bikes on public transport such as trains, trams and boats.
The integration of buildings with transport will eliminate last mile city traffic and keep pollution low. Use of alternative energy based transport should be incentivised and electric juice points provided for.
Waste Management
There should be an integrated waste management, disposal and regeneration system using sensor-fitted bin caps and demarcated waste bins for recycling and regeneration. Sensor and Internet-of-Things (IoT) driven waste collection helps in intelligent scheduling and efficient collection.
Further, there should be significant recycling of paper, glass and plastics, and generation of compost and waste heat in order to generate electricity.
Water And Sewerage Management
Amaravati should attract significant investment into making clean potable water available. The city should incorporate dual piping system to ensure potable water is only used for human and cooking purposes.
Amaravati under the visionary leadership of Chandrababu Naidu has done splendid homework in minutely identifying areas for investments and detailing the same for investors. It has also opened an office in London to facilitate a two-week approval process to jumpstart the activity of building Amaravati.
It is highly likely that the first greenfield smart city of India would take its first steps this year and emerge as a reality in a few years to create a prosperous and sustainable city where all sections of society live harmoniously.