Advertisement

Prime accused in Malayalam actress' abduction seeks bail …..reports Asian Lite News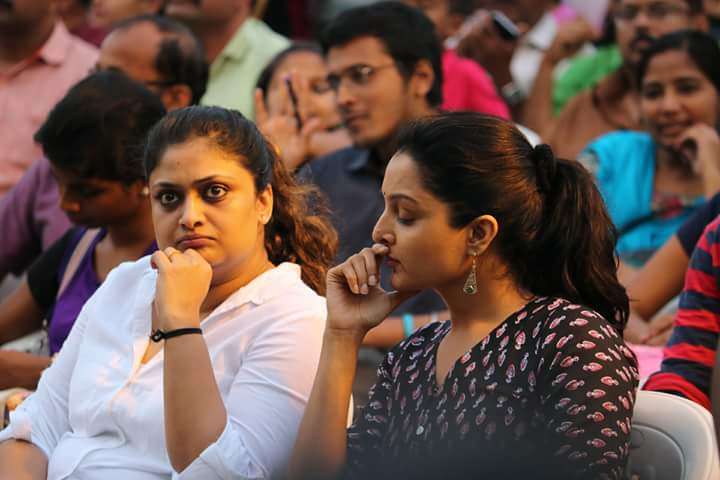 The prime accused and two others involved in the abduction of a popular film actress sought anticipatory bail in the Kerala High Court even as police continue to join the dots in the case. E.C. Poulose, counsel of prime accused Pulsar Sunil, told the media in Kochi  that the bail application will be moved on Tuesday.
A police team led by Inspector General P. Vijayan did not reveal details about the investigation but says they have been able to track down all the accused.
They have made three arrests and are keeping a close tab on the prime accused and three others.
The actress was abducted on Friday night while she was on her way from Thrissur to Kochi.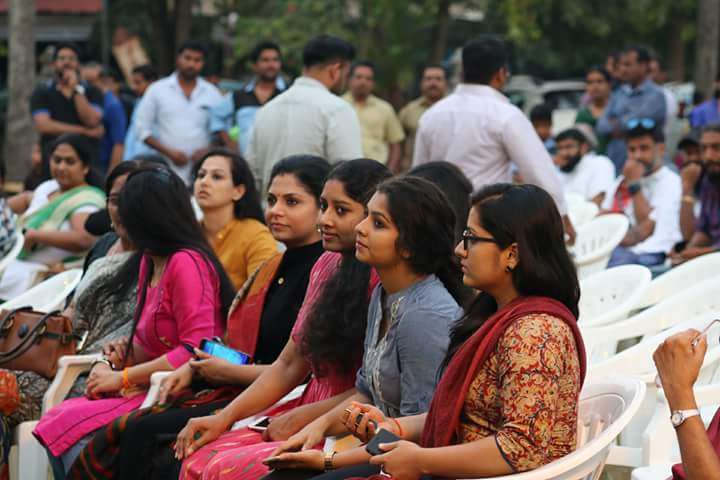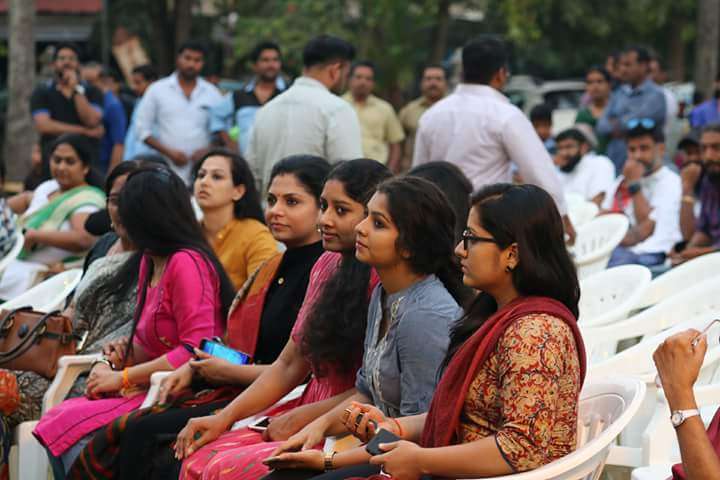 She was dumped near a director-turned-actor's house, from where the police were informed and her driver Martin was arrested.
The victim told the police that Pulsar Sunil committed the crime at the behest of others.
Sunil reportedly told her that he had been hired to kidnap her and if she resisted, he would have to use force.
Sunil has been a driver in the film industry for actors and others for some years.
The actress lives in Kochi with her mother.
Chief Minister Pinarayi Vijayan as well as former Chief Minister Oommen Chandy have told her that everything will be done to see the perpetrators are brought to justice.
She has been receiving endless support from the Malayalam film fraternity. Members gathered here to express their thoughts.
On Monday, messages of support poured in from even the Tamil and Hindi film industries.
Actor Prithviraj Sukuraman said he was supposed to start work with the actress in a week. But the actress has told him she would not like to face the camera so soon and "so is pulling out of the film".
"If it's affected her enough to make her stay away from what she loves the most, I can only imagine how harrowing it must have been," he said.