Advertisement

One of the major shortcomings in India's educational system, according to a senior faculty member at Art of Living, is the shortage of well qualified teachers….writes Somrita Ghosh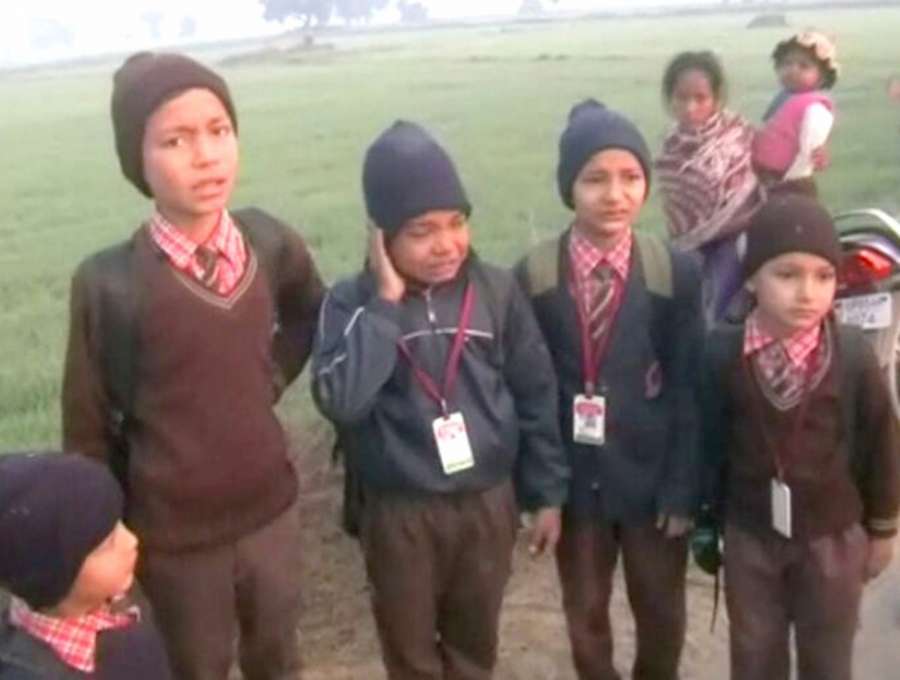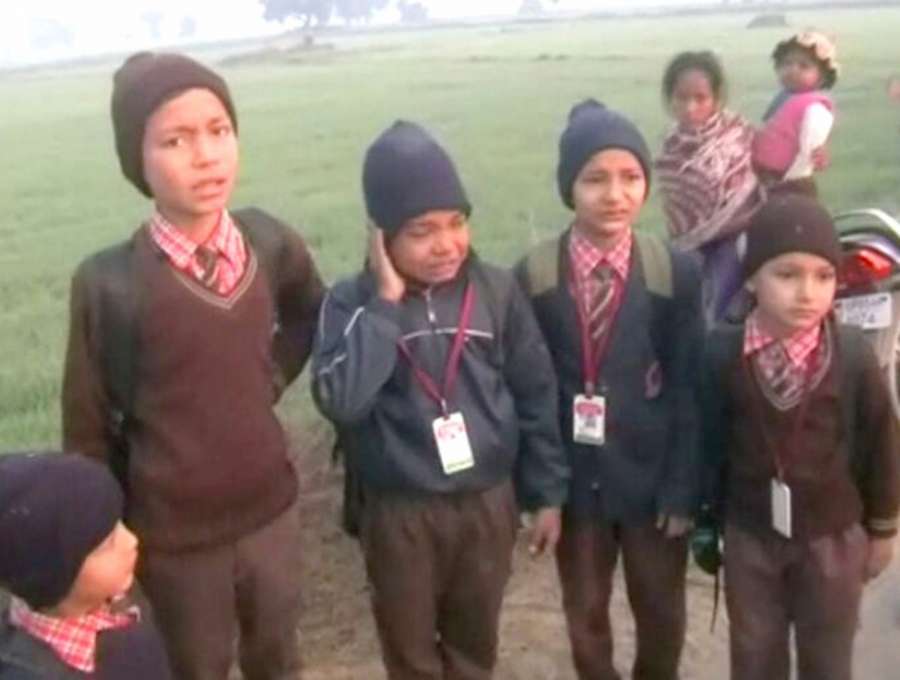 "The Indian education system is not so bad, it is the people who are teaching are failures. Unless there is the real passion for teaching and some sort of financial background, good teachers don't get into education," Khurshed Batliwala said.
Batliwala, along with Dinesh Ghodke has written "Ready Study Go" (HarperCollins, Rs 149 pp 264) a easy-to-read book that provides students a roadmap to excel in academics and develop a sense of love for the subjects.
"Most of the people who score 100 per cent in schools and colleges basically know nothing. There is a reason behind any and every logic, but the teachers, themselves being less knowledgeable are unable to generate the passion for learning, rather pushes for securing good grades," Batliwala, who has been associated with the Art of Living for 25 years, shared.
Batliwala also suggested that teachers need to be more innovative when it comes to imparting school texts.
"A teacher should bring up some creativity while teaching the school text books. Simply reading out the texts will never develop the logics behind any syllabus. Innovation and practical approach will always help students to understand subjects in better way," the 47-year-old author suggested.
Talking about the race for good grades that rules the education society, Batliwala said that one needs to understand great grades do not suggest that one is educated.
"Grades cannot be a parameter to judge a student's capabilities. A certificate or a mark-sheet should not become the identity of a student. Though it is not easy to change this perception so quickly, yet the process has begun. Company like Google don't ask for mark-sheet rather they go for skill test," he quipped.
Batliwala also expressed his belief in the much-known belief that along with educational institutions, parents also play an influential role in guiding their children for right education.
"Parents have to ask one question — what did you learn? From the very young age make sure that when they return from school don't erupt with questions like how much did you score and what is your rank. Rather ask what are the things they got to learn from school, and you will start noticing the change in approach towards education," he maintained.
The process may have been slow but the author agreed that the parents in India are gradually coming to terms with allowing their children to pursue careers of their preferences and have started accepting professions beyond "engineers, doctors and lawyers".
He too had to face academic failures but it couldn't deter his spirit for learning and found a positive side to it.
"One of the good things that happened to me after I failed was I got much more time to study. So I took three years to finish the two years course. I could go deeper in to the subjects. Over time I developed the system of how to actually study, how to enjoy your work," he recalled.
Batliwala pursued his M.Sc in Mathematics from IIT-Powai. After completing his education he decided to "teach meditation and make people happy rather than teach mathematics and make people's life miserable."
If asked to suggest a 'success mantra' in short, what would it be?
"Don't be scared of failures. Many people don't even try something new because they are scared of it. Learn to take risks and follow your heart," Batliwala concluded.