Advertisement

A minister said that President Pranab Mukherjee will lay the foundation stone for the Bengaluru Dr B.R. Ambedkar School of Economics at a function to be held in the Karnataka Vidhana Soudha on April 14….reports Asian Lite News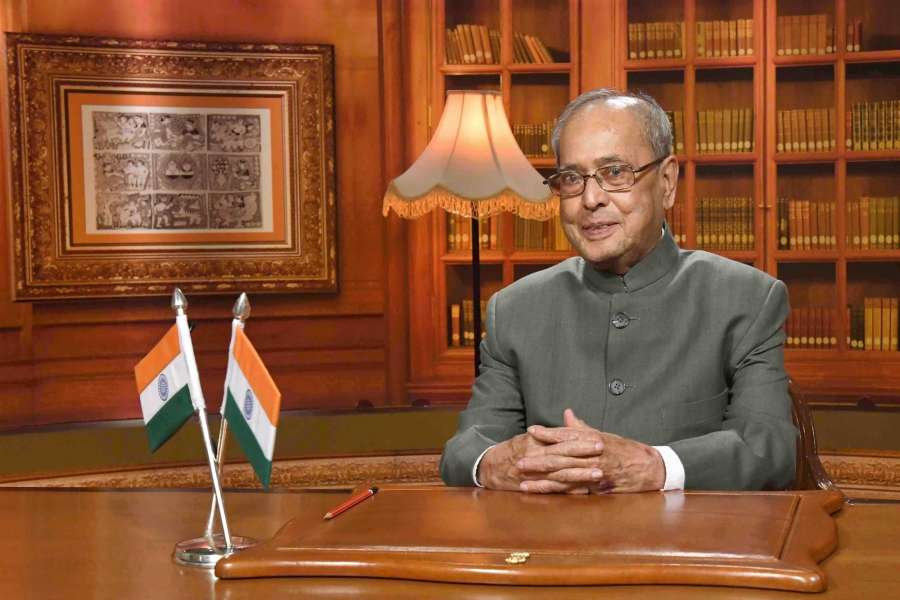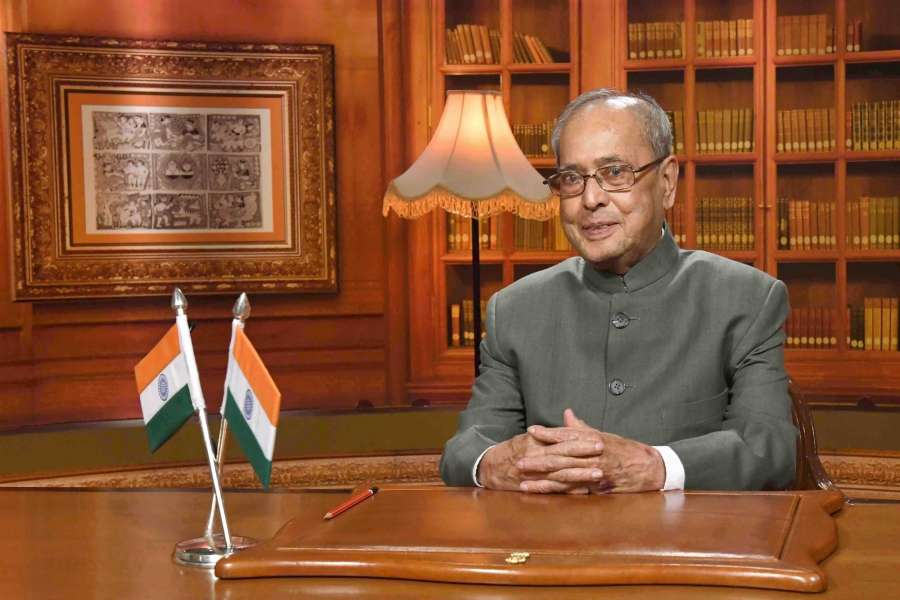 "We are grateful to President Pranab Mukherjee for accepting our invitation to lay the foundation stone for Bengaluru Dr B.R. Ambedkar School of Economics," state Minister for Higher Education Basavaraj Rayaraddi told reporters here.
The Karnataka government intends to make this an autonomous institution of international standard. Bengaluru University had made an attempt to establish Dr Sitaram Jindal School of Economics in partnership with the Jindal Group, but the proposal had to be put on the back-burner due to the stiff resistance from various sections of the society.
"We approached the Jindal Group but they said they are not interested. With the Jindal Group cancelling its plan, the Karnataka government has taken the initiative to establish Bengaluru Dr B.R. Ambedkar School of Economics," Rayaraddi said.
The state Cabinet has already given administrative approval for establishing the college at a cost of Rs 150 crore in its first phase, which would include the main administrative block, student hostels and auditorium, three seminar halls, residential accommodation for the regular faculty, etc.
"More than 43 acres of land in Jnana Bharathi campus has been handed over to the Bengaluru Dr B.R. Abmedkar School of Economics. Initial design and drawings for the establishment of the institution are ready," the minister said.
"We had sought the assistance of London School of Economics (LSE) to set up programs, faculty and other facilities. A team from LSE visited Bengaluru and agreed in principle to provide technical support," he added.
Retired Indian Administrative Service (IAS) officer Anup K. Pujari has been appointed the special officer of the Bengaluru Dr B.R. Ambekdar School of Economics, which is to begin admissions from academic year 2017-18.
"We are mulling to admit around 50 students for the 2017-18 academic year but a final decision on the admissions is yet to be taken," Pujari said.