Advertisement

The Presidential election gets a new life after BJP announced new set of panels to make consensus for the presidential candidate both in and out of the party. The new panels will negotiate with the opposition parties for consensus on a suitable candidate while the remaining group will hold discussions with party members and its allies to ensure no vote goes waste….reports Asian Lite News
The race for the presidential election gathered momentum with the BJP pitching for consensus and constituting a three-member committee of senior ministers to talk to political parties, including the opposition.
The BJP also set up committees for "internal coordination" among the voters — MPs and MLAs — in the party and among NDA allies to ensure no vote goes waste.
Two former BJP Presidents, Rajnath Singh (Home Minister) and M. Venkaiah Naidu (Urban Development Minister), as well as Finance Minister Arun Jaitley are members of the committee, the Bharatiya Janata Party said in a statement.
"The committee will hold talks with leaders of various political parties over the Presidential election and try to evolve a consensus," the BJP said.
The Presidential election will be held on July 17. President Pranab Mukherjee's term ends on July 24.
Sources in the BJP said that Prime Minister Narendra Modi may speak with senior party leaders over the choice of candidates for the post of President on June 15.
BJP President Amit Shah has also formed three internal committees for coordination among voters.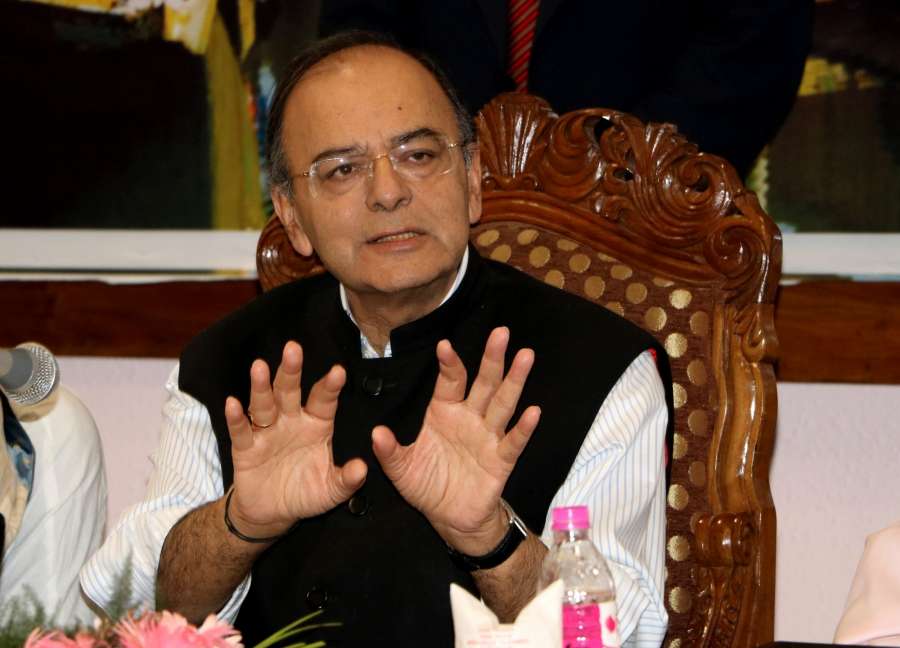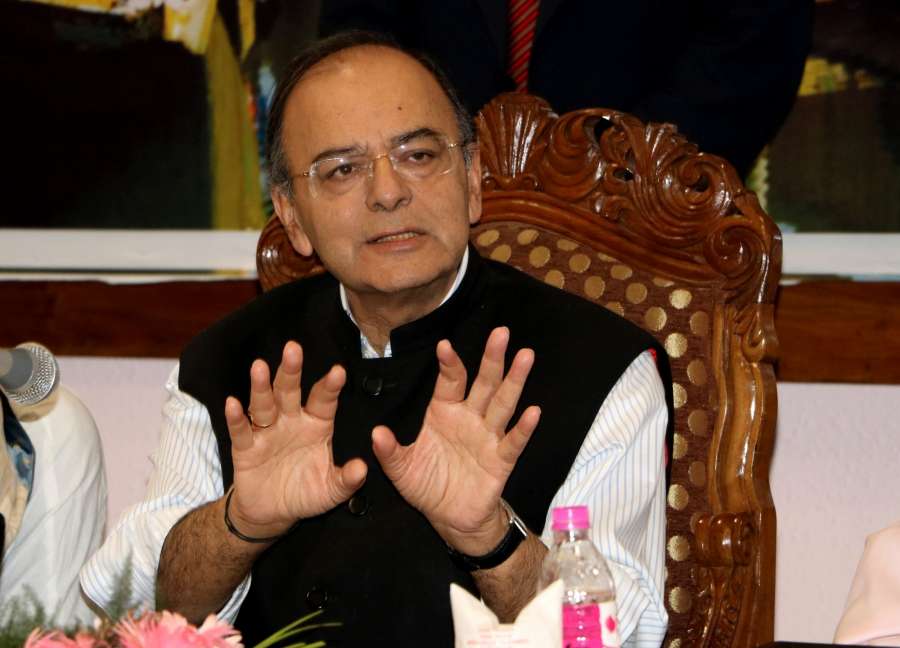 One committee comprises Union Ministers – Dharmendra Pradhan, Rajiv Pratap Rudy, Nirmala Sitharaman – and party General Secretary Bhupender Yadav who would coordinate with Members of Parliament and state legislators.
To ensure that not a single vote goes waste, the committee would also be in touch with party Chief Ministers and leader of the party in state assemblies. The committee, through its chief ministers and leaders in state assemblies, would also try to get extra votes of smaller regional parties and independents.
Another panel is a two-member committee under Parliamentary Affairs Minister Ananth Kumar, which would coordinate with the voters of National Democratic Alliance (NDA) allies. Party's Chief Whip in Lok Sabha, Rakesh Singh will associate with Kumar.
Another committee comprises three party General Secretaries and five young leaders for the publicity exercise.
The BJP has so far not given any indication about its likely nominee, but opposition parties, including the Congress, have held parleys to find a consensus candidate.
The opposition has made it clear that they will await the choice of the ruling side before announcing its strategy.
Janata Dal-United president and Bihar Chief Minister Nitish Kumar said that opposition parties were waiting for the BJP to come out with a consensus candidate, and if there was none then it was the opposition's duty to put up its own candidate.


"The opposition will not take much time to decide the candidate, but the Centre should take initiative in this regard," Kumar told reporters in Patna.
The opposition parties want that the candidate should be one who should be able to protect the Constitution, implying the choice should be a secular person.
The opposition has also said that if a consensus candidate does not emerge, they will field a candidate "who will steadfastly defend constitutional values".
Opposition parties will meet on June 14 to formally begin discussions on the Presidential and Vice Presidential elections.
Congress President Sonia Gandhi has initiated moves to bring the opposition parties on a common platform for the election.
Gandhi earlier this month constituted a 10-member sub-group of representatives from opposition parties to take forward the deliberations and discussions on the election.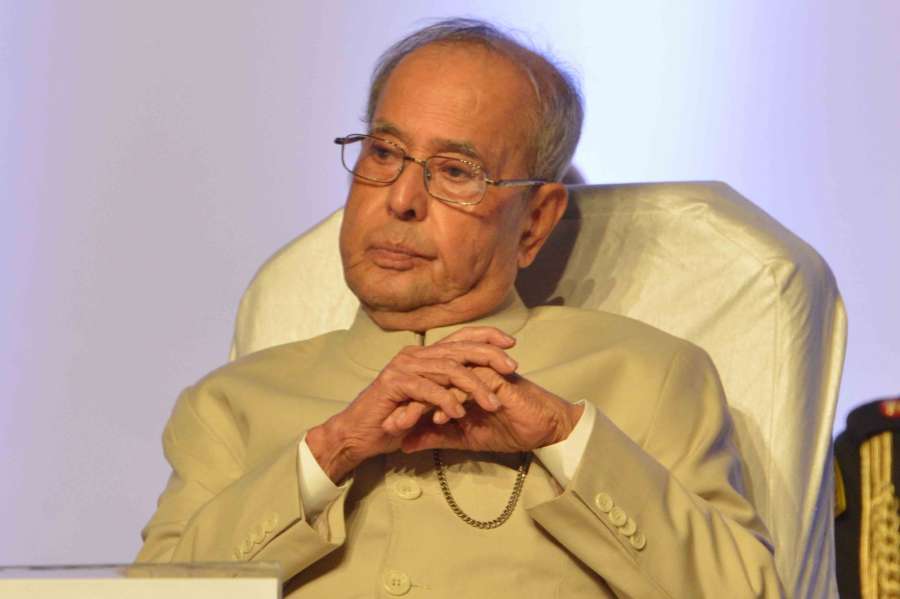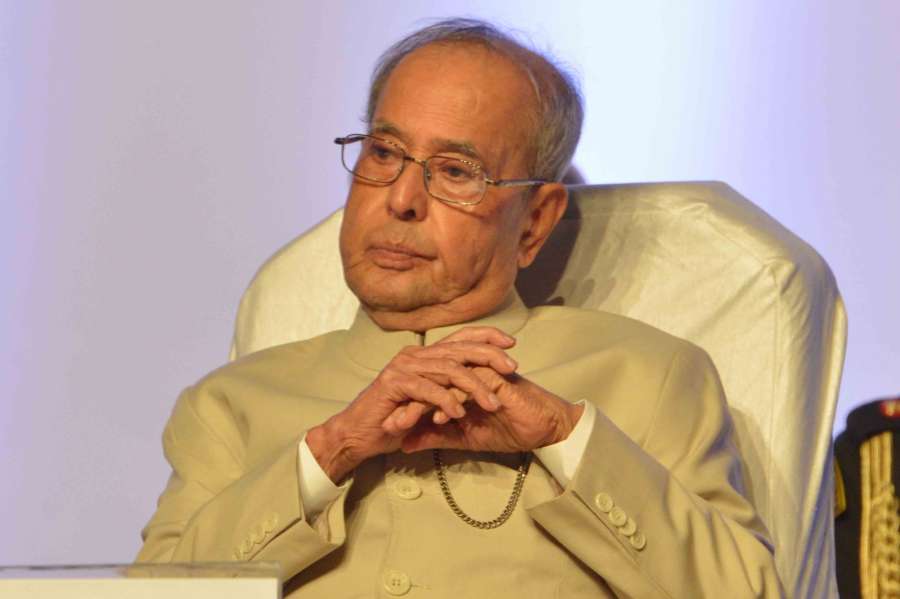 "Members of the sub-group will meet on Wednesday to formally begin their discussion on Presidential and Vice Presidential elections," a senior opposition leader said.
The sub-group consists of Ghulam Nabi Azad and Mallikarjun Kharge (Congress), Sharad Yadav (JD-U), Lalu Prasad (RJD), Sitaram Yechury (CPI-M), Derek O'Brien (TMC), Ram Gopal Yadav (SP), Satish Chandra Mishra (BSP), R.S. Bharathi (DMK) and Praful Patel (NCP).
Speaking on the issue, Venkaiah Naidu said the National Democratic Alliance will reach out to various political parties to ensure unanimity on the next President of India.
"We want the next President to be elected unanimously. We will reach out to various parties for a consensus candidate," the Urban Development and Information and Broadcasting Minister said in Bhubaneswar.
He said the NDA is not averse to talk with the Biju Janata Dal (BJD) of Odisha on this count.