Advertisement

A lawyer by profession who practised in the Delhi High Court and the Supreme Court for 16 years, who served two terms in the Rajya Sabha member (1994-2006) and headed many Parliamentary committees always keeps a low profie and never intended to emerge into the glamorous world of politics. Many still wonder about the next possible President of India….reports Asian Lite News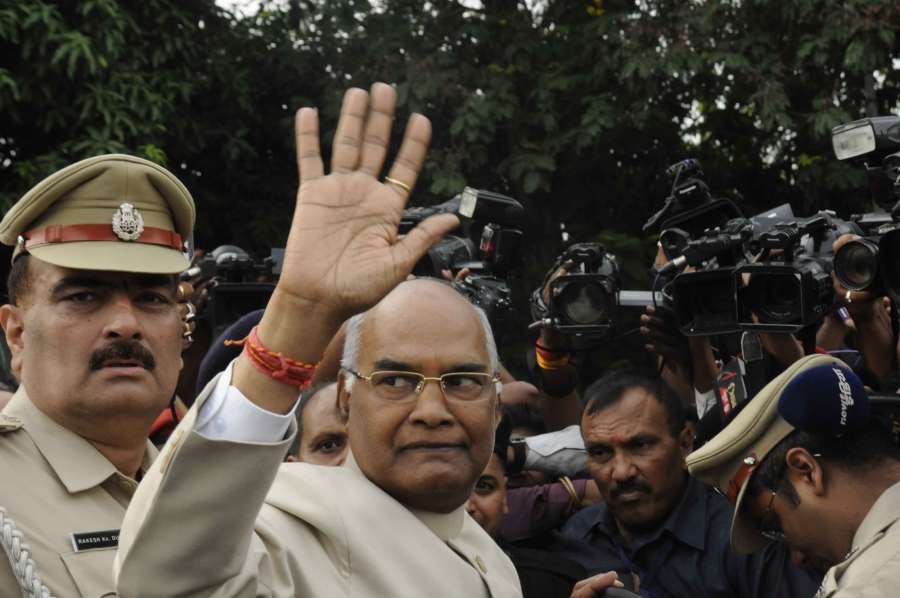 A man of humble origin and a low-profile leader, Ram Nath Kovind emerged the dark horse in the presidential race and, if elected, will be the second Dalit President of India.
Born in Paraunkh village in Kanpur rural of Uttar Pradesh two years before Independence, Kovind, who will turn 72 in October, hails from the Koli (weaver) community.
Always unassuming, Kovind worked through the ranks to become a national spokesperson of the Bharatiya Janata Party (BJP) and headed the party's Scheduled Castes Morcha for three years from 1999.
A story doing the rounds after his name was announced as presidential nominee of the ruling NDA was that Bihar Chief Minister Nitish Kumar had wondered who Kovind was when he was appointed Governor of the state in 2015.
A lawyer by profession, Kovind had practised in the Delhi High Court and the Supreme Court for 16 years. He was also a central government counsel for some time.
Kovind served two terms in the Rajya Sabha member (1994-2006) and was member of a number of parliamentary committees, including home, welfare of the Scheduled Castes and the Scheduled Tribes and Hindi Shiksha Samiti.
He also served as member on the Board of Governors of Indian Institute of Management – Kolkata and that of Dr. B.R. Ambedkar University, Lucknow.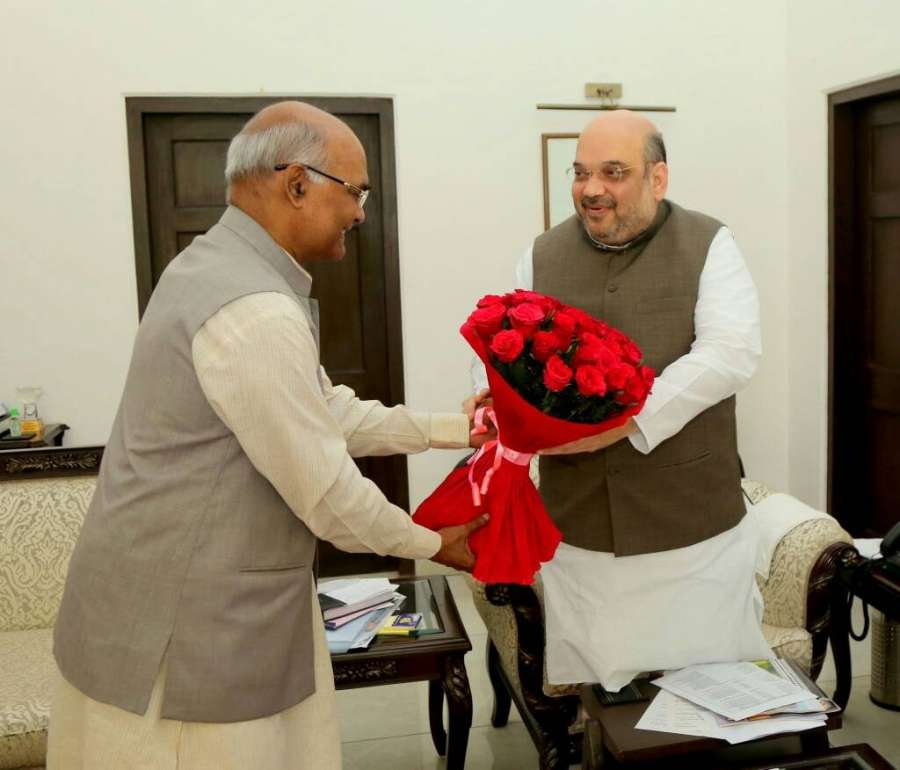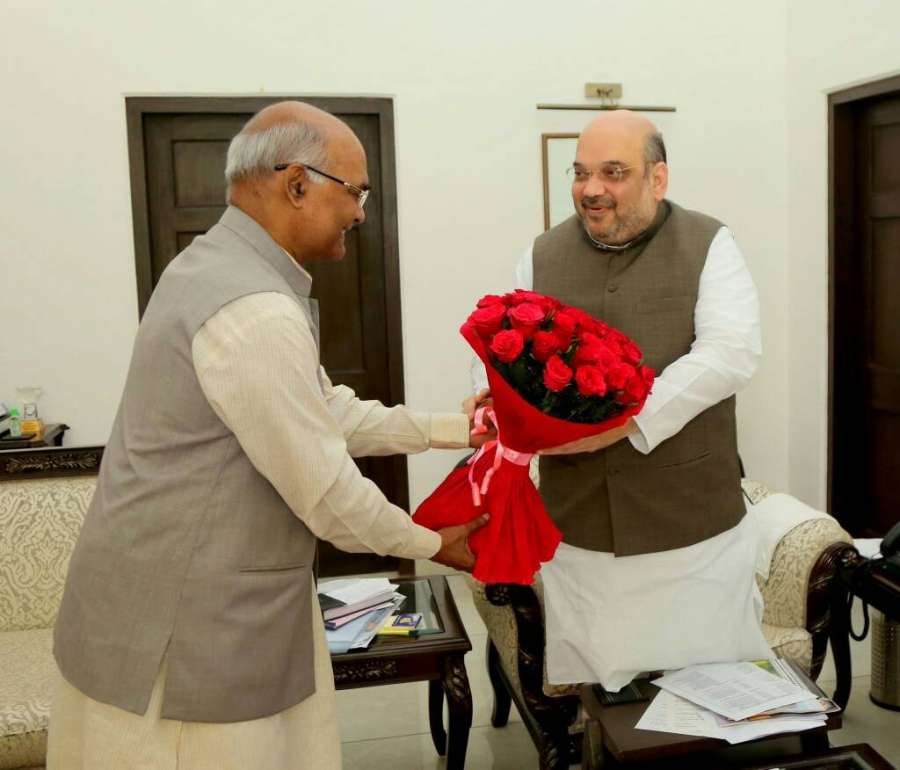 He has represented India at the United Nations and addressed the United Nations General Assembly in October 2002.
Kovind has worked for the rights of weaker sections, particularly the Scheduled Castes, the Scheduled Tribes and women. He joined the movement of SC/ST employees against the central government over 1997 orders, which adversely affected their interests. The orders were subsequently nullified by amendments adopted during the first National Democratic Alliance (NDA) government.
Kovind also worked for providing free legal aid to the poor and weaker sections of the society as an advocate.
During his terms as a member of Parliament, Kovind helped in construction of school buildings in Uttar Pradesh and Uttarakhand under the Members of Parliament Local Area Development Scheme (MPLADS).
Kovind was general secretary of the Akhil Bharatiya Koli Samaj.
Prime Minister Narendra Modi hailed Kovind's choice as the National Democratic Alliance's (NDA) presidential candidate, saying he would make an "exceptional" President and continue to be a strong voice for the poor and the marginalised communities.
Modi also said that Kovind's knowledge and understanding of the Constitution would benefit the nation.
Bihar Chief Minister Nitish Kumar lauded Kovind's term as the state's Governor and said he served "exceedingly well".
"The ideal relationship that should be with the state government…he acted accordingly," Kumar said.