Advertisement

Sufficient prey in in the wild doesn't mean fewer attacks on livestock and a decline in man-animal conflicts, says a scientist who has been working on the highly elusive snow leopard in the Himalayas for nearly a decade….writes Vishal Gulati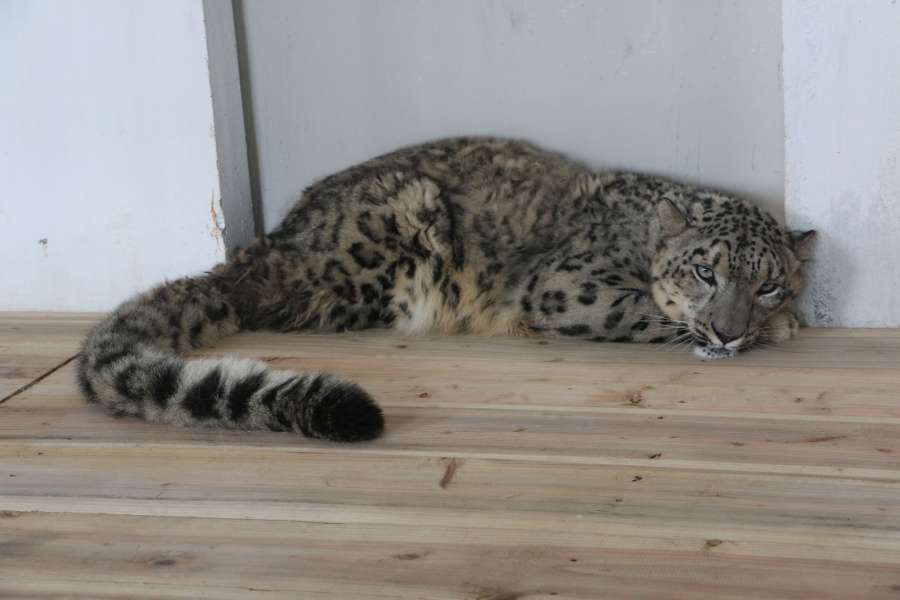 He believes that for the livelihood security of local people, carnivore conservation efforts with a focus on enhancing wild populations of larger mammals, or ungulates, must be accompanied by better livestock protection and the offsetting of economic losses caused by predators.
"Increasing wild herbivore species will not minimise incidents of the snow leopard straying into human habitations," Nature Conservation Foundation scientist Kulbhushansingh Suryawanshi said.
Domestic animals like goats and sheep are an easy prey for a carnivore. Attacks on them often leads to retaliation by the locals.
"The conservation of the snow leopard needs both grassroots and government support. For this we should focus on better livestock management that comprises livestock insurance," he said.
Crop insurance as a concept has been gaining ground with government support in India. But in the case of livestock killed by predators, there is no such financial protection.
Suryawanshi has been working in the alpine and high-altitude regions of the Himalayas in Himachal Pradesh's Spiti and Jammu and Kashmir's Ladakh to find ways of minimising the "persecution" of the highly threatened snow leopard.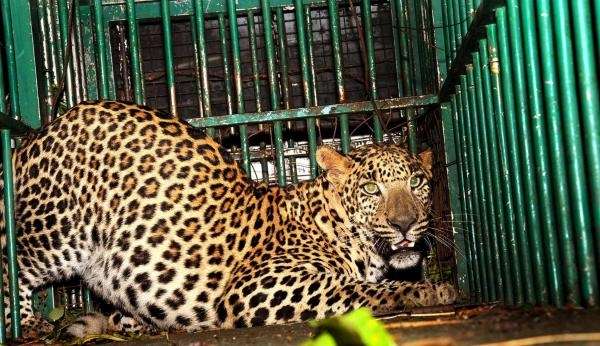 A study, led by Suryawanshi and titled "Impact of Wild Prey Availability on Livestock Predation by Snow Leopards", published by Royal Society Open Science journal on June 7, says livestock predation by large carnivores and their retaliatory killing is becoming an economic and conservation concern.
A common recommendation for carnivore conservation and for reducing predation on livestock is to increase wild prey populations based on the assumption that the carnivores will consume this alternative food.
Livestock predation, however, could either reduce or intensify with increases in wild prey depending on the choice of prey and trends in carnivore numbers.
"We show that the extent of livestock predation by the endangered snow leopard intensifies with increases in the density of wild ungulate prey and subsequently stabilises," says the paper authored by seven experts.
"Our results suggest that snow leopard conservation would benefit from an increase in wild ungulates, but that would intensify the problem of livestock predation for pastoralists."
"Snow leopard conservation efforts aimed at facilitating increases in wild prey must be accompanied by greater assistance for better livestock protection and offsetting the economic damage caused by carnivores," says the paper.
Over one third of the global land area is used to graze livestock.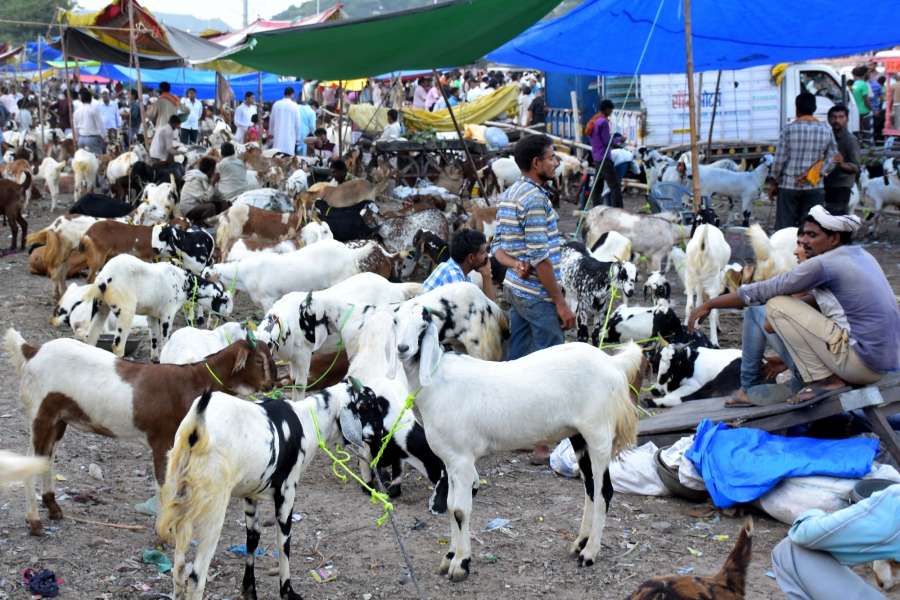 The paper's area of study area was seven sites — Kibber, Lingti, Lossar, Pin and Tabo along the Spiti Valley in Himachal Pradesh; Rumtse in Jammu and Kashmir; and Tost in South Gobi in Mongolia.
Separate studies by the Wildlife Department in Himachal Pradesh with the assistance of the Nature Conservation Foundation show the presence of one snow leopard per 100 sq km in the upper Spiti landscape.
The department is monitoring the habitat, range and behaviour of snow leopards through camera traps (automatic cameras).
Information gleaned from these devices suggests the snow leopard population is around 20-25 in the Spiti region, an area dominated by Buddhists.
However, studies by another researcher, Chandrima Home with the Ashoka Trust for Research in Ecology and the Environment, substantiate the need to address the problem of livestock predation through better management.
In her paper published in the human environment journal Ambio last month, she says feral dog attacks on livestock are causing greater loss than snow leopards and wolves to the pastoral economy of upper Spiti, a cold Himalayan desert.
It says that in 2013, dogs working in packs were responsible for 63.5 percent of the livestock kills in Spiti, while snow leopards and wolves killed far fewer, 28.5 percent and eight percent, respectively.
She blames poor garbage management despite the spike in tourist inflow in the area and insufficient sterilisation drives.
Legendary field biologist George Schaller, who has worked for nearly two decades on studying endemic wildlife in the Tibetan Plateau, said that the snow leopard needs protection from pastoral communities.
"They are beautiful and majestic animals that rarely attack humans. They attack only when the villagers attack them with sticks. I have spent nights in their habitat and they passed my sleeping bag," he said.
For him, man-animal conflicts are more a social issue. "For the conservation of wildlife, you need cooperation of the local communities," Schaller added in an interaction during his recent visit to this state.