Advertisement

Criticising the introduction of electoral bonds to promote legitimate funding of parties, an NGO Commonwealth Human Rights Initiative (CHRI) said the bonds had the potential to make political funding opaque….reports Asian Lite News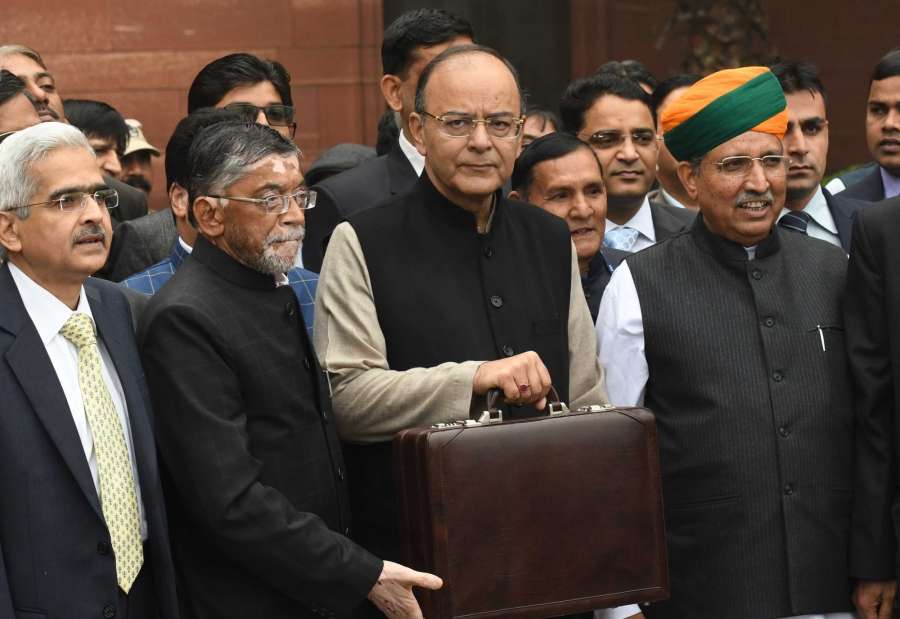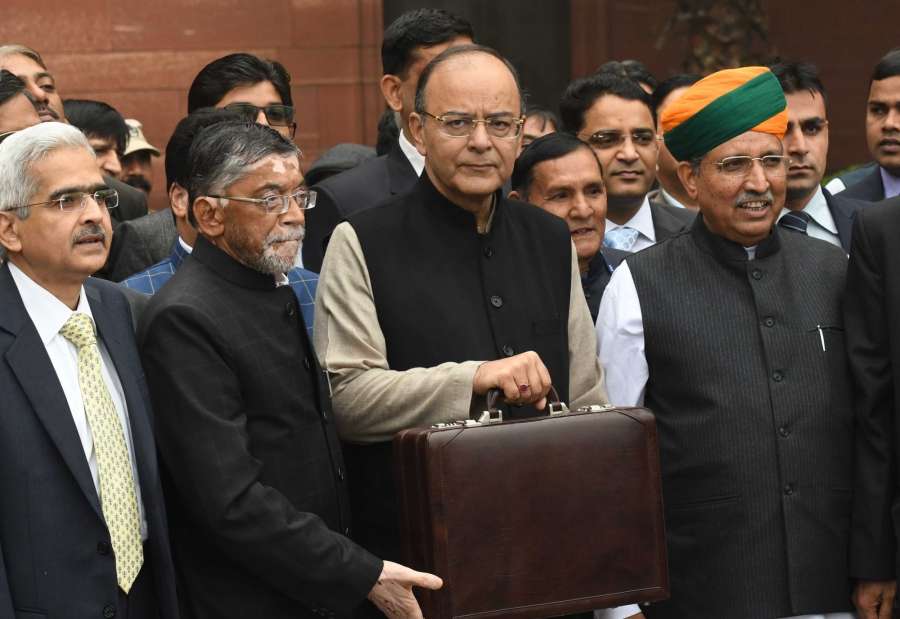 To ensure greater transparency in political funding, Finance Minister Arun Jaitley on Wednesday sharply cut the cash donation a political party can accept and announced "electoral bonds" to promote legitimate funding of parties.
Presenting the Union Budget for 2017-18, Jaitley said any anonymous cash donation to a political party will now be limited to Rs 2,000 — a sharp drop from the Rs 20,000 limit earlier — and that political parties would now have to take donations above Rs 2,000 through cheque and digital payments.
Further, the Reserve Bank of India (RBI) would issue bearer bonds that a donor may buy through cheques and digital payments. He or she can then give the bond to a political party which must deposit it within a month in a pre-determined account.
According to CHRI, the RBI Act is sought to be amended to allow for the issuance of electoral bonds that individuals and companies can buy through commercial banks.
"In simpler terms, the IT Act is sought to be amended to exclude donations received by these political parties through "electoral bonds from being reported to the IT Department every year in order for them to continue to avail the exemption from paying income tax," said Venkatesh Nayak, Programme Coordinator, CHRI.
"The import of the amendments proposed to the RP Act, 1951 is that political parties will not be required to disclose the identity of individuals and companies who make donations through electoral bonds bought from the commercial banks," he added.
According to CHRI, if approved by Parliament, the combined effect of the amendments to the RBI Act, the IT Act and the Representation of the People Act would be:
"Many political parties are likely to strive to receive cash donations below Rs. 2,000 only. According to Section 29C of the Representation of the People Act, which applies to donations of Rs. 20,000 or above only, these will not be required to be reported to the IT Department or to the Election Commission of India." said Nayak.