Advertisement

The Coca-Cola India Foundation is mulling watershed projects in drought-hit Tamil Nadu and Maharashtra, a senior official said, adding this had nothing to do with the case filed against the company in the southern state for drawing excess water or the cola boycott called by the traders' association….writes Venkatachari Jagannathan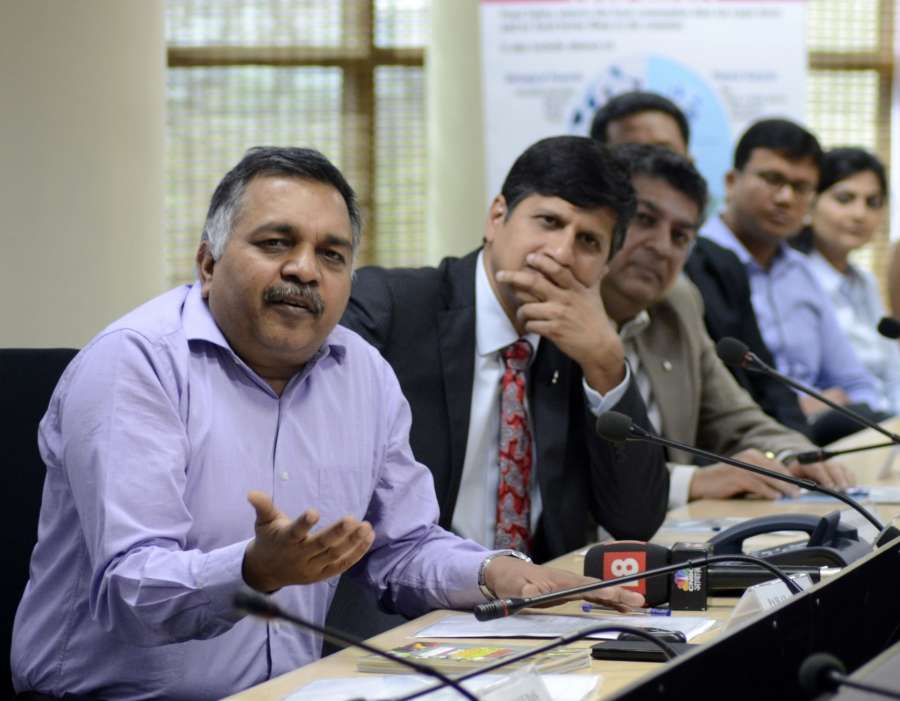 "We are looking at taking up water-related projects in Tamil Nadu and Maharashtra. Currently we have one watershed project in Tamil Nadu's Tirunelveli district," Himanshu Thapliyal, Programme Manager, Coca-Cola India Foundation, said on a recent visit to Madhya Pradesh.
"We don't work near our plants. The projects we undertake do not have anything to do with the company that makes and sells beverages," Thapliyal said of the case filed by the state government.
Partnering with a non-governmental organisation (NGO) Haritika, the Foundation has implemented an integrated programme in Patna village of Chhatarpur in the Bundelkhand region of Madhya Pradesh.
The village is around 80km from Khajuraho, famous for its temples with erotic sculptures.
"It was a water-critical village area," Thapliyal said.
The integrated project included construction of a check dam, solar-powered bore wells, digging of ponds and others.
"Following the construction of check dam, ponds and bore wells, farming in over 200 acres has begun on a serious note. Orchards for guava, mango and gooseberry, and vegetable farms have been developed in Patna village," Avani Mohan Singh, Chief Functionary at Haritika, told a team of visiting journalists from Chennai.
Earlier, farming was done for one season and for the remaining time, the villagers went out as labourers.
"They also used to collect Mahua flowers that had fallen from the trees and sell them to traders. The flowers are used for making a locally-consumed alcoholic beverage. The Mahua flower also has some medicinal value and some drug firms buy them," Singh said.
He said the villagers would get around Rs 15 per kg of Mahua flowers from the traders.
"I have now guava, mango and gooseberry trees on my land. Chilli is an inter crop. Earlier, I used have only one crop a year," said Ramadhin, a farmer owing around 2.5 acres of land.
"Prior to the project, even corn could not be grown. But now the situation has changed and the incomes of the village families have gone up," Govind Singh, a villager, said.
"The village youth are now staying put and are not migrating," added another villager.
A not-for-profit company registered under the Section 25 of the Companies Act, the Coca-Cola India Foundation, provides funds to NGOs, beneficiary organisations and cooperatives for sustainable development projects.
The Foundation funds projects relating to water, the environment, healthy living and social issues.
According to Thapliyal, the Foundation ensures the project's sustainability and maintenance of the assets created by involving the beneficiary community.
In the last 10 years, the Coca-Cola India Foundation has participated in 27 water-related projects, of which 12 are in various stages of progress.
"We have funded over 150 check dams in the areas where we have watershed programmes. We have covered around 540 villages during the last 10 years," Thapliyal added.
"Nearly 80 per cent of our water projects are in Rajasthan and the Bundelkhand region," he said.