Advertisement

Believe it or not, the Congress is going the RSS way in Madhya Pradesh….reports Asian Lite News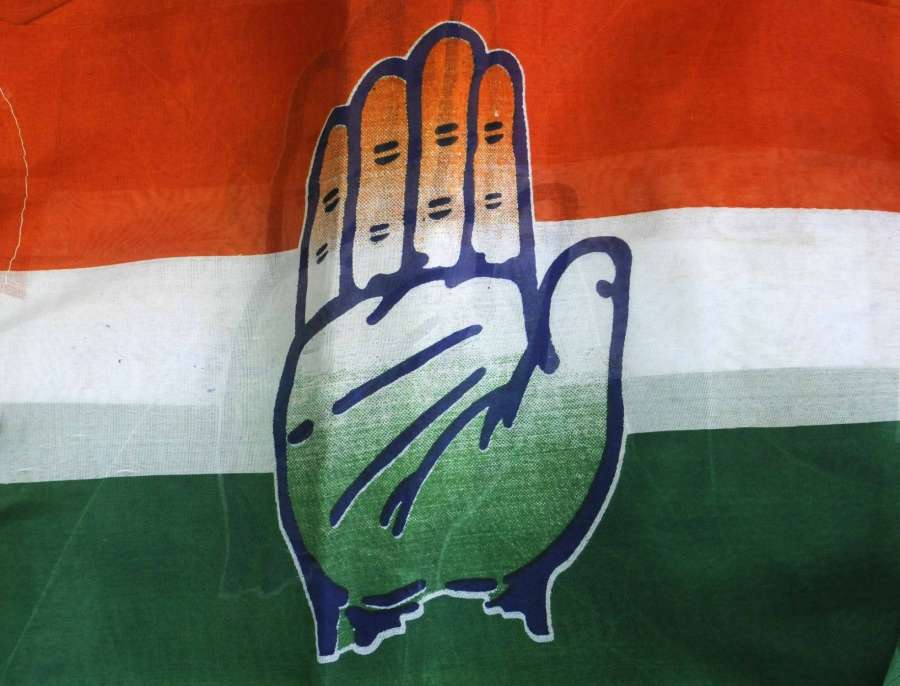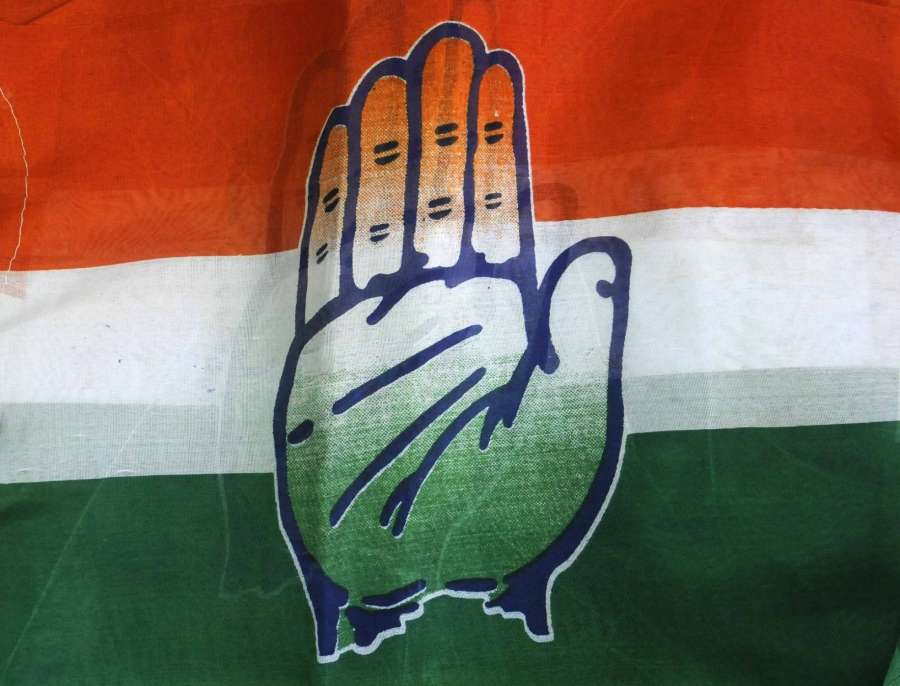 A group of Congressmen in the state is set to form what they call the Rashtriya Congress Swayamsevak Sangh (RCSS).
Like the Bharatiya Janata Party and the Rashtriya Swayamsevak Sangh (RSS), the Congress and the new ideological outfit will have symbiotic relationship, state Congress leader Aslam Sher Khan said here on Wednesday.
The group will consist of members who support the Congress ideology, he clarified.
Talking to reporters here, Aslam Sher Khan, the famed international hockey player of yester years, said: "Working for the BJP, the RSS has spread its wings in the entire country, but our group (RCSS) will be secular and will be the country's new RSS."
Talking about the BJP's victory in the 2017 Uttar Pradesh assembly elections, he said this group has been formed after the secular politics in the state became extinct.
"To spread secularism in the country, our group will work just like the RSS works for the BJP," the Congress leader added.
Though he hasn't talked about this with the Congress high command, Aslam Sher Khan believes that the party leaders will be happy with this idea.
"This is a very unparalleled socially responsible step. For now, the group will work out of Madhya Pradesh and Chhattisgarh only."
Way back in February last year, Aslam Sher Khan had floated an idea of launching a new political outfit in the state.
On Tuesday, Rashtriya Janata Dal chief Lalu Prasad's elder son and Bihar Health Minister Tej Pratap Yadav announced formation of Dharmanirapeksh Sevak Sangh (DSS) and said that he will bring this group to a national level.