Advertisement

A day after Parliament cleared the decks for the Goods and Services Tax system, the Congress dubbed it "anti-common man" and not what the party had desired….reports Asian Lite News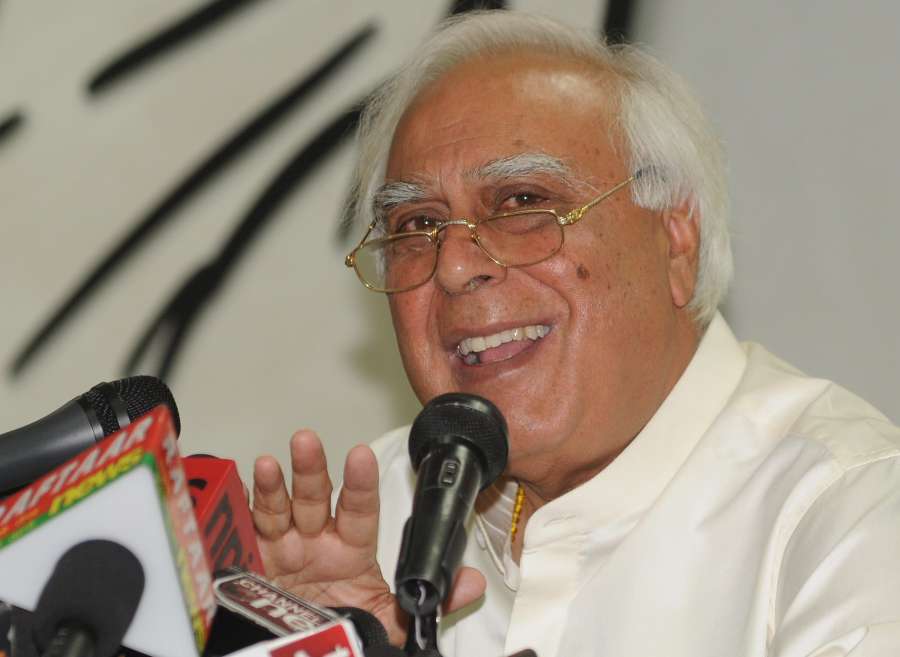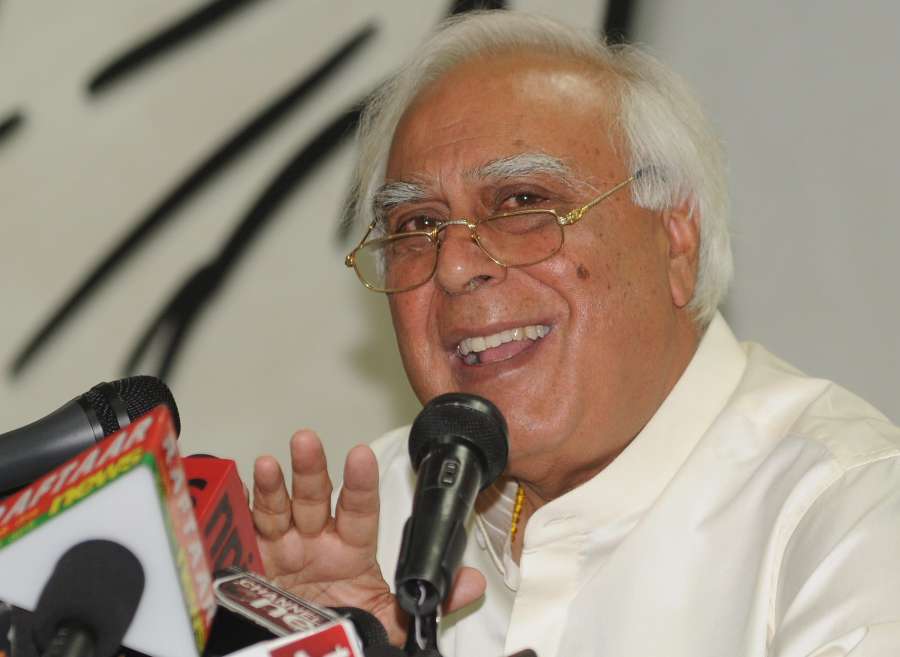 "It's not the GST we dreamt of," senior Congress leader and former Union Minister Kapil Sibal told the media here.
"We wanted a complete GST. An anti-common man law has been made," he said, listing possible problems to businessmen, farmers and others after its implementation.
"We wanted inflation to come down — but the present GST Bill may not help in that direction as it has a very high rate of tax percentage," he said.
As to why the Congress did not oppose it in Parliament, Sibal said the party had been raising concern on some of its clauses but since it was introduced as a Money Bill nothing much could have been done.
Congress members, while participating in the debate in the Rajya Sabha on the GST, suggested lower interest rates and said the government should not have introduced it as a Money Bill.
The long-awaited Central Goods and Services Tax (GST) Bill, Integrated GST Bill, Compensation GST Bill and Union Territory GST Bill 2017 were passed by the Rajya Sabha and returned to the Lok Sabha on Thursday. The Lok Sabha passed these bills last week.