Advertisement

To revive, Congress needs to give greater autonomy to regional leaders….writes Sidhartha Dutta in his 'News Analysis'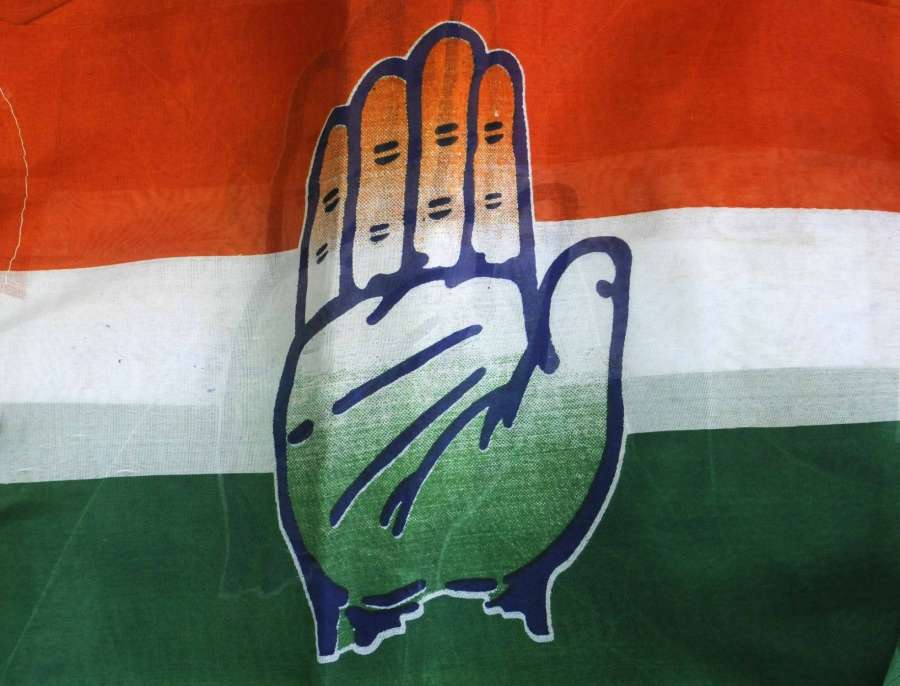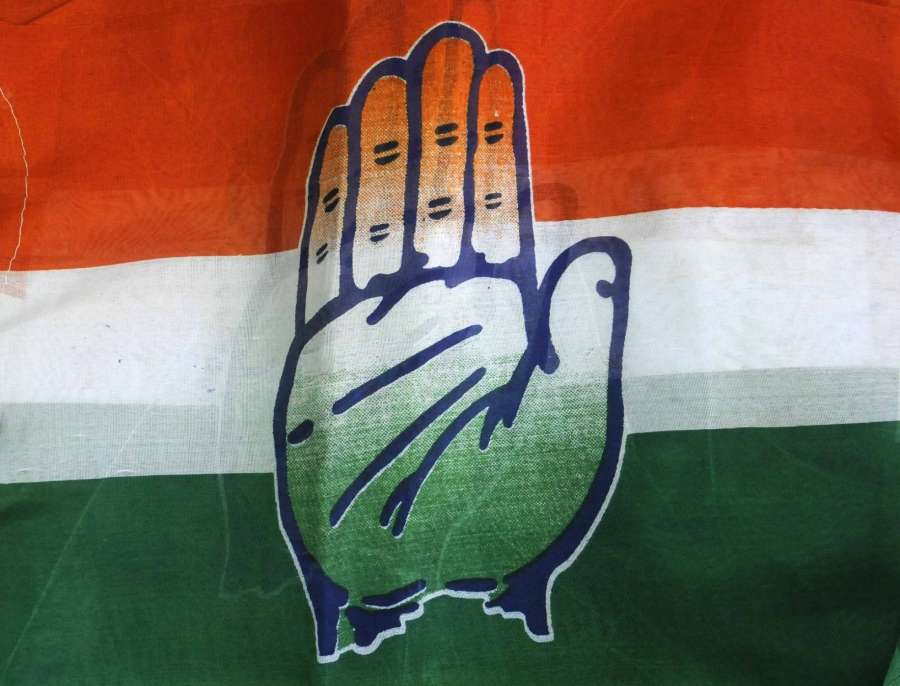 With assembly elections having been announced in five states — including politically crucial Uttar Pradesh — and having lost Assam and Kerala last year, 2017 will be crucial for the Congress as it attempts to regain lost ground. Experts feel the only way out would be for the party to give greater autonomy to its regional leaders instead of centralising all powers in the hands of the High Command.
It's quite a different matter that this is easier said than done.
"They need to give autonomy to strong regional leaders. The Congress traditionally was a party of very strong regional leaders. Over the years, the central control of state units and central leadership changing state chief ministers at will without taking into account organic strength of the leaders in states has haunted the Congress," noted political analyst Ashok Malik told IANS.
"The Congress' best chance is in Punjab, where they have a strong regional leader in Amarinder Singh. They seem to have a good chance there. Essentially, where they have strong state leaders, Congress tends to do well or stands to have a better chance," he said.
"For example in Karnataka the last time they won because of Siddaramaiah, in Himachal Pradesh they won under Veerbhadra Singh, in Delhi years ago they won under Sheila Dikshit. In Rajasthan, Congress is in the opposition but Sachin Pilot as party chief seems to be doing a good job," Malik noted.
Apart from Punjab, the Election Commission announed that elections would be held In Uttar Pradesh, Goa, Manipur and Uttarakhand between February 4 and March 8. The results will be announed on March 11.
"As far as 2017 is concerned, it is going to be difficult for Congress except for Punjab. It will be difficult without an alliance in Uttar Pradesh in the short term," said Adnan Farooqui, Assistant Professor, Department of Political Science, Jamia Millia Islamia.
"Punjab is a different ball game. They have very strong regional leader in Amarinder Singh. This could be the gamechanger. But, unless and untill they give more autonomy to the regional or state leaders, I don't think there is any way out," said Farooqui.
Political analyst and chief editor of CVoter Yashwant Deshmukh said Congress was losing in all the states because of the party's central leadership.
"Barring Karnataka they are not holding any major state. They kept losing the states because the Congress High Command was unable to give due credit to the local strong leaders in the party. Due to the phenomenon of centralised leadership of the Congress, they have not allowed the real powerful Congress leaders to become a face in the states," said Deshmukh.
He gave the example of YSR Reddy of Andhra Pradesh being a very popular and strong regional leader.
"Enough leverage is needed to be given to the state leaders. Congress have some wonderful leaders in the states and they have bigger profile than the central leadership. The High Command must concede that they are not more popular than their state leaders," Deshmukh added.
Meanwhile, it will be interesting to see whether Congress Vice President Rahul Gandhi evolves into a more relevant and decisive leader in national politics in the coming year. Amid pressure on him to take over the reins of the party, he has been quite active towards the end of 2016 calling the shots at most times.
He has been quite vocal in launching attacks on Prime Minister Narendra Modi — starting from levelling corruption charges against him quoting the Sahara and Birla entries to lashing out at him for the demonetisation policy. He along with West Bengal Chief Minister Mamata Banerjee led the charge in a joint press conference of eight political parties on demonetisation and corruption charges against the Prime Minister.
His mother Sonia Gandhi had said she was not the right person to "decide or reply" on his elevation.
"Rahul is still young by the standards of politics in India. When BJP lost in 2004, lot of people wrote them off. But you can see where they are now. You cannot write off anyone in politics," Farooqui said.
"However, Congress should revive the tradition of holding an election to elect its president. Internal election has now become a facade. To revive the organisation, you need to hold elections so that if Rahul is elected the president he can claim a certain representativeness. But they can't hold on to this decision for long," he added.