Advertisement

The Congress threatened to boycott Prime Minister Narendra Modi in the remaining part of Parliament's Budget session if he didn't withdraw his "unacceptable" remarks against his predecessor Manmohan Singh….reports Asian Lite News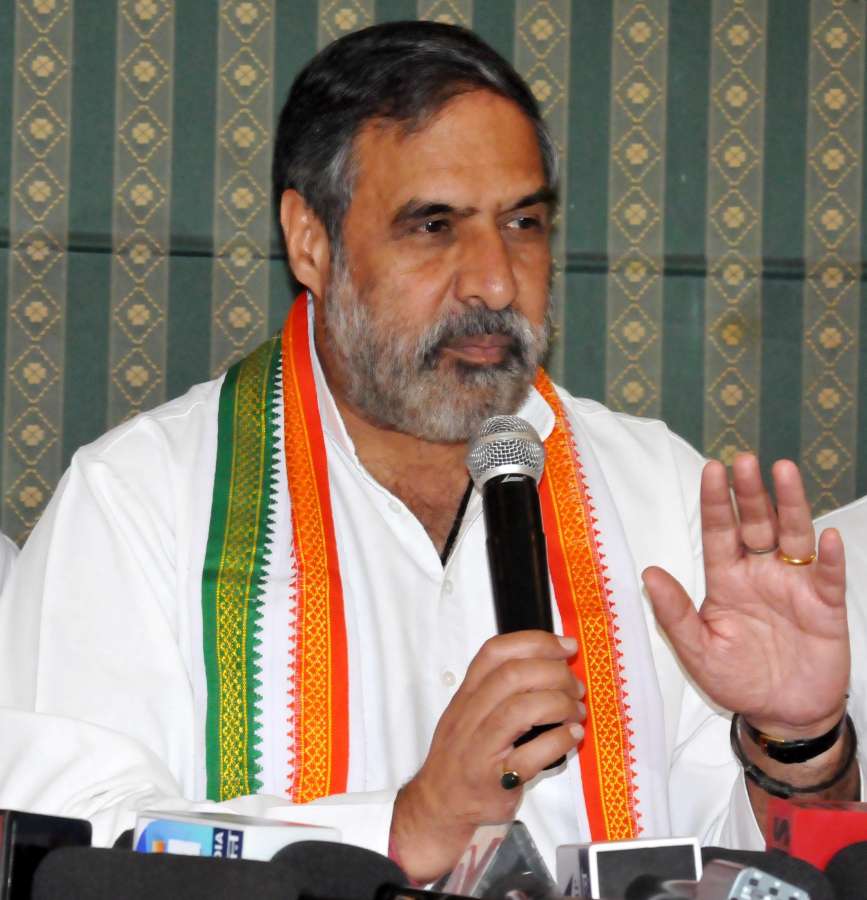 Modi had remarked that "only Doctor Sahab (Manmohan Singh) knows the art of bathing with raincoat on".
"We will boycott the Prime Mminister when he comes to the house. We will not listen to him. But, we will not assault the dignity of the office of the prime minister. At the same time, we will continue to protest," Anand Sharma, Deputy Leader of Opposition in the Rajya Sabha, told the media.
Modi on Wednesday took the dig at Manmohan Singh, raking up the his speech during the winter session when he described the government's demonetisation move as a "monumental mismanagement" that might shave at least two per cent off India's economic growth rate.
Modi, alluding to Manmohan Singh's clean reputation while heading a "scam-riddled" UPA government, said in the Rajya Sabha, "There is a lot for us politicians to learn… Only Doctor Sahab knows the art of bathing wearing a raincoat."
The remark sparked ruckus in the Rajya Sabha on Wednesday, with Congress lawmakers staging a walkout during Modi's speech and seeking apology from the Prime Minister.
"We know that he is an obdurate person. The Prime Minister is intolerant to criticism. He lives in denial. We have an arrogant person who occupies the chair of Prime Minister. He has demeaned his office repeatedly by his choice of words and language," Sharma said.
"He has injected bitterness in the political narrative. He has lowered the dignity of his office repeatedly. He has used language which is unacceptable in political debates," Sharma said.
"He has also dragged political debate to unacceptable low depths. We have been repeatedly urging the Prime Minister to desist from doing this but it is very clear that he actually relishes using foul language, insulting and berating the political opposition," he added.
Sharma also said the manner in which Modi conducted his speeches, the kind of language he used and provoked and targeted the opposition, it was "unbecoming" of a Prime Minister.
"We condemn it and we want to make it very clear that we have boycotted the Prime Minister yesterday. We walked out. The party consciously took this decision because we could not have been sitting there as he was hurling insults and abuses on our leaders former Prime Minister Manmohan Singh without any provocation and also insulted Indira Gandhi," said Sharma.