Advertisement

Congress says release of SP lists unfortunate; will hold further parleys….reports Asian Lite News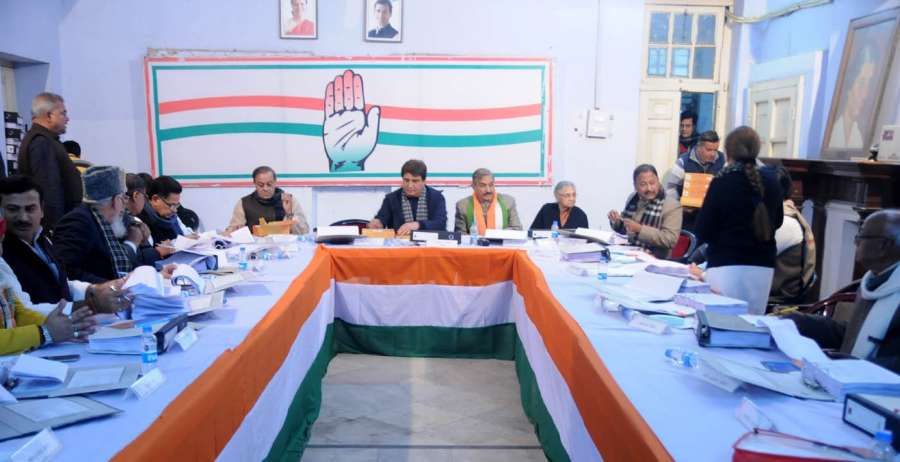 Expressing displeasure over Samajwadi Party's announcement of its candidates for Uttar Pradesh assembly elections, the Congress on Friday said the development was "unfortunate" given the understanding reached between the two parties.
The Samajwadi Party (SP) released within a span of few hours on Friday its first and second lists of 209 candidates, which included nine seats represented at present by Congress MLAs.
After the SP released its first list of 191 candidates in the morning, the Congress called an emergency meeting here, attended by all senior leaders, including Congress Vice-President Rahul Gandhi, who was said to be "furious" over the list.
According to informed sources, during Friday's parleys between the Congress leadership and Uttar Pradesh Chief Minister Akhilesh Yadav, the Samajwadi party was told that the Congress should be offered seats where it has sitting MLAs. "Now, the Congress will wait and see," said the sources.
The party sources insisted that the Congress won't agree to anything less than 100 seats.
"It is unfortunate that of the 191 candidates declared in the first list, nine seats are represented by Congress MLAs. Obviously, we were expecting those seats. Other technical details agreed to and concluded between Akhilesh and the Congress leadership should be honoured — that is what we are saying," said senior Congress spokesperson Ajay Maken.
As for the alliance prospects, Maken said: "We can react on the alliance only when talks are held between Congress General Secretary in charge of UP Ghulam Nabi Azad and Akhilesh. Only then can we get more details about the alliance."
"The alliance was finalised by the Samajwadi Party National President (Akhilesh). He later announced 191 candidates. We can talk about the future of the alliance only after talks are completed," he added.
"Anything more can be said only when we talk to Akhilesh, with whom the technicalities and other details of alliance were formalised," said Maken.