Advertisement

Kerala government again draws flak from the High Court over the opening of liquor vends along the highways, stating that the government wrongly interpreted their directive on the functioning of bars on highways….reports Asian Lite News
The Kerala High Court slammed the state government for the second day in succession and directed three top Excise officials to appear before it with all files on June 14.
The high court's order came as it was hearing a petition by a Congress activist claiming that the state government was trying to mislead the court over the terminology of National Highways and the observation made last week.
What made the court upset on Tuesday and Wednesday that 13 liquor vends had been opened and only after the Congress activist's petition explained to the court that its directives are being wrongly interpreted, did the court realise that their orders was not obeyed.
Justice Devan Ramachandran asked three top Excise officials to appear before the court with all the files and explain what they did.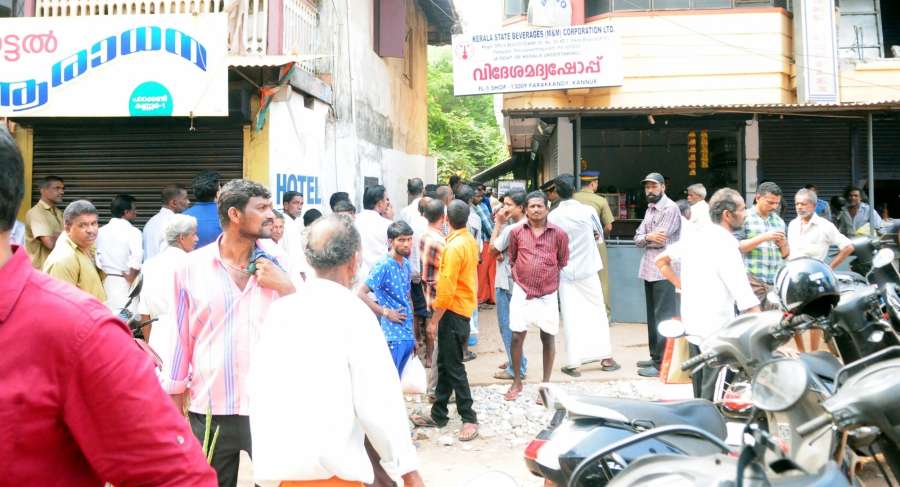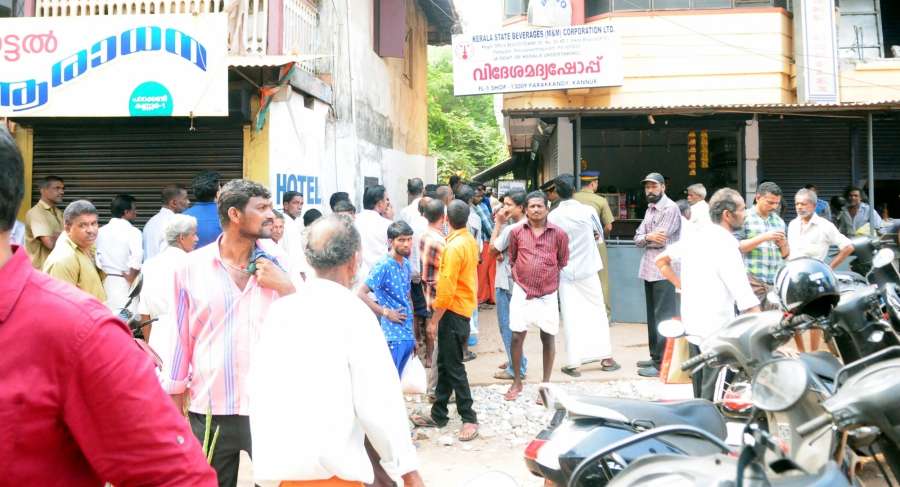 The state government counsel on Wednesday informed the court that while they have no doubt that the Cherthala-Thiruvananthapuram was the national highway, they are not sure about the Kannur-Kuttipuram segment.
The court then directed that the State PWD principal secretary to file an affidavit to this effect and posted the case for June 14.
State Excise Minister T.P.Ramakrishnan meanwhile made it clear that the state government has the highest regards for the judiciary, will, in no way, go forward with an attitude of confrontation but abide by the directives of the court.
Last week, the state Excise Department had asked the high court to consider the demand of bar hotels situated along the Cherthala-Thiruvananthapuram and Kannur-Kuttipuram National Highways to continue operations as these roads were de-notified as highways, prior to the Supreme Court order on liquor outlets along highways.