Advertisement

Even as Kerala Chief Minister Pinarayi Vijayan continues to publicly defend his party and Cabinet colleague Power Minister M.M. Mani, the state secretariat of CPI-M decided to publicly censure Mani for his "curt remarks" on women plantation workers….reports Asian Lite News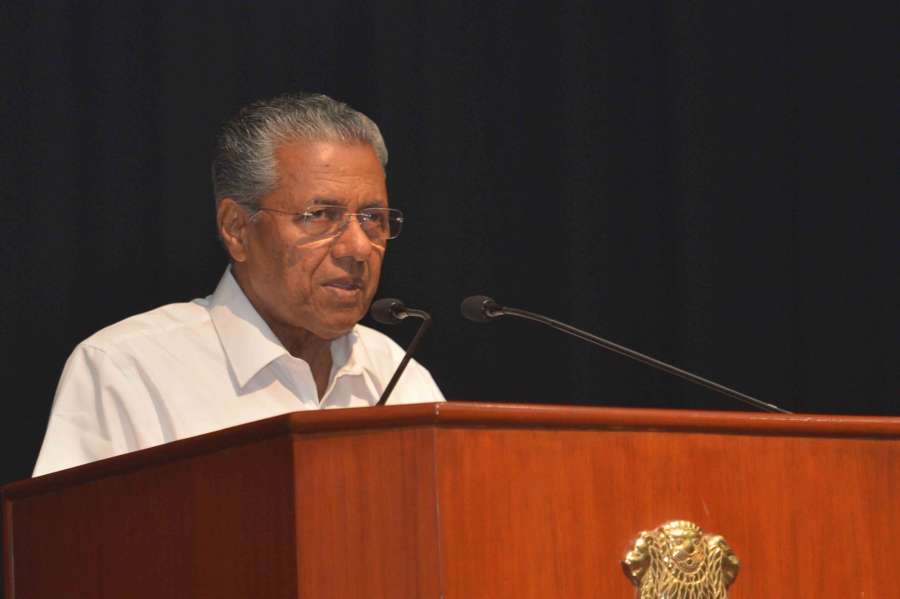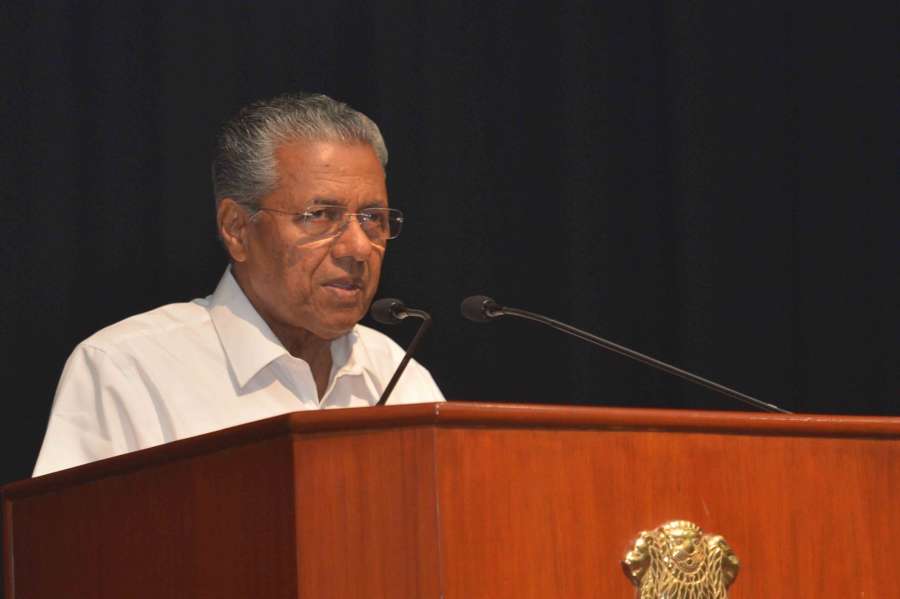 In a party press release issued, it said the party had decided to publicly censure Mani for his curt remarks which had caused a dent to the image of the party.
While addressing a public meeting in Idukki district on April 22, Mani had said that the women plantation workers were into "drinks and much else".
Since last Sunday, Mani has been facing flak from various quarters for his controversial remarks on women plantation workers. This has also been raked up by the Congress-led UDF and the Bharatiya Janata Party (BJP), demanding the resignation of Mani.
The hapless women plantation workers' indefinite fast, which began two days back, continues at Munnar. On Wednesday, they got a boost with the visit of former Chief Minister Oommen Chandy who informed them that the UDF has decided to back their strike and extended their complete solidarity with them.
Leader of Opposition Ramesh Chennithala reacted to the CPI-M's proposed disciplinary action against Mani by asking that now that the party had taken it up, how could Mani continue as a minister.
"Mani has not just dented the image of his party but that of entire Kerala. Vijayan for the past two days on the floor of the assembly has been defending Mani. But now, with the party taking action, he just cannot continue as a minister and has to quit at the earliest," said Chennithala.
Kausalya, one of the women workers, whose fast entered the second day, said they were firm on their demand and least bothered about what action the party would take against the minister.
"He (Mani) has to come to Munnar and apologise and then resign as a minister. We will not end our fast till he does it," said Kausalya.
The state presidents of the BJP form Kerala and Tamil Nadu will reach Munnar on Thursday to express their solidarity with the striking women plantation workers.