Advertisement

The Supreme Court ruling on Tuesday that crushed AIADMK General Secretary V.K. Sasikala's hopes of ruling Tamil Nadu came in a 570-page order carried in a thick sealed packet….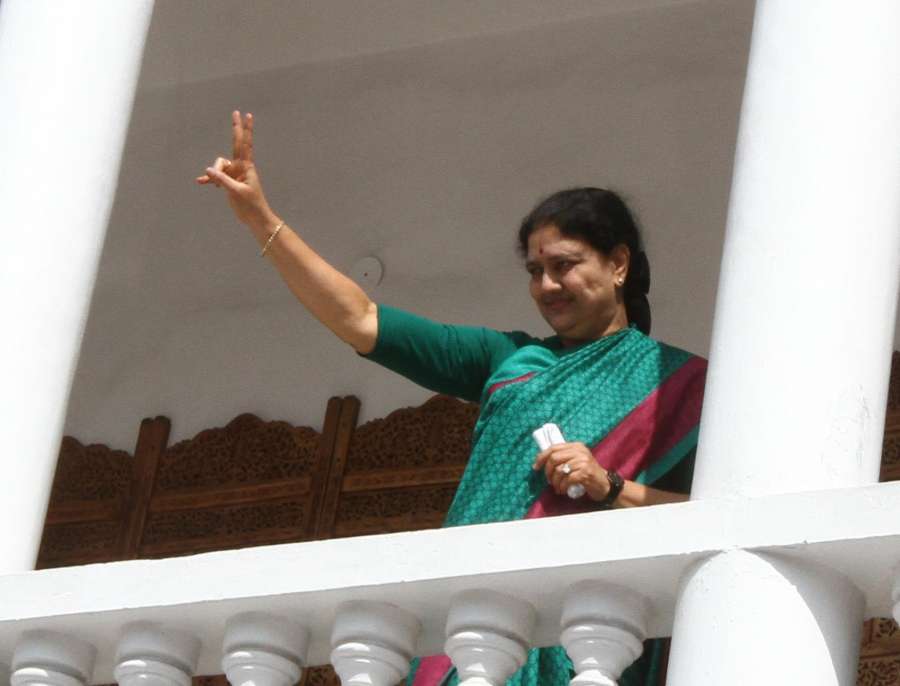 In Room No 6 of the apex court, Justices Pinaki Chandra Bose and Amitava Roy opened the seal and got into a huddle before the former remarked: "You can understand too much of fatty judgement, we have taken the burden on us… We will read out the conclusion."
Highlights:
* (The late J.) Jayalalithaa amassed assets disproportionate to her income which she had dispersed among the others.
* The charge of abetment against Sasikala and her family members was found to be proved.
* Justice Roy said the the magnitude of the "nefarious gains" in the case "are, to say the least, startling".
* He said "the stranglehold of this malaise", "unfailing regularity", "fearless impunity" had "emboldened such malignant materialism and the perpetrators of this malady have tightened their noose on the societal psyche".
* The case demonstrates "a deep rooted conspiratorial design to amass vast assets without any compunction and hold the same through shell entities to cover up the sinister trail of such illicit acquisitions and deceive and delude the process of law".
* "Corruption is a vice of insatiable avarice for self-aggrandizement by the unscrupulous, taking unfair advantage of their power and authority and those in public office also, in breach of the institutional norms, mostly backed by minatory loyalists."
* He said "peoples' representatives" need to conscientiously discharge their duties in accordance with the Constitution.
* The "moral debasement of the culpable, apart from destroying the sinews of the nation's structural and moral set-up", has a "demoralizing bearing on those who are ethical, honest, upright and enterprising".
* "A collective, committed and courageous turnaround is thus the present day imperative to free the civil order from the suffocative throttle of this deadly affliction."