Advertisement

A Delhi court issued summons after the CBI filed another charge sheet against former Congress MP Naveen Jindal and five others, including a company, in connection with alleged irregularities in the Urtan North coal block allocation in Madhya Pradesh….reports Asian Lite News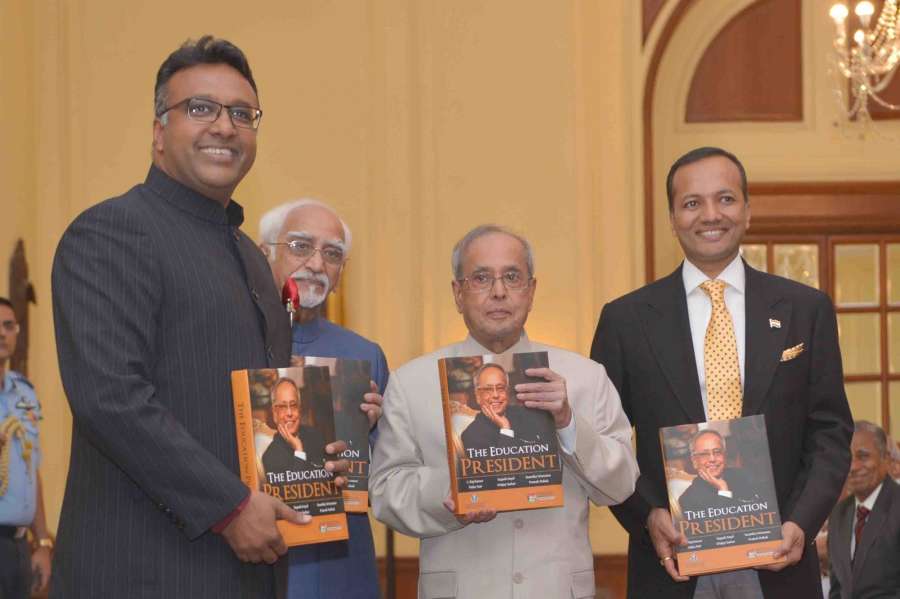 Special Judge Bharat Parashar took cognisance of the charge sheet and issued summons to Congress leader and industrialist Jindal, four others and the Jindal Steel and Power Ltd. (JSPL) company, asking them for appearance on September 4.
The CBI said that no incriminating material was found against any public servant in the case.
The court said: "From the overall facts and circumstances of the case, as stand disclosed from the final report filed by the CBI, including the documents and statement of witnesses, I am of the considered opinion that, prima facie, offences under Sections 120-B (criminal conspiracy) and 420 (cheating) of the Indian Penal Code is made out against the accused…."
The company will be represented by an authorised official.
Public Prosecutors V.K. Sharma and A.P. Singh told the court that there was enough evidence against the accused to initiate further proceedings.
The four individuals, besides Jindal, summoned are JSPL Adviser Anand Goel, Executive Director of Raw Materials D.N. Abrol, the then Executive Vice-Chairman and CEO Vikrant Gujaral, and former Director (Finance) Sushil Maroo.
The Central Bureau of Investigation has submitted a list of 64 prosecution witnesses in the case.
The agency said in its charge sheet that during investigation it was revealed that the JSPL and its office-bearers misrepresented before a screening committee the facts pertaining to land acquired for its Patratu project in Jharkhand and orders for equipment placed for its Angul project in Odisha, as on December 8, 2007, and obtained the coal block.
The CBI alleged that the accused cheated the Ministry of Coal and got a "wrongful gain and pecuniary advantage".
The CBI said that Jindal and officials of JSPL appeared before the screening committee on December 8, 2007, and made the presentation and submitted latest status of end-use plant in the feedback form under signatures of Abrol.
The CBI alleged that in the feedback form, the JSPL misrepresented facts and made false claims that it had already acquired 964 acres of land for its Patratu project and already placed orders for equipment for its Angul project for Rs 4,340 crore.
On August 17, 2008, the ministry approved the allocation of Urtan North coal block to the JSPL and Monnet Ispat and Energy Limited.
In a statement, the JSPL said that the company and its officials extended full co-operation to the investigative agency, and provided all facts supporting the merits of the allotment.
"The true facts, already in knowledge of the investigative authorities along with supporting documents, appear to have been ignored, in order to build a pre-meditated, false, baseless and malicious case against the company," a JSPL spokesperson said.
"We are confident that the truth will come out during the course of the judicial process, and the JSPL shall stand vindicated," the spokesperson said.
Jindal is also facing trial in a case pertaining to the allocation of Amarkonda Murgadangal coal block in Jharkhand.