Advertisement

The fire broke out from a gas cylinder in a pre-wedding celebration home killed five persons and injured four others….reports Asian Lite News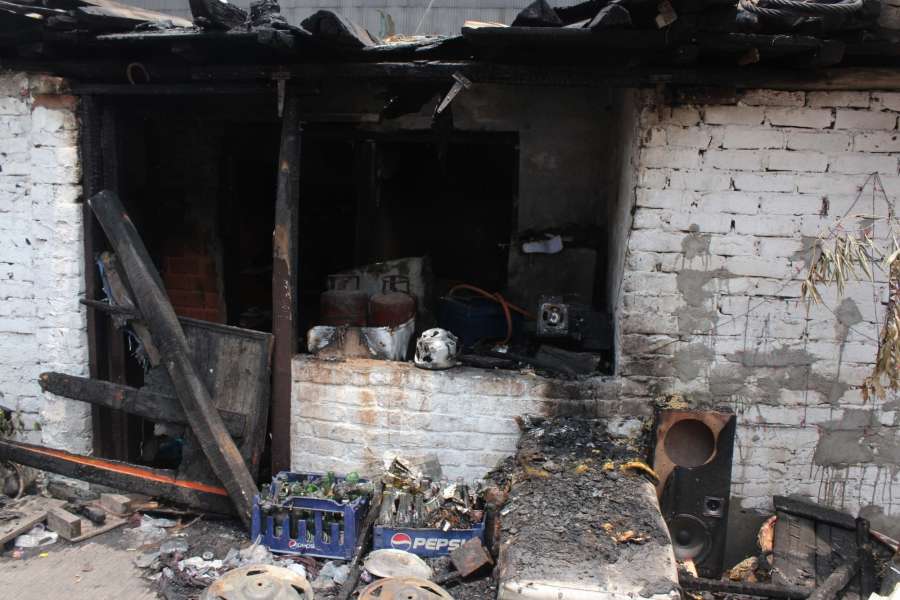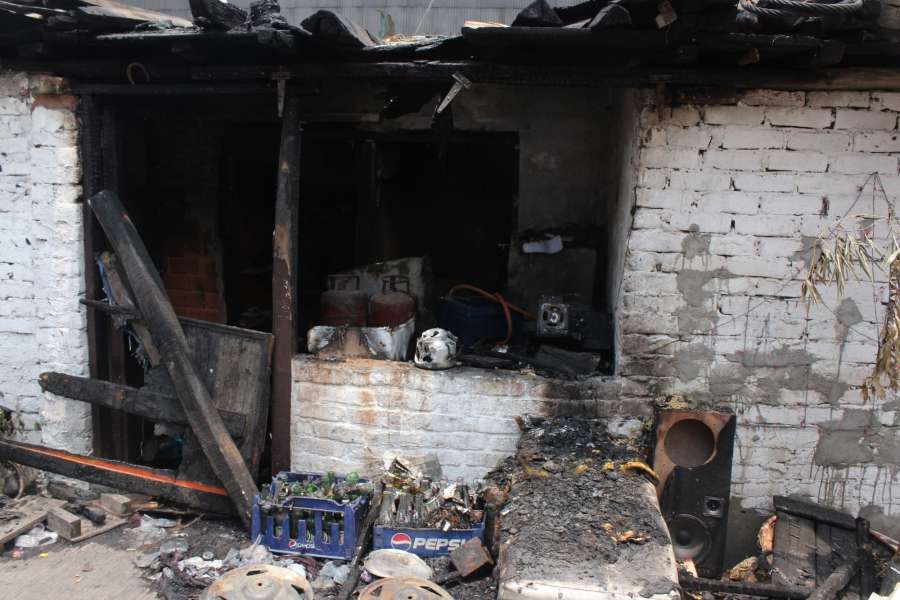 Five persons, including a six-year-old girl, died and four others were injured in a fire that broke out in a shanty here during pre-wedding celebrations, police said on Tuesday.
All nine were relatives who had come together to enjoy a barbeque feast outside a hutment in a slum cluster of Okhla Industrial Area I. The accident occurred when they were trying to connect a gas cylinder to a stove near the burning barbeque. The gas leak caused the fire around 9 p.m. on Monday, a family member said.
The victims were rushed to Safdarjung and ESI hospitals, where four of them were declared brought dead and the fifth died during treatment.
Those killed have been identified as Kushi, 6, Sasikanth, 19, Usha, 42, Lalsa and Santra, according to police.
Ravikanth, 26, Surender, 45, and Guddu, 27, are undergoing treatment in Intensive Care Unit (ICU) of Safdarjung Hospital while Jitender, 18, has been discharged.
The house had a festive atmosphere as Ravikanth was to get married on Wednesday. About 20 relatives had come from Uttar Pradesh and a kitchen was set up at the front side of the shack.
According to eye witnesses, some of them were trapped inside one of the two rooms of the shanty as the door was either stuck or closed. Four people got injured trying to save them.
The autopsy is scheduled to be done at the All India Institutes of Medical Sciences on Wednesday.