Advertisement

In a bid to curb the activities of inter-state vehicle lifters' gangs in the national capital and to keep a tab on resale of stolen vehicles, the Delhi Police has directed the insurance companies to take appropriate measures….writes Sanjeev Pal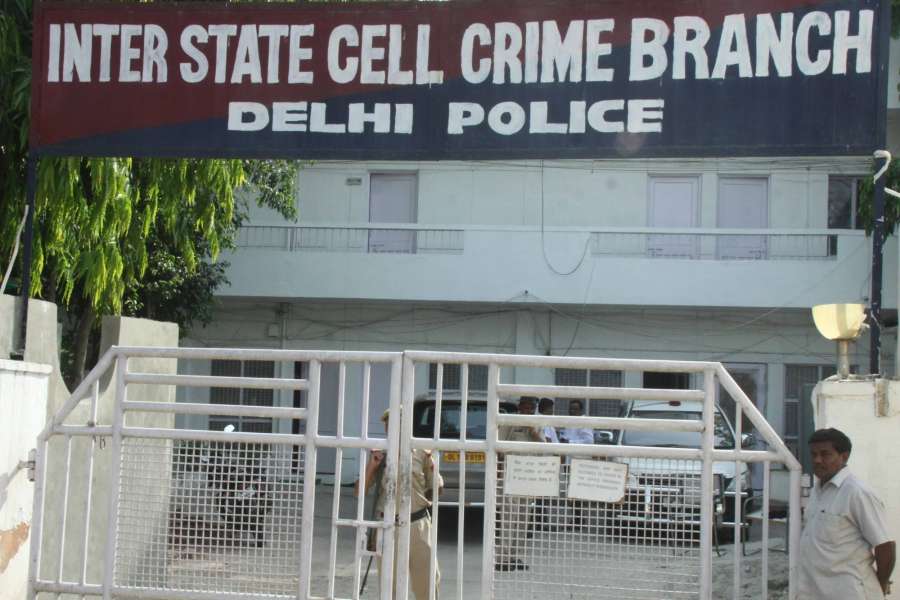 From now onwards, insurers will be able to issue fresh policies for second-hand vehicles, especially high-end cars, only after obtaining a no-objection certificate (NOC) from the transport authorities.
According to the officer, all Assistant Commissioner of Police (ACP)-rank officers and some senior Deputy Commissioners of Police (DCPs) of Delhi held a meeting with the representatives of insurance companies operating in the capital last week at the Delhi Police Headquarters.
"They discussed the frequent theft and resale of high-end vehicles, apart from other categories of vehicles, by some inter-state auto-lifters' gangs, including the infamous Mewati gang," he said.
They also decided to prevent reselling of these cars, including Fortuner, BMW, Audi, Mercedes and Honda City, among others, which has emerged as a major challenge for the Delhi Police, as some gangs in the national capital have taken to high-tech ways of theft.
"Mostly, inter-state vehicle lifter gangs first replace the engine and chassis number of the stolen vehicles with those of insured vehicles, which they purchase under a 'total loss' scheme.
"These gangs then resell these cars for handsome amounts in Delhi-NCR, mainly in Haryana's Gurugram, Sonepat and Jhajjar, and Meerut in Uttar Pradesh, after installing the number plate of insured vehicles to give them a genuine look, so as to dodge the police," the officer said.
According to the Delhi Police crime record, a total of 30,857 vehicle thefts took place in 2015, while 36,137 cases were reported in 2016 in the national capital. As per their records, as many as 21 cars were stolen every day in 2016 in the city.
The thieves also use accidental vehicles to serve their purpose. These gangs have strong connect with scrap dealers, especially those in Mayapuri in west Delhi, who purchase such cars in bulk. The police have also instructed these scrap dealers to inform the respective transport authorities about their sale and purchase of scrap cars, he said.
"These gangs used to buy engine and chassis numbers of scrap cars and replace them with those of stolen cars before selling them off across the country. This way, it becomes easier for them to get insurance policies of such vehicles reissued," the officer added.
Over one lakh high-end luxury cars get registered in Delhi-NCR area every year and five to seven per cent of those are reported stolen annualy. Although their individuals parts are not in much demand, demand of these cars is high in the market as second-hand vehicles.
"We have issued instructions to all insurance companies, since the job of insurance companies has become crucial to prevent the illegal activities of these gangs. They have been asked to report to transport authority on regular basis," he said.
"If a vehicle goes under dismantling process, the insurers will have to ensure about renewal of their policies only on the basis of their engine and chassis numbers," he added.