Advertisement

The Bharatiya Janata Party's emphatic victory in the Delhi civic polls has added to the party's political momentum as it seeks to expand its base in traditionally weak areas and prepares for upcoming electoral challenges….writes Brajendra Nath Singh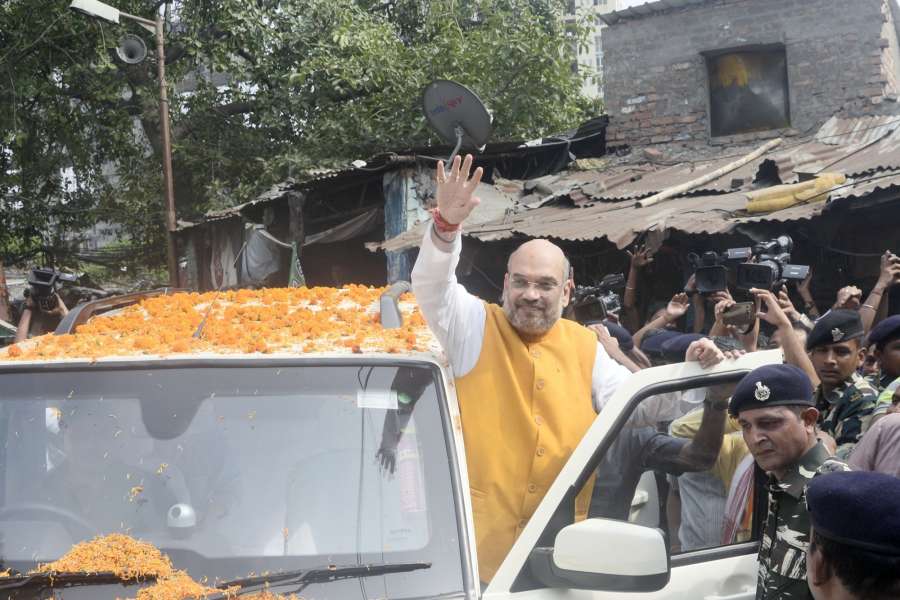 Sensing the significance of the municipal polls in the national capital, which is talked about in the national media, the BJP sought to put its best foot forward. It identified its weaknesses and worked systematically to address them.
A big move by the party was to deny tickets to all sitting councillors – which is unprecedented as political parties normally succumb to different internal pressures and tend to repeat at least some of their sitting elected representatives.
The party banked on Prime Minister Narendra Modi's appeal and focused on segments, including the poor and lower middle class, that have traditionally stayed away from the party in the national capital.
The BJP, which won the previous two municipal polls, also put in place an election management team to address any glitches in its poll effort.
The BJP changed its Delhi unit chief months before the polls, appointing actor-singer-turned politician Manoj Tiwari, MP, to the post.
The municipal polls came weeks after assembly elections in five major states, which saw the BJP score emphatic wins in Uttar Pradesh and Uttarakhand and it also formed governments in Manipur and Goa with help of smaller parties.
Party leaders said the municipal poll win has added to the political momentum and will help in the assembly elections in Gujarat and Himachal Pradesh later this year and in Karnataka early next year. The party is also seeking to expand its footprint in states it has been traditionally weak in, including Odisha and West Bengal, as part of its preparations for the 2019 Lok Sabha polls.
The municipal election result is also significant for the BJP for the margin of its victory over rivals and the scale of its victory. While the BJP won 181 seats, the Aam Aadmi Party could win 48 seats and the Congress finished third with 30 seats.
It was also the best result for the BJP in the last three municipal polls.
The AAP had handed a crushing defeat to the BJP in the 2015 assembly polls – the first electoral defeat of the party under Prime Minister Narendra Modi. The party later also suffered a defeat in Bihar, but regained its political momentum with its election victory in Assam.
In BJP's National Executive meeting held in Bhubaneswar earlier this month, the party leadership had chalked out a strategy to strengthen its base in some states dominated by regional parties.
BJP leaders said the victory in Delhi was special as it "marked the end of dominance of a party" which was formed after a movement and had claimed to do a different kind of politics to eradicate corruption.
BJP president Amit Shah, reacting to the municipal poll victory, said the verdict was against the "negative politics" of the AAP.
He said people have rejected politics of negativity and excuses, and given a clear message "they want politics of development and positivity".
Shah said the scale of victory was "huge" and had "gone beyond our expectations".