Advertisement

Even as the Odisha government has started the consultation process for preparing the budget for fiscal 2017-18 beginning April 1, the impact of demonetisation on revenues and slowed economic activities are likely to make the task difficult….writes Chinmaya Dehury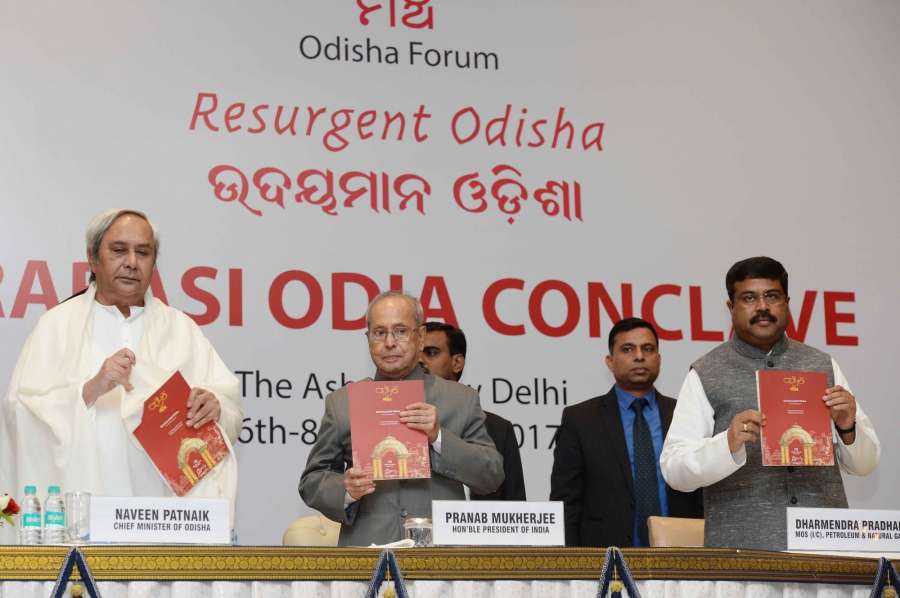 Take the collection of commercial tax. While Rs 1,267 crore ($186 million) was collected in October 2016, the figure fell to Rs 1,167 crore in November and Rs 1,094 crore in December, an official told IANS.
Apprehending that the revenue collection may dip in the coming months, Finance Minister Pradip Amat has urged the central government to ensure adequate higher denomination notes in the state.
"I have already informed the Centre about the impact of demonetisation on revenue collections. Besides, I have urged the Centre to supply adequate higher denomination notes to rural areas and lift the curb on withdrawal limits," Amat told IANS.
He, however, expected that the revenue collection would increase in the coming days once the situation normalises.
"Even though the demonetisation has affected the revenue sector, we will try hard that it would not impact on the annual budget. We will make other financial arrangements to deal with the budget," said Amat.
Official sources in the Finance Department maintained there has been a drop in revenue collection and it may lead to negative growth in tax and non-tax revenue generation.
"The collection of revenue from stamp duty, registrations, excise and mining has decreased in December," the Finance Secretary said.
The collection of mining revenue has also been affected in the last two months. The Mines Department has collected only Rs 2,900 crore till December 2016 against a target of Rs 6,700 crore in the fiscal that ends March 31.
Official sources maintained that the dip in revenue generation would impact implementation of infrastructure projects and social sector commitments.
On the positive side, the overall tax collection has increased during the financial year.
The revenue from Value Added Tax (VAT) and Central Sales Tax (CST) has increased by 13.3 percent as on December 31 of the current fiscal compared to the same period of the last fiscal.
The total collection from VAT and CST up to December was Rs 8,759 crore.
The revenue surplus of the state is at 1.7 per cent of the Gross State Domestic Product (GSDP). The fiscal deficit of 2 per cent is well within the permissible limit of 3.5 per cent of GSDP.
At 14 per cent, the debt-to-GSDP ratio of the state is well below the permissible limit of 25 per cent.