Advertisement

He is a well known naturalist and conservationist, has served two terms as a trustee of WWF India and has been an honorary wildlife warden in Chennai. And as a lifelong dog lover, he says that the plight of dogs in India has never been as bad as it is today….writes Saket Suman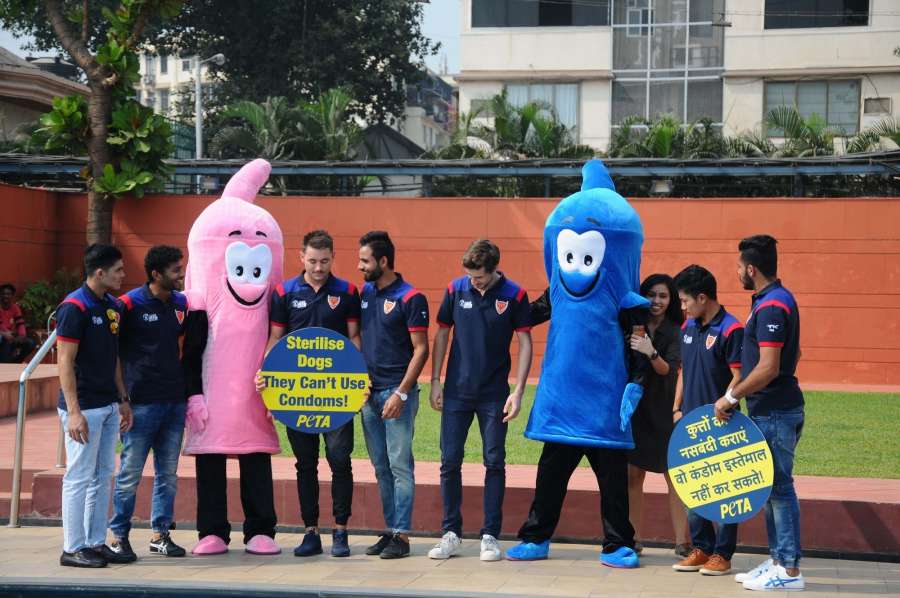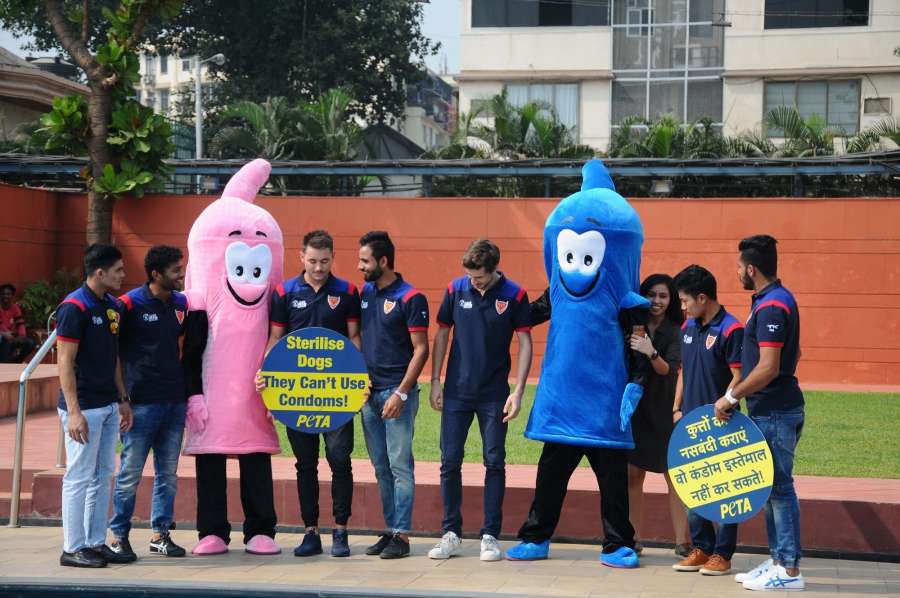 "The position of dogs in India has never been so bad as it is now. There are 30 million ownerless dogs, roaming the streets uncared for, spreading disease and living on garbage and carcasses. All of them are unprotected by any vaccine and they are carriers of one of the deadliest of diseases, rabies," says S. Theodore Baskaran.
"In addition to the zoonotic diseases they spread through tonnes of excreta, they also cause traffic accidents. We have to seek a solution based on science and not emotionalise the issue. The Animal Birth Control scheme has proved to be an utter failure after spending crores of rupees," he noted.
He pointed to the situation in countries that have traditionally set standards for dog care — like the United Kingdom. There are no stray dogs there, he pointed out.
"Many in India who own dogs are not aware of their responsibilities. They tie up the dogs, which is cruel. It is like solitary imprisonment for humans. Some have big dogs in apartments. Most of these dogs are not disciplined. The owners don't care if neighbours are disturbed," he added.
Baskaran's "The Book of Indian Dogs" (Aleph/Rs 399/pp 121) is arguably the first comprehensive book on Indian dog breeds in over 50 years. It features the 25 breeds that, most breeders and dog fanciers agree, constitute the country's canine heritage.
The author said that the animal rights movement in India has gone in the wrong direction and that the "animal rights people" have become "court birds" here.
"I think animal rights movement has gone awry in India. Where it originated, in the US, it is not against meat-eating. In fact, there they advocate proper scientific methods of slaughter. But in India the movement is preaching vegetarianism. This is a very political stand.
"While there have been some good action from them like protecting animals from laboratory use, basically their attention has been very selective. They are not looking at horse-racing or temple elephants. (There are 3,500 captive elephants in India.) But they spend huge amount of money and target jallikattu. Animals rights people have become court birds here," he maintained.
Baskaran said that he grew up in a village and is familiar with rural life. Thus, his various encounters with canines led him to pen this offering.
"I have seen how close cattle and dogs are to people. Many years ago, I acquired a Rajapalayam pup and raised it. Later, I had a Tibetan spaniel which was with us for 15 years. All along I kept up my interest in Indian breeds and kept my eyes open. The book grew out of those notes," he shared.
The author said that just as there is wide biodiversity in wildlife in India (we have more species than in Africa), among native dog breeds too there is a lot of variety — from the large, thick-furred Himalayan mastiff to the diminutive short-coated Jonangi of Andhra.
He said that the import of foreign breeds of dogs in India began during the 18th century. It was done to primarily help in hunting, retrieval and chasing. Later, companion breeds like spaniels were also imported.
Baskaran estimates that the number of pet dogs is increasing at an annual rate of 15 per cent in India. Will it have any lasting impact on the pet clinic and pet goods trade?
"It is true that a number of new vets have opened clinics. This is a good sign. But what is of concern is the utter lack of responsible dog ownership. The Kennel Club of India has been working in this direction by conducting workshops and publishing articles," he said.
The author hopes to sensitise the readers to our heritage and also understand and take a stand on issues like stray dogs, on which he even has a separate section in the book.