Advertisement

The Election Commission (EC) rejected Aam Aadmi Party (AAP) claims that electronic voting machines (EVMs) can be tampered with and said that the machine used for demonstration in the Delhi Assembly was only a "prototype" of an EVM….reports Asian Lite News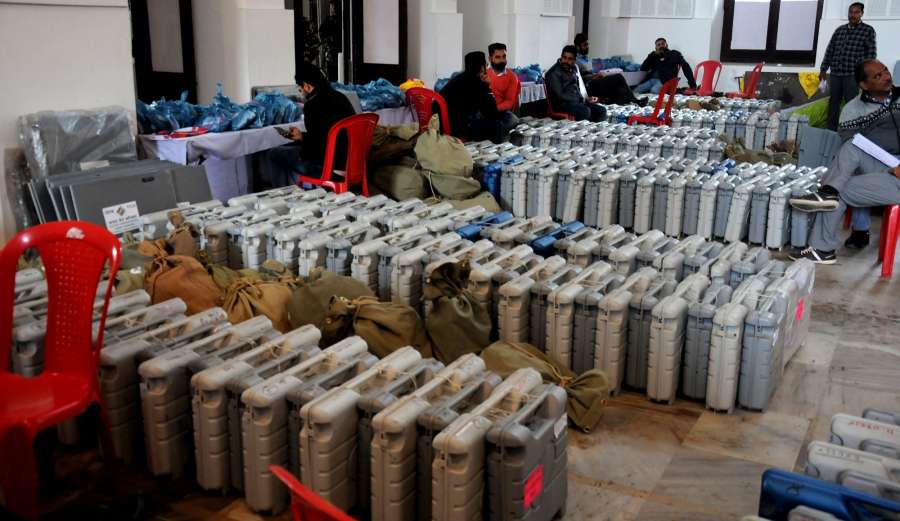 "What they (AAP) used is a prototype… The EVMs used for polling are with the EC. How can they say they have hacked an EVM using a prototype," asked a Commission official, who did not want to be named.
An all-party meeting on the EVMs is scheduled for Wednesday and the Aam Aadmi Party (AAP) being a recognised state party will also attend the meetting, according to the official.
The official also questioned the way in which AAP staged a demonstration in the assembly just a day ahead of the meet.
"When there is a meeting scheduled the next day, they could have waited to raise their concerns in the meet," the official said.
The Commission has convened the all-party meeting to discuss issues related to EVMs and Voter-Verifiable Paper Audit Trail (VVPAT). It has sent status paper on EVMs and VVPAT to all the seven national and 48 state political parties.