Advertisement

Difference of opinion between Reserve Bank of India and the government is not a bad thing at all, says former RBI Governor Y.V. Reddy, whose differences with the then Finance Minister P. Chidambaram in 2004 on opening the banking system to foreign ownership made him consider quitting the post….writes Meghna Mittal and V.S. Chandrasekar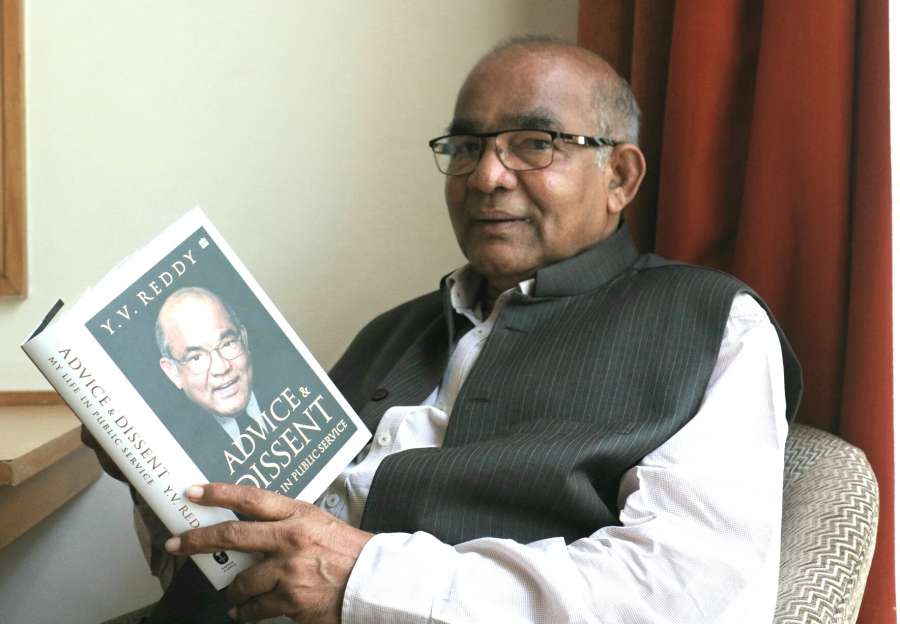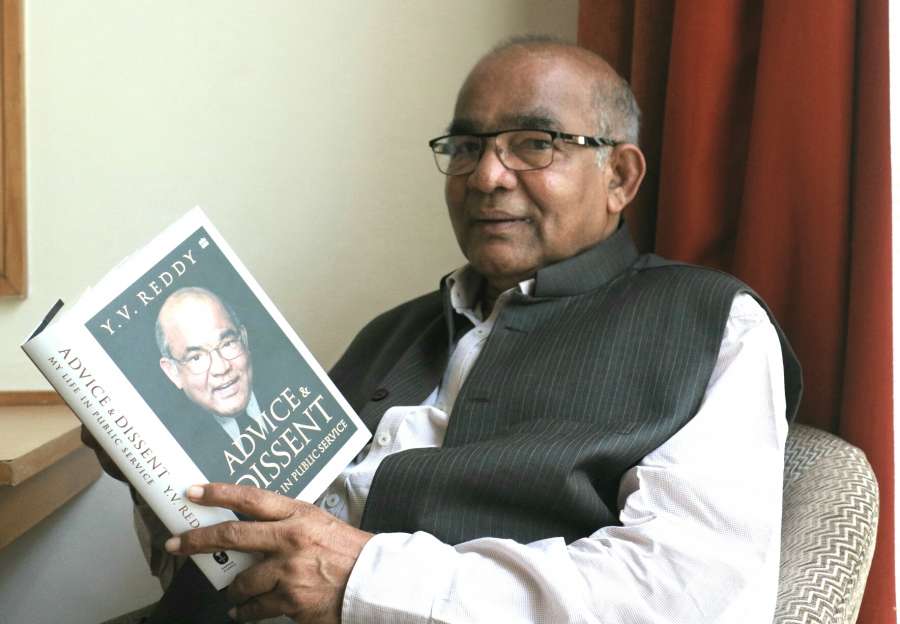 Reddy, the RBI Governor between 2003 and 2008 who has written an autobiography 'Advice and Dissent — My Life in Public Service', feels that best decisions do not come out of "pleasing each other."
However, the 76-year old former central banker, known for frank expression of his views, was reticent about coming out with them on current issues like demonetisation, government ordinance on non-performing assets (NPAs) and the exit of Raghuram Rajan as Governor.
"The difference of opinion between RBI and the government is not a bad thing at all. It's a good thing. It should not be worried about. As a general view, these are two institutions, if they keep agreeing with each other, then where are the two institutions?" he said.
He was asked about the current RBI Governor Urjit Patel's public statement recently when he said that members of the Monetary Policy Committee refused to meet finance ministry officials who had called them on the eve of MPC meeting on monetary policy review.
"There are two problems — being in a smooth relationship and pleasing each other…the best decision doesn't come out of pleasing each other. I want to make it very clear, most of what happens are matters of judgement. All good things happen and there are some differences which are not bad. Outcome is a result of discussions. It is dynamic," he said.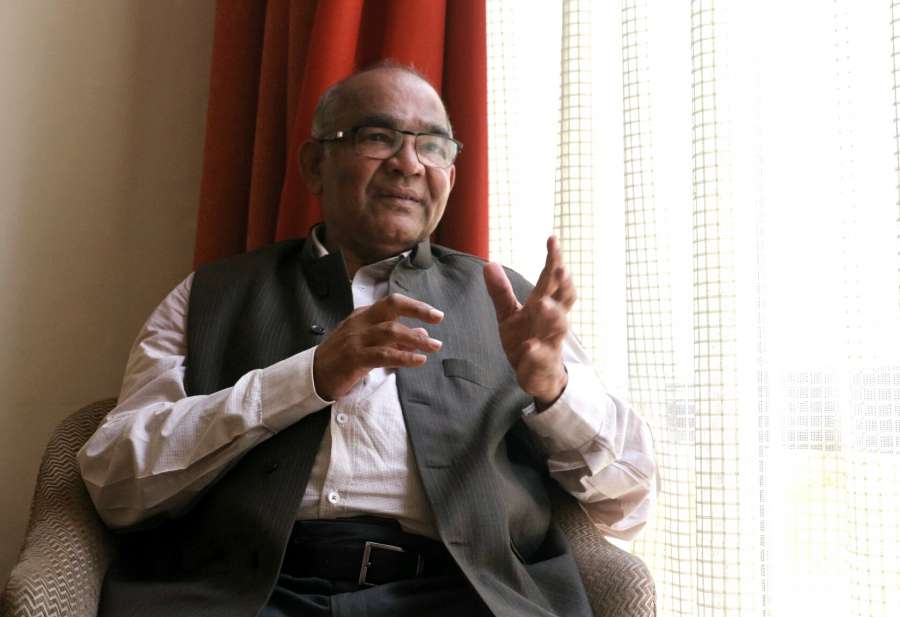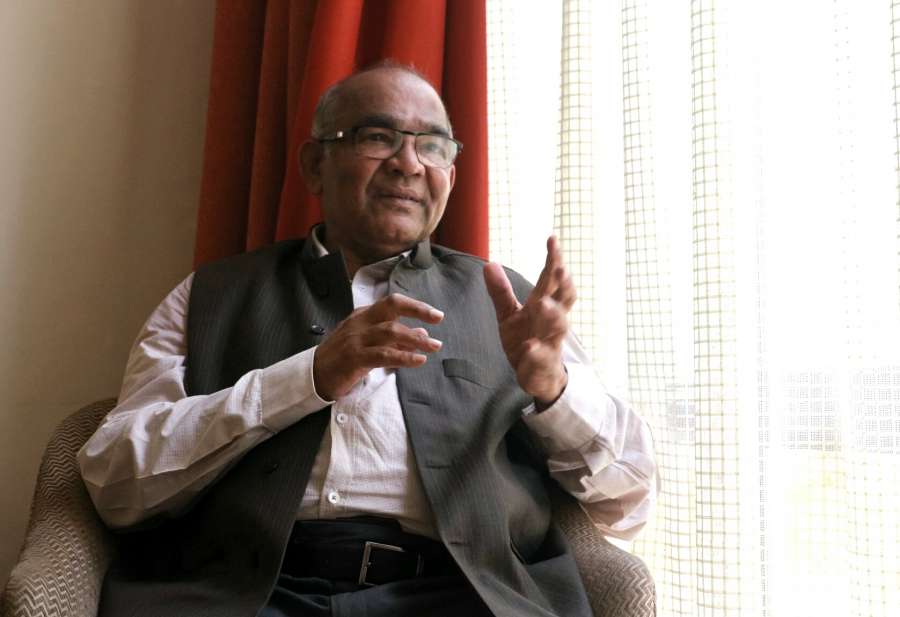 Reddy said the way newspapers report, people imagine that "we (Chidambaram and he) were quarrelling. The fact is that we were not quarrelling. There was a genuine difference of opinion, difference in judgement. And together we have done lot more than people can imagine."
Asked about the fact that he unconditionally apologised to the minister on the issue though Chidambaram agreed with his judgement, Reddy said, "If somebody is hurt, we should apologise. I don't care whether I was right or wrong, he was a minister. In the final analysis, he is accountable and he represents the democratic government and the fact that, in my view, it is remarkable that PM Manmohan Singh, FM Chidambaram or Jaswant Singh (FM) or (Atal Bihari) Vajpayee (PM), all the people had energy. In the final analysis it is the government that has to permit debate and discussion."
He said when there is an issue between the minister and a "common man" there must have been some problems. "Instead of going into them, I felt that he has been fundamentally very positive in terms of discussions though there have been differences. We don't want to hurt somebody."
To a question about his threat to quit on the issue of foreign banks to acquire Indian banks, Reddy sought to play it down saying even in a family one feels like going out but does not do it.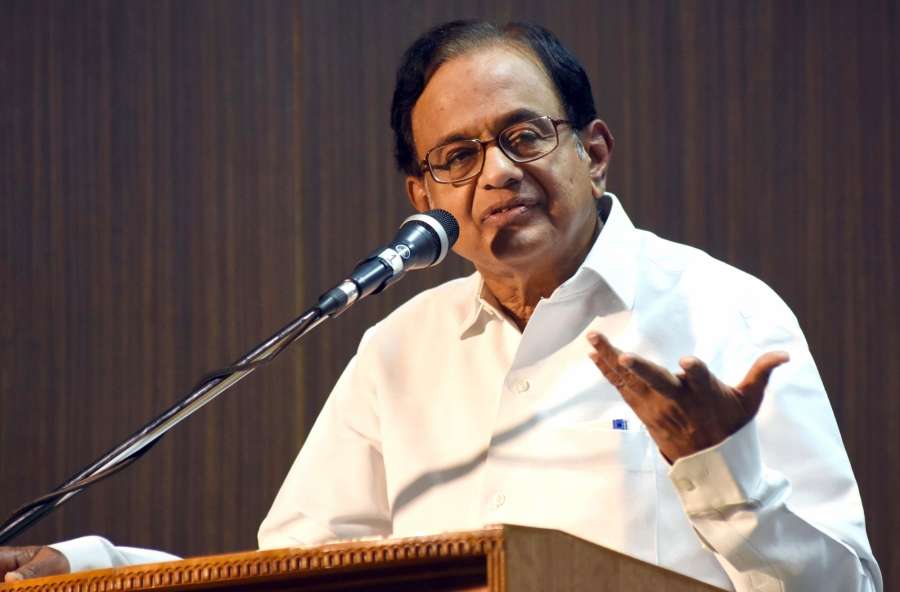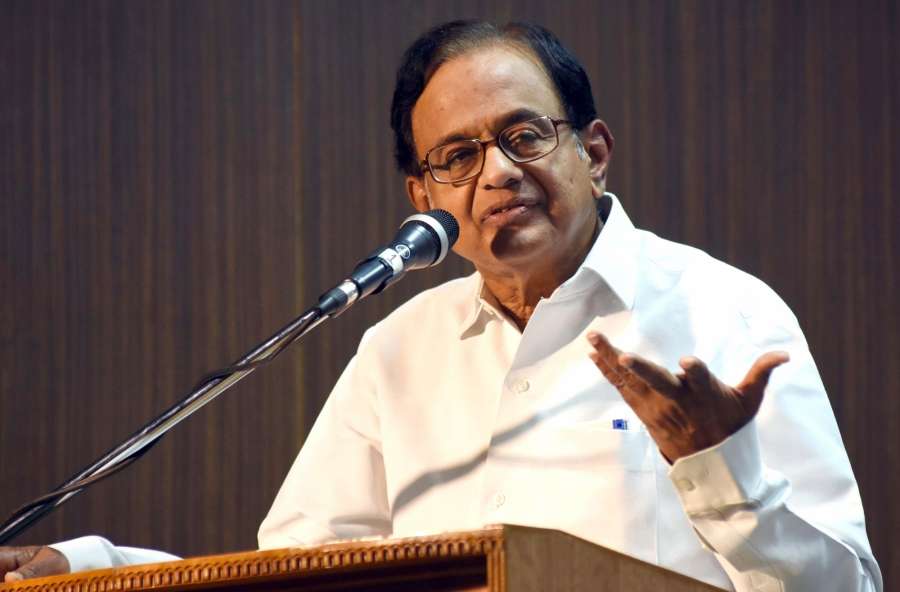 "Sometimes you strongly feel and the other person understands the strength of those feelings and revisits the matter. Wasn't that what happened at that time. It is not a threat."
He said that Chidambaram would have discussed it with the then Prime Minister "that this man is so experienced and if he is feeling so strongly… I did feel strongly at that point of time that adequate opportunities should be given and I always believe that sometimes the difference of opinion is serious. The right thing to do is that if you are there then you should implement is most faithfully, with full commitment as a disciplined soldier. If it is impossible from a personal point of view to implement the decision fully and faithfully then I should not be there. It's not fair."
To questions about autonomy of the Reserve Bank vis-a-vis the government of the day, Reddy said, "Where is the question of autonomy? If you lisen to your minister against your wishes, even then the government has the authority to give you directions."
He cited the example of his statement on Tobin Tax in early 2000s when he was the Governor and he had to subsequently issue a clarification at the request of the government.
"I gave a statement. The minister said why did I give the statement. I explained it is the financial sector issue. So then the minister explained that I can answer only academic point not operational point because his point was that its a matter of fiscal policy, not your business," Reddy said.
"I was told that it is having impact on the (stock) market. The matter is that it is on border line, fiscal measure with financial impact. He said that technically you may be right but the impact of your speech is having an effect on the market. Therefore if I had to back and virtually revise, I think I am justified in doing that. Yes, I gave a speech that was right. The consequences of which were unanticipated, the consequences have some implications for the government and therefore it is in the public interest to clear it. That's the nuance I am trying to impress. In policy making there is a nuance, there is overlapping of responsibility and functions. That is the autonomy or the lack of autonomy."
To a question about the demonetisation decision of last year, he declined to give his opinion except to merely say that the country was still awaiting data which is being revised almost every month. "In india not only the future is uncertain, even the past is uncertain. So they keep revising the data. So in that sense it is premature to arrive at a conclusion. It's very complex. It's not strictly like a fiscal measure with financial impact because in demonetisation, with the objective of black money, it's entirely a tax administration issue."
In a way, he said it seems demonetisation has been used to tackle the issue, which is essentially of tax administration. "Demonetisation is an instrument. Many instruments have failed in the past , you can't make judgements. I don't want to make judgements, but the fact remains that it is an extraordinary type of instrument."
Reddy said that there will be lot of people who will be opposed to demonetisation. "It's not that everybody has to support when decisions are taken and I have given many instances when I made a proposal and it was changed."
In a similar vein, he refused to give his opinion on the exit of Raghuram Rajan from central bank last year. "That's not a question that should be asked. I am not here to give opinions. I don't think it is appropriate," he said.