Advertisement

Five people were killed and some others injured when shots were fired during the protest by farmers in Madhya Pradesh as both farmers and police alleged each other for firing….reports Asian Lite News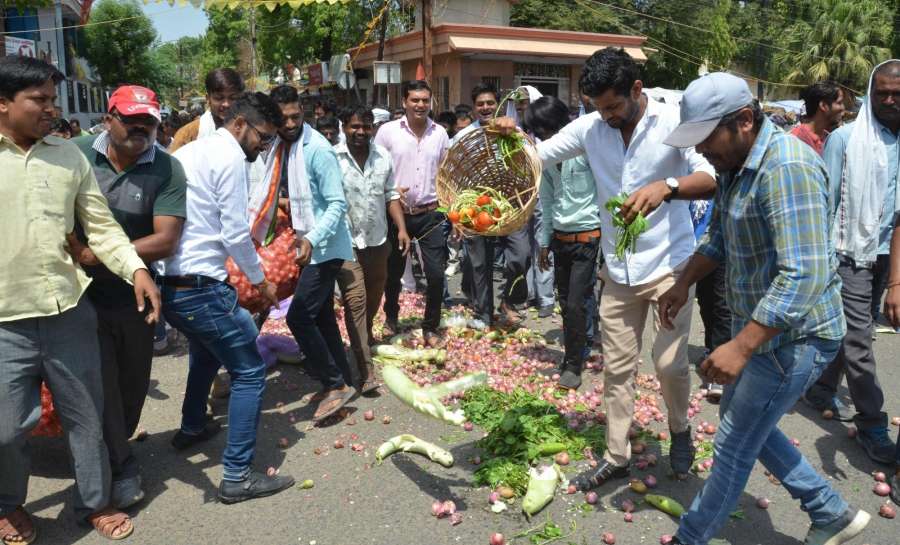 Five farmers were killed and several others injured on Tuesday in Mandsaur district of Madhya Pradesh as police opened fire on peasants who indulged in violence and pelted police with stones.
Chief Minister Shivraj Singh Chouhan ordered a judicial probe after holding a meeting with senior civil and police officers. Mandsaur city and Piplya Mandi area were put under curfew after violence.
The state government also announced Rs 10 lakh compensation to the kin of each of the killed farmers.
Rashtriya Kisan Mazdoor Sangh Chairman Shivkumar Sharma identified the dead as Bablu Patidar, Sarender Patidar, Kanhaiya, Satyanarayan, and Akhilesh, who is said to be a college student.
After the police firing, protestors became more violent and set a number of vehicles afire. Even though authorities clamped a curfew in the area, mobs of protestors were on the roads indulging in arson.
Chouhan blamed the Congress for the violence by farmers while Congress state unit President Arun Yadav and Leader of Opposition Ajay Singh dubbed it as failure of the government.
The Congress said it has formed a panel of MLAs to probe the Mandsaur violence.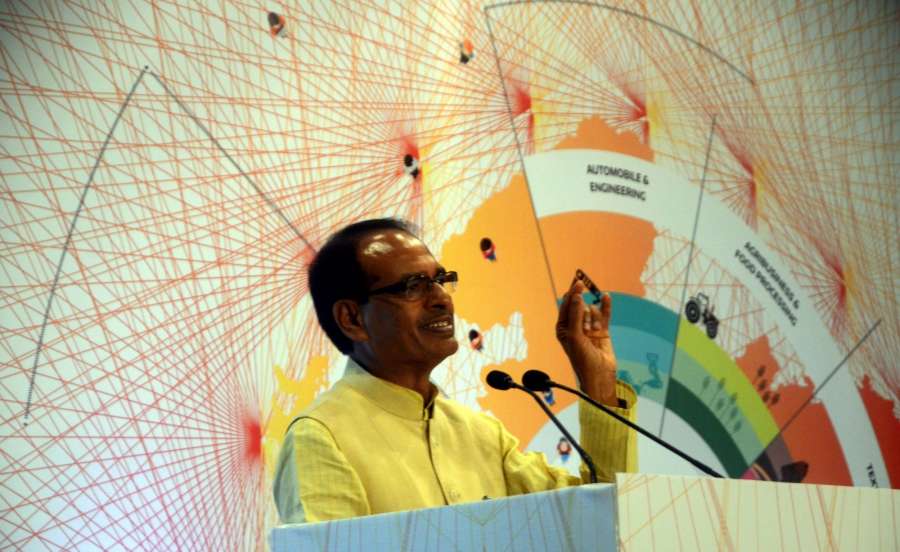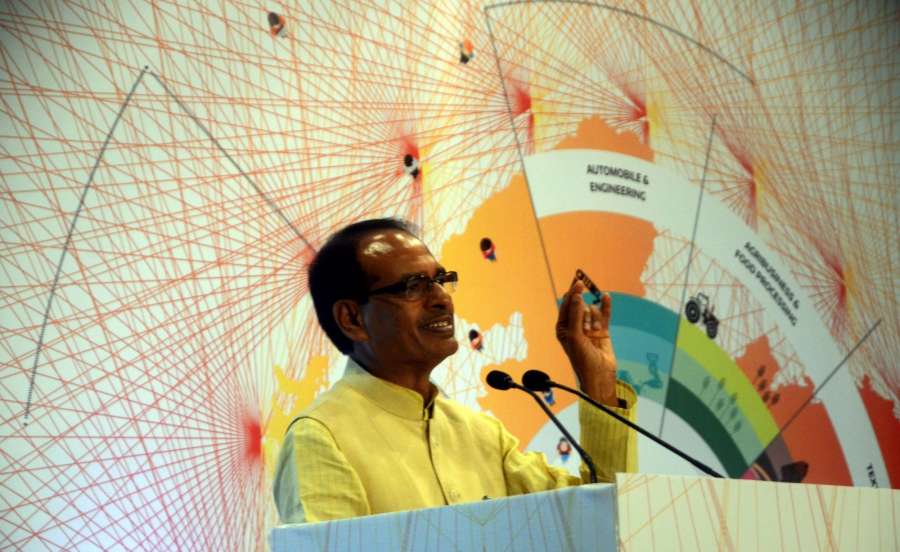 Earlier, Home Minister Bhupendra Singh told reporters that not the police but anti-social elements who mingled with the crowds opened fire at the farmers, who are demanding loan waiver and fair prices for their produce.
However, eyewitnesses said a clash between the police and farmers was followed by stone-pelting from both sides and firing by the police.
"Police had to open fire around 2 p.m. to control agitated farmers, killing two farmers and injuring several others," Ujjain Divisional Commissioner B.M. Ojha earlier said.
Protestors also surrounded Piplya Mandi police station after which heavy police reinforcements were sent to control the situation.
On Monday night, farmers held a protest on the Mandsaur railway crossing.
"On Monday night, farmers stationed near the Dalauda police station came out on the roads to protest and vandalised a railway crossing. They also tried to damage the rail track. However, train services on the route were not affected," Mandsaur Police Superintendent O.P. Tripathi said.
Farmers are observing strike from June 1 to June 10 to press their demands with the government.
On Monday, the Chief Minister had assured farmers that onions would be purchased by the government at Rs 8 per kg and 'moong' pulse at agreed price, and that a Rs 1,000 crore stabilisation fund would be set up.
Though the Bharatiya Kisan Sangh has called off its strike, other farmer organisations have continued the agitation.
The state has been facing shortage of milk and vegetables, leading to a price hike. Farmers poured milk on the Agra-Malwa road last week and stopped trucks from carrying vegetables to markets. Several parts of the state faced a similar situation.