Advertisement

Guterres has no 'lack of interest in solving issues around Kashmir'….writes Arul Louis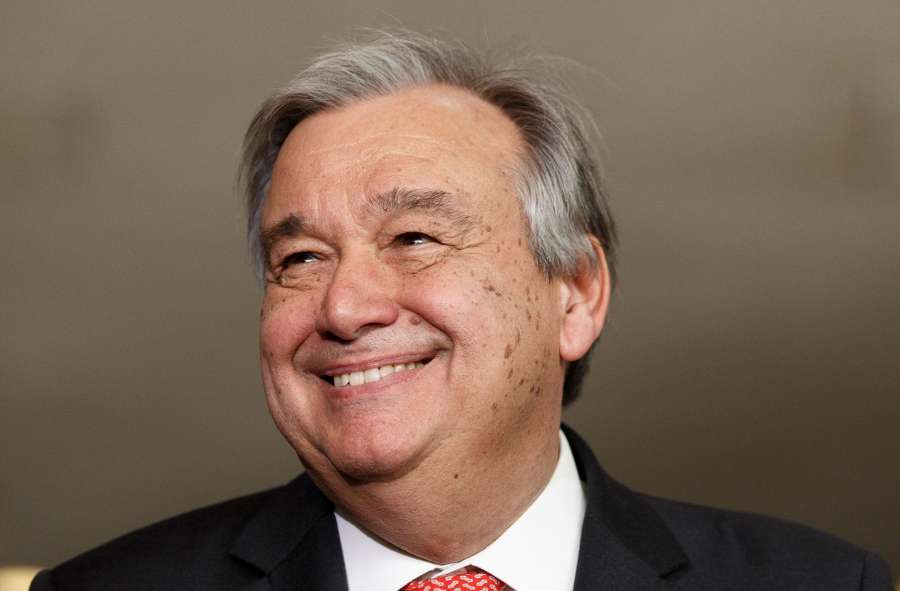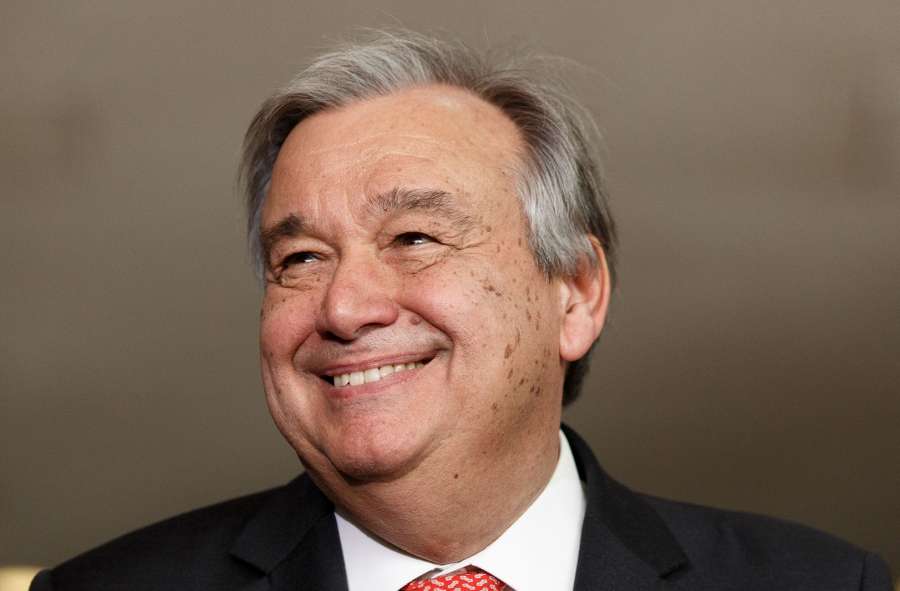 New UN Secretary General Antonio Guterres, has no "lack of interest" in helping solve the Kashmir issue, but has not yet been able to talk to Prime Ministers Narendra Modi of India and Nawaz Sharif of Pakistan, according his spokesperson.
Spokesperson, Stephane Dujarric, was answering a question on Thursday at his daily briefing why Guterres, who has actively sought to work on issues like Cyprus, has not taken any initiative on Kashmir or contacted the leaders of the South Asian neighbors.
In just the 12 days in office, Guterres has not yet been able to speak to every leader he wants to, Dujarric said.
"The fact that he has not had a full conversation with the Prime Minister of India nor the Prime Minister of Pakistan, to my knowledge, in no way signifies the lack of interest in solving the issues around Kashmir or any of the issues that we see around the world."
The UN under Guterres's predecessor, Ban Ki-moon, has generally taken a hands-off approach deferring to India's opposition to any third party involvement in bilateral issues with Pakistan. The Secretary General's spokespersons have said several times that his good offices are available to the two countries only "if accepted by both sides".
Last week Dujarric said that the "well-worn and well-stated" policy stood.