Advertisement

A CISF official said security has been beefed up at Hyderabad, Mumbai and Chennai airports following an e-mail from a woman who warned of a possible hijack….reports Asian Lite News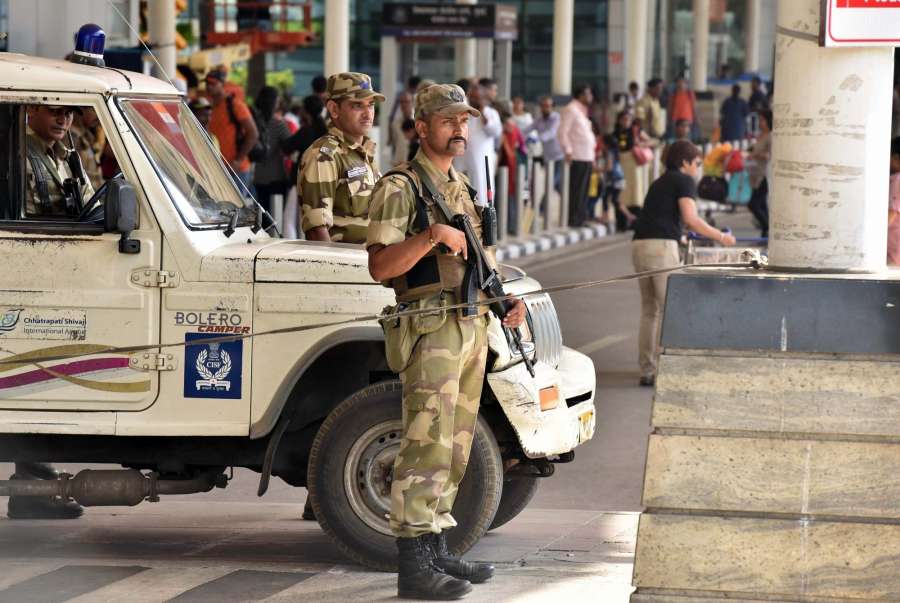 In the e-mail sent to Mumbai Police, the woman, who did not reveal her identity, said she heard six unidentified youths discuss hijacking three flights in Hyderabad, Mumbai and Chennai on Sunday.
Mumbai Police got the e-mail on Saturday and forwarded it to Mumbai Airport Security Group to go on high alert, the Central Industrial Security Force (CISF) official said on the condition of anonymity.
The woman, whose email was in broken English, said she overheard the young men at a restaurant in Hyderabad over lunch.
She claimed hearing the persons say that 23 people would split up from Hyderabad and board three flights in the three cities for hijacking.
Airport authorities, immigration and Mumbai Police held a meeting after getting the e-mail. The officials were briefed about anti-hijacking steps taken during Independence Day and Republic Day, said the CISF official.
Security was beefed up at the Hyderabad, Mumbai and Chennai airports and security agencies were put on alert.
Officials said while it could be a fake alarm, they were not taking any chances. The Mumbai Police is trying to get in touch with the woman who sent the email.
Police in the three cities beefed up security at the main entry points to the airports. All vehicles were thoroughly checked.
The CISF, responsible for security at 59 airports in the country, set up additional security measures and alerted its officials to be more vigilant in and around the terminals at Mumbai, Chennai and Hyderabad airports.
CISF Director General O.P. Singh said passengers need not panic.
"There is no reason to panic as security measures have been put in place. All operations at these airports will be normal and passengers will not face any problem," Singh said.
The CISF has enhanced baggage scanning, pre-embarkation checks and frisking of passengers. Other airports in the country have been alerted too. The force has called in sniffer dog squads and quick reaction teams.
The airlines were also told to be more vigilant.
Airlines have advised passengers to report on time and avoid last-minute check-ins. Passengers have been told to cooperate with security personnel.