Advertisement

US President Donald Trump has made some shifts from his pre-election rhetoric, and India should monitor it for better bilateral ties with the US, according to an India-based think-tank….reports Asian Lite News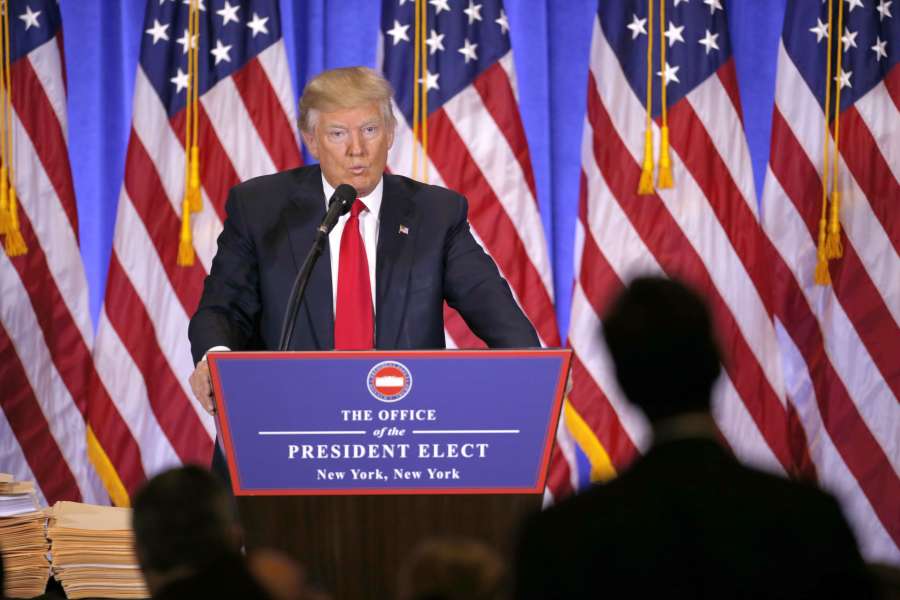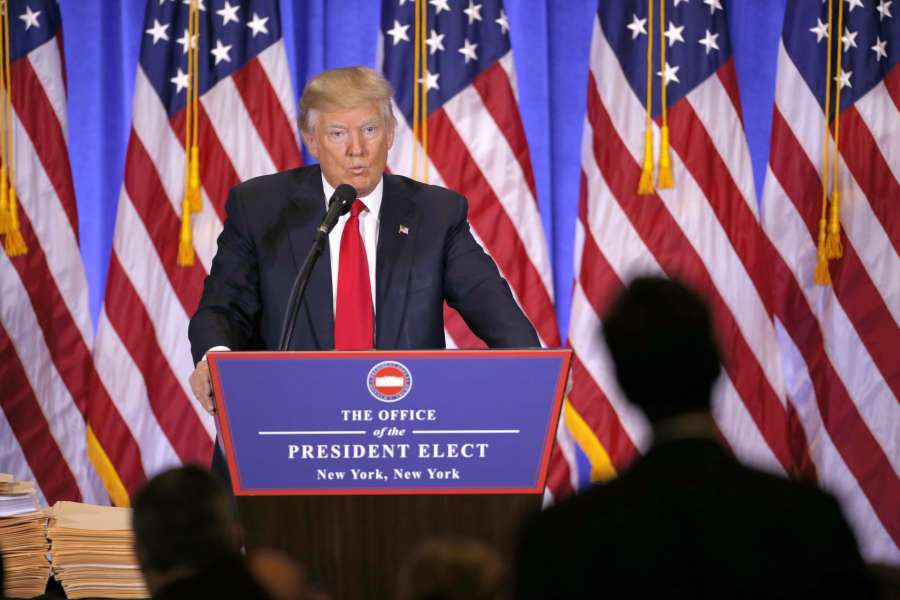 The report by the Center for Asia Africa Policy Research (CAAPR) has suggested that India should avoid making H-1B/L1 visa matters a major agenda point of bilateral discussions with the US.
It said that in order to savour better ties with the US, Indian corporations should be encouraged to acquire some of American strategic hi-tech companies. This would help generate jobs in the US and provide financial returns to India.
The Hyderabad-based CAAPR analysed recent incidents regarding Trump's position on Mexico, Japan and China, and how it changed after Trump won the US presidential elections in 2016, American Bazaar online reported on Thursday, citing the CAAPR report.
The report stated: "Trump told Fox TV in an interview prior to his inauguration, "I don't know why we have to be bound by a 'one China' policy unless we make a deal with China having to do with other things."
"…He reached out to Taiwanese President Tsai Ing-wen upsetting Beijing. He accused China of unfair trade and fiscal policies and pledged to slap a 45 percent import tariff as it is a currency manipulator."
However, post-election Trump took a more pragmatic approach towards China.
"President Trump rather had a pleasant conversation with President Xi Jinping during their first official telephonic call where he re-affirmed the 'one China' policy," the report read.
The think tank said that about Japan, Trump as a candidate denounced the country for "free-riding" and not paying its fair share for the American forces defending it.
But, after winning the presidential election, Trump said that the US is 100 per cent committed to Japan's security.
The CAAPR report said that corporations of India and the US should jointly work on projects in the developing countries.