Advertisement

Following last week's chemical attack in Syria that claimed over 80 lives, India reiterated its position against the use of chemical weapons anywhere in the world….reports Asian Lite News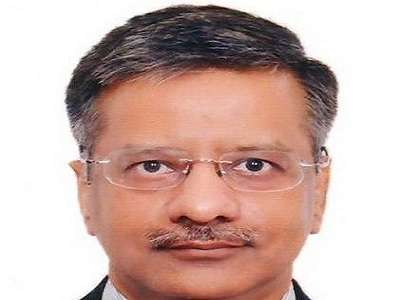 "You know that India is a signatory of the chemical weapons convention," External Affairs Ministry spokesperson Gopal Baglay said in weekly media briefing.
"It has been our consistent position that the use of chemical weapons by anyone, anywhere under any circumstances should not happen," he said. "And any perpetrator of such an act should be held accountable."
On April 4, a reported toxic gas attack hit the rebel-held town of Khan Sheikhoun in Syria's Idlib, killing over 80 people and wounding scores of others.
Two days later, the United States launched 59 cruise missiles against the Shairat military base in central Syria, where from, according to the US, airplanes carrying chemical weapons took off.
On Wednesday, Russia vetoed a UN resolution that would have required Syrian President Bashar al-Assad's government to cooperate with international inquiries into the attack.
On India's position vis-a-vis the rest of the world on the issue, Baglay referred to a statement by US Secretary of State Rex Tillerson after he met Russian President Vladimir Putin and Foreign Minister Sergei Lavrov in Moscow on Wednesday which said: "We both believe in a unified and stable Syria and we agree we want to deny a safe haven to terrorists."
He said that India believed that it was important to defeat terrorism "which in that particular theatre is represented, among others by the IS (Islamic State) and cooperation of all countries is vital to achieving this objective".