Advertisement

A top Indian official said that India is reorienting some of its bilateral science and technology schemes with partnering nations to fit in with its national priorities such as Make in India and Smart City project….writes  Sahana Ghosh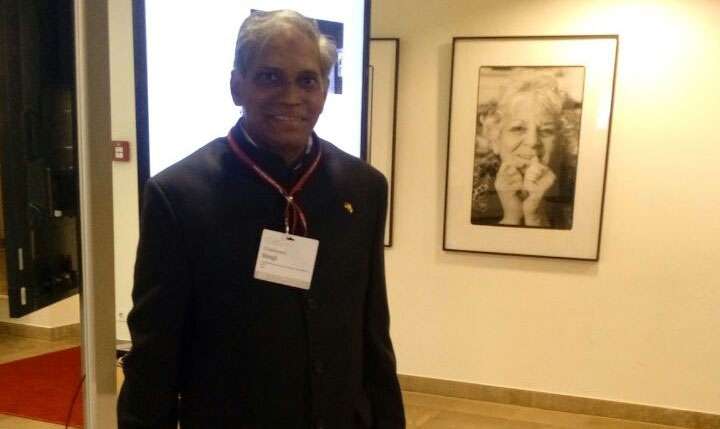 "We have re-oriented some of our schemes in accordance with national priorities like Make in India and Smart City projects. We have bilateral science and technology co-operation with around 45 countries and with these countries we are putting forward our national priorities," Chadaram Sivaji, a senior scientist with the department of science and techlogy's International Bilateral Cooperation said.
Sivaji, who was talking on the sidelines of the inauguration of 67th Nobel Laureates Meeting, said one of the thrust areas was to enhance cyber security to augment rapid digitisation. With Germany, for example, India is keen to boost its cyberphysical systems (integrations of computation, networking, and physical processes) to shore up its cyber security, he said.
Talking about the 11th Meeting of the Joint Committee on Science and Technology between India and Germany that was held in May, Sivaji said: "Prime Minister Narendra Modi has hinted in the Indian Science Congress this year that cyberphysical systems are important for the country. This meeting actually recommended Indo-German co-operation in cybersphysical systems."
With cyber intelligence security companies warning that rapid digitisation in every sectors in India has made the country critically prone to targeted cyber attacks and the recent 'WannaCry' ransomware attack is "just the tip of the iceberg", Sivaji says strengthening cyber security is "critical" for India.
"Most of these countries are developed. We want to know how they are dealing with cyber crimes and attacks. Here (in Germany) also cyber crimes are happening but to some extent they are trying to minimise them. We want to understand what kind of methods they are employing. Its not that India is not working (on this front) but we want to know what they (Germans) are doing," Sivaji said.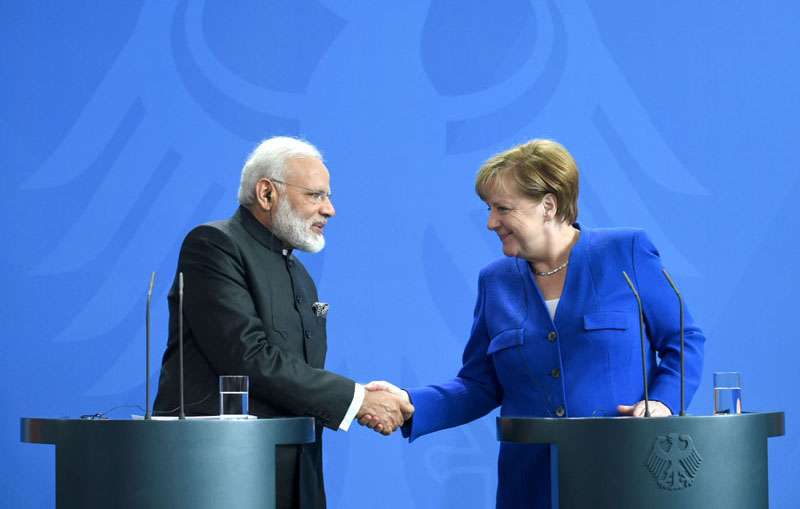 The first phase is to launch joint calls for researchers from both sides,"
Smart cities, advance in manufacturing technology, climate change are some of the other areas of bilateral co-operation in Science and technology with Germany, he said.
But will a re-orientation not affect existing schemes and projects?
"It will add on, not affect, existing programmes, he contended.
Asked about R&D ties with neighbours such as China and Pakistan, Sivaji said the status of those co-operations depends on advice solicited from the Ministry of External Affairs from time to time.
"Our neighborhood countries are important for us in promoting bilateral ties and we mostly solicit the advice from MEA before initiating any new R&D cooperation," he said.
Sivaji is heading the Indian delegation of 23 young scientists to the Nobel Laureate Meetings. India has been participating in the meetings since 2001.