Advertisement

Explaining New Delhi's decision to boycott the UN conference on negotiations for a total ban on nuclear weapons in New York, India said that the Geneva-based Conference on Disarmament (CD) is the "right" forum for the endeavour….A special report by Arul Louis

 

for Asian Lite News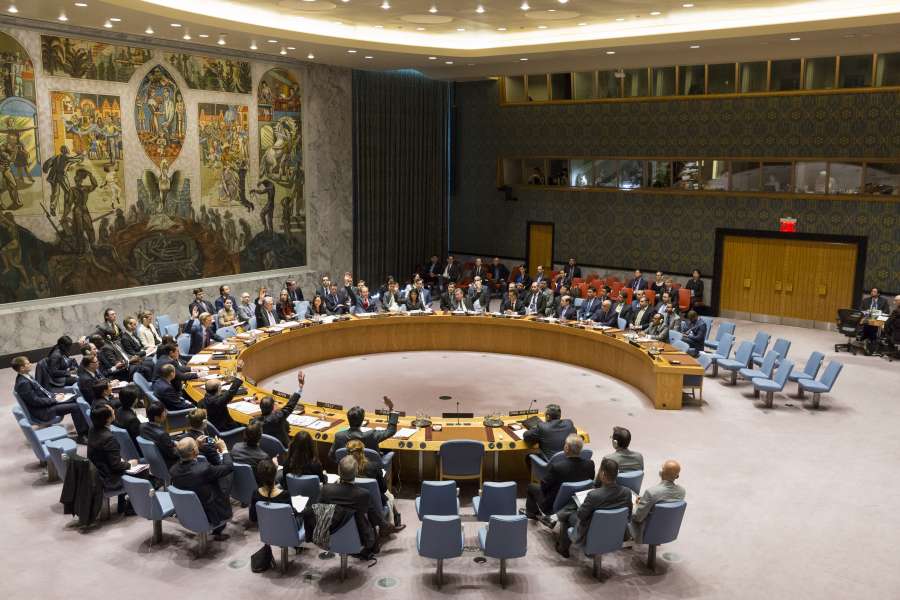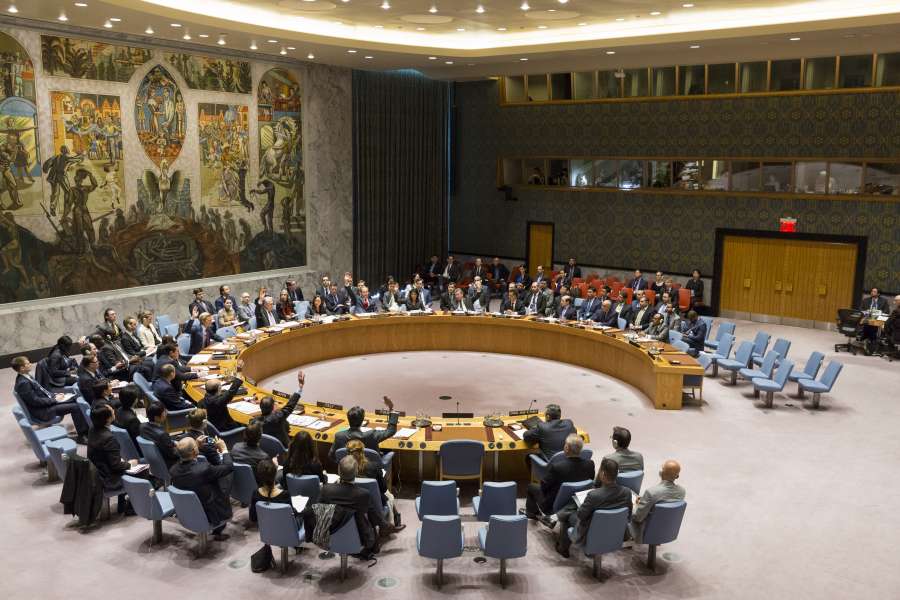 "CD is the right place for pursuing nuclear disarmament in all its essential elements.," Amandeep Singh Gill, India's Permanent Representative to the CD, told a meeting of the organisation in Geneva. "It has the mandate, the membership and the rules for embarking on the path to nuclear disarmament."
He said the decision to stay away from the General Assembly conference that began in New York on Monday "has not been easy for India".
However, Gill said that India supported the establishment of a subsidiary body of the CD to achieve the goals set out by the General Assembly and would work with it.
The creation of such a body "with an agreed mandate of a universal prohibition, complete elimination and international verification of nuclear weapons" would have to be a "part of a comprehensive and balanced programme of work, he said.
The New York conference called by the General Assembly effectively seeks to take the main role in nuclear disarmament away from the CD and make itself the prime mover with a forum where non-nuclear-armed nations could use their majority to try to promote their agenda.
All the five nuclear powers in the UN Security Council are also boycotting the New York conference that began on Monday.
United States Permanent Representative Nikki Haley led the boycott by her country, Britain, France and some of their allies with a different rationale from India, instead citing the development of nuclear weapons by North Korea in defiance of the UN and the potential for terrorists to get them.
A total ban would leave the rest of the world vulnerable when it can't be enforced on international outlaws, she said on Monday. "In this day and age we can't say honestly that we can protect our people by allowing the bad actors to have them."
Gill touched on this aspect without making it the central reason for India staying away. "Nuclear disarmament requires a universal commitment and an agreed multilateral framework," he said.
Making separate decisions, Russia and China are also staying away from the conference.
When the General Assembly voted last year to call the conference last year, Britain, France, Russia, United States and 34 other countries opposed it; India, China, Pakistan and 13 others abstained, and 123 voted for it.
The New York meeting formally known as Conference to Negotiate a Legally Binding Instrument to Prohibit Nuclear Weapons, Leading Towards their Total Elimination has been thrown into disarray by the boycott of at least 40 countries, among them nuclear-armed nations.
Even as the meeting proceeded, the General Assembly could not produce a list of participants by Tuesday morning.
The boycott and the participation also exposed a split among various alliances and groupings, with Sweden and Ireland among its key supporters along with several developing and non-aligned nations.
Gill told the CD meeting in Geneva that India, however, appreciated "the sincere effort behind the initiative" in calling the conference in New York.
India will "remain willing to work with the sponsors to reduce the role and military utility of nuclear weapons, to prohibit their use under any circumstances and to eliminate them globally," he said.