Advertisement

An energy expert has said that India's power grid needs to be upgraded if the plan to sharply step up power from renewable energy is to be successful….writes Vishal Gulati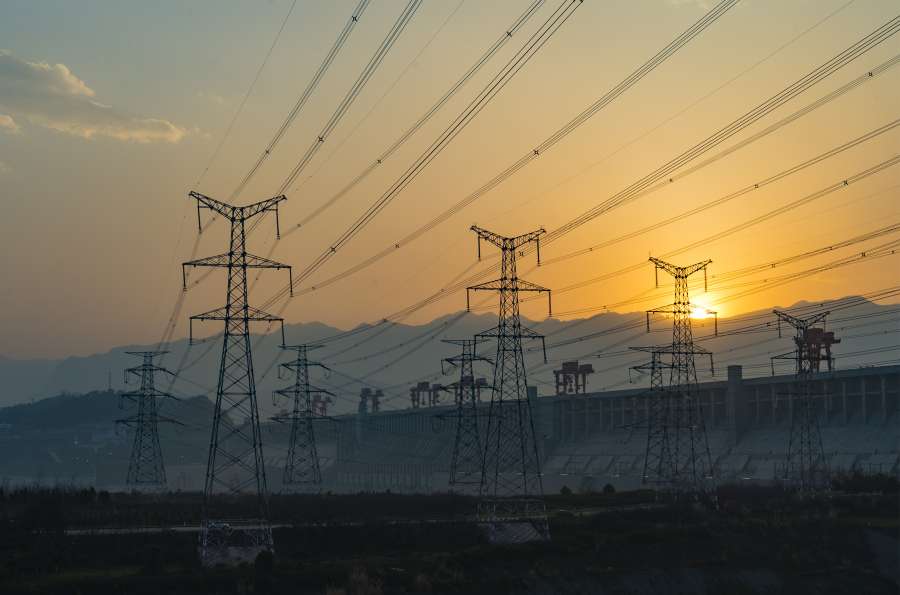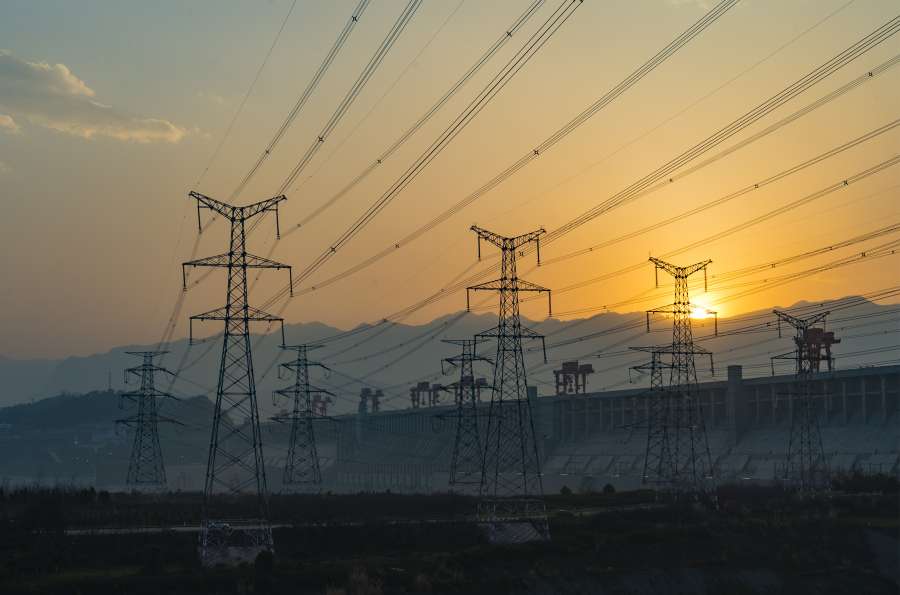 "The now-outdated grid interface needs to be modernised into a smart grid capable of handling the ever-greater share of generation to come from new, low-cost renewable energy. That can't happen overnight," Tim Buckley, the Energy Finance Studies Director with the US-based Institute for Energy Economics and Financial Analysis, said.
Buckley, who is studying the transformation of the Indian and Chinese electricity markets, said the development and strengthening of the national electricity grid would be a critical factor in facilitating the government's ambitious plan on renewable energy.
India's draft "Ten Year Electricity Plan" calls for 275 GW of renewable energy by 2027, in addition to 72 GW of hydropower and 15 GW of nuclear energy.
He said the capital investment required for a transition to a smart grid was "enormous".
"Both at the national and state levels, load balance and grid inter-connectivity constraints need to be managed carefully," Buckley said, adding that "each state needs to carefully model its electricity generation, supply and demand profiles and the level of inter-connectivity of the grid to ensure a balance is maintained".
The utilisation of India's sustainable resources like hydro, wind, solar and biomass will all play a key role in the transformation of electricty markets, premised on rapid expansion of India's economy in the process, he said.
India's electricity system has historically been 70 to 75 per cent reliant on coal-fired power generation.
Buckley, on his visit to India, said solar power generation was a near-zero marginal cost source of supply and hydro-costs varied dramatically, but were very competitive in India — particularly as a system balancing the supply for peak electricity demands.
"Once built, solar, when available, is the best source of generation, squeezing out higher marginal cost sources like thermal power," he said, adding that hydropower in the range of Rs 1-4/kWh range, was an important contributor to system capacity growth and peak power generation.
"Hydro can also provide instantaneous electricity generation, helping with grid stability and balance," he said.
Hill states like Himachal Pradesh, which has hydroelectricity generation potential of 27,436 MW — about 25 percent of the country's total potential — has harnessed 10,351 MW till December 2016, almost 37 per cent of the total potential.