Advertisement

India and the US are likely to work closely during Donald Trump's tenure as the President, as he is expected to shift focus of his administration to containing China and tackling Islamic terrorism, feels former Canada Prime Minister Stephen Harper….reports Asian Lite News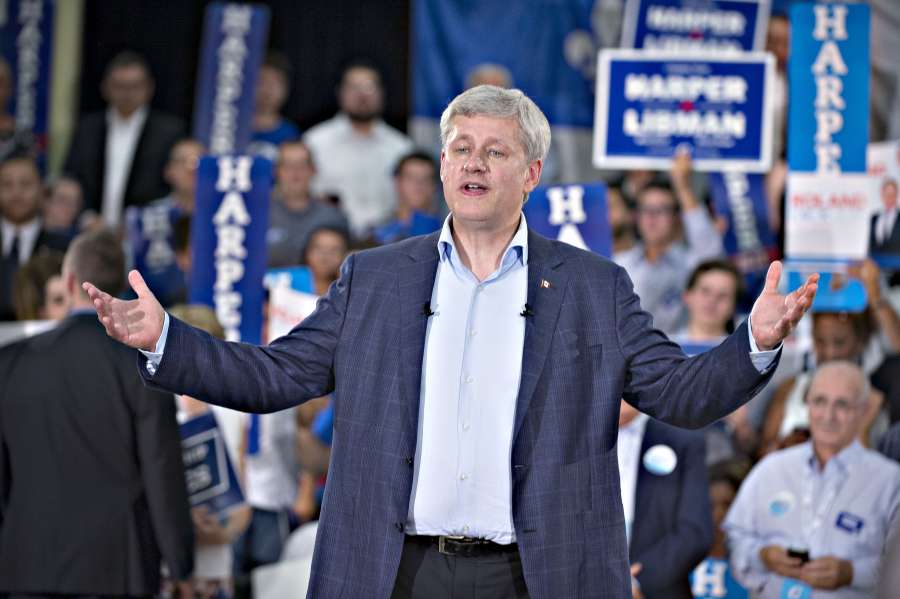 "I think India will have lots of opportunities to work with the United States with the shifting of focus by the new administration," a release from the Observer Research Foundation quoted Harper as saying here when he addressed the second edition of the Raisina Dialogue on Thursday.
The programme was organised jointly by the Ministry of External Affairs and the Observer Research Foundation.
Harper, according to the release, said: "My friend and Prime Minister Narendra Modi and President Trump will work closely to ensure a better world."
Describing Trump as a realist politician, who wants to focus on real issues affecting the US, Harper said issues like immigration are really affecting people in many countries.
The former Canadian Prime Minister also said that as the US looks inward focusing on economic issues under the Trump presidency, it could be good for America and also for the world.
Over 250 participants from 65 countries are taking part in this year's three-day dialogue, which was inaugurated by Modi on Tuesday.
The first edition was attended by 120 participants from 40 countries.