Advertisement

India has welcomed the Syrian peace talks scheduled for next week in Astana, the Kazakh capital, calling it an "encouraging" development….writes Arul Louis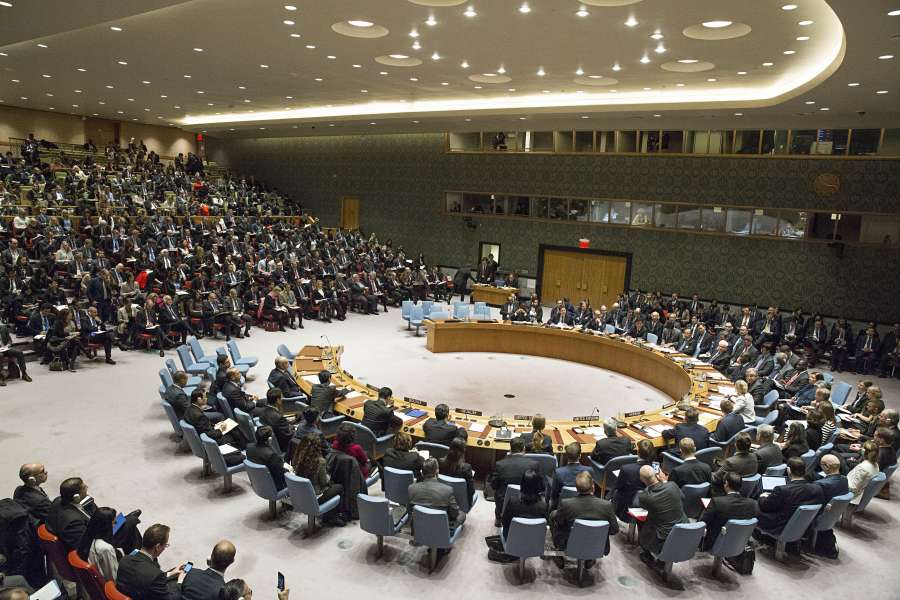 "We welcome all efforts to end violence in Syria and to jumpstart the political process," Deputy Permanent Representative Tanmaya Lal told the Security Council during a debate on the Middle East on Tuesday.
"It is encouraging that the process is committed to the sovereignty, independence, unity and territorial integrity of the Syrian Arab Republic and is led and owned by Syria," he added. "We look forward to the outcome of the direct talks."
A breakthrough in having the government and the rebels negotiate on ending the six-year civil war, the talks are backed by Russia, Turkey and Iran.
Lal said, "Meaningful involvement of the UN is also essential in the process."
Earlier, the Secretary-General's Deputy Spokesperson Farhan Haq confirmed that the UN had received an invitation to the Astana talks and the UN Special Envoy for Syria, Staffan de Mistura is sending a team headed by his deputy, Ramzy Ezzeldin.
Lal also welcomed the truce engineered by Russia in Syria, which came into effect on December 30, calling it "a much needed positive development".