Advertisement

An Indian man, who was assaulted by a group of teenagers at a restaurant in Australia's Hobart city, has said the racial mood is changing in the country and assaults, ethinc slurs are becoming more common….reports Asian Lite News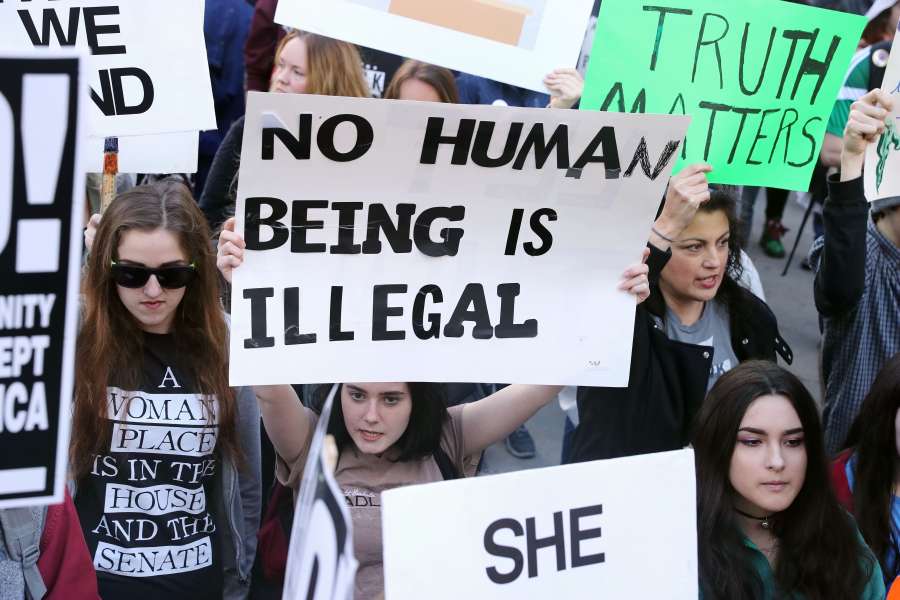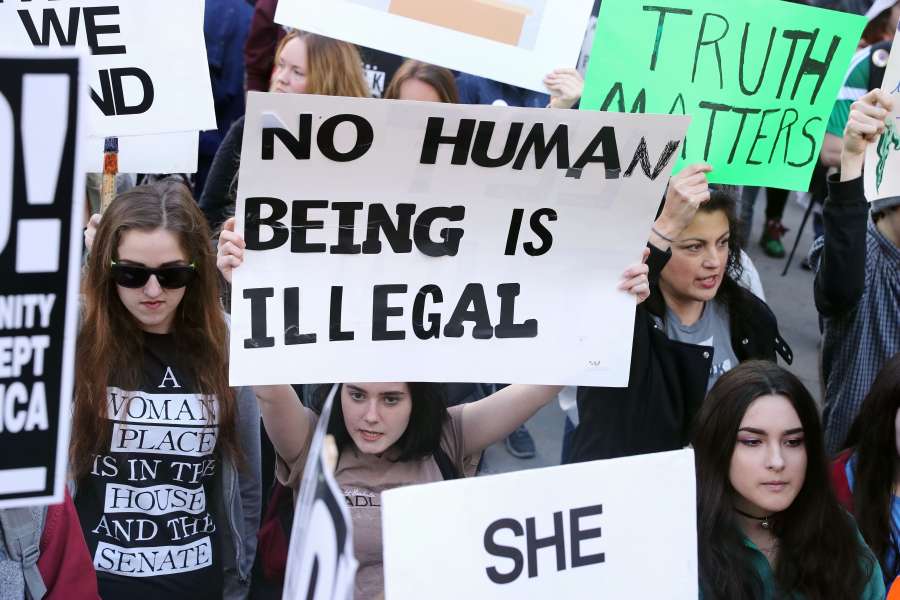 Li Max Joy, who hails from Kerala and works as a part-time taxi driver, was attacked by a group of five youngsters at McDonald's restaurant in north Hobart on Saturday. They hurled racial abuses like "you bloody black Indians" at him and assaulted him, reported The Mercury newspaper.
The 33-year-old victim said that the teenagers had been arguing with the McDonald's manager when he reached the restaurant to have coffee, but turned their anger on him when they noticed him.
"They were angry at the McDonald's staff but turned their anger on me in the car park and then inside the store," he said. Joy said he was punched 30 to 40 times.
"Three of those boys punched me in the face and said, 'You bloody black Indian ****, why are you here?'," Li told Australia's SBS television network.
Joy was admitted to a hospital with serious wounds. He was later discharged and he reported the incident to the police.
He said the increasing racial hostility could stem from "the Donald Trump effect".
"The racial mood is definitely changing. It is continuous now. Many other drivers have been abused but not everyone reports it to the police."
Joy said that he has been living in Hobart for eight years with his family and also narrated another such incident that happened with him a week ago.
"Last week in Glenorchy, I was waiting for a fare when a primary-school aged boy put water in his mouth and then came over to the car window and spat it out on me," Joy said.
Joy also sent a detailed email to External Affairs Minister Sushma Swaraj about the incident.
Another taxi driver was assaulted by four men in a racial attack in Hobart in June last year.