Advertisement

The UN Security Council has voted to end its military peacekeeping operations in Haiti, but Indian police units will continue in a new mission focused on promoting law and order and developing local forces….reports Asian Lite News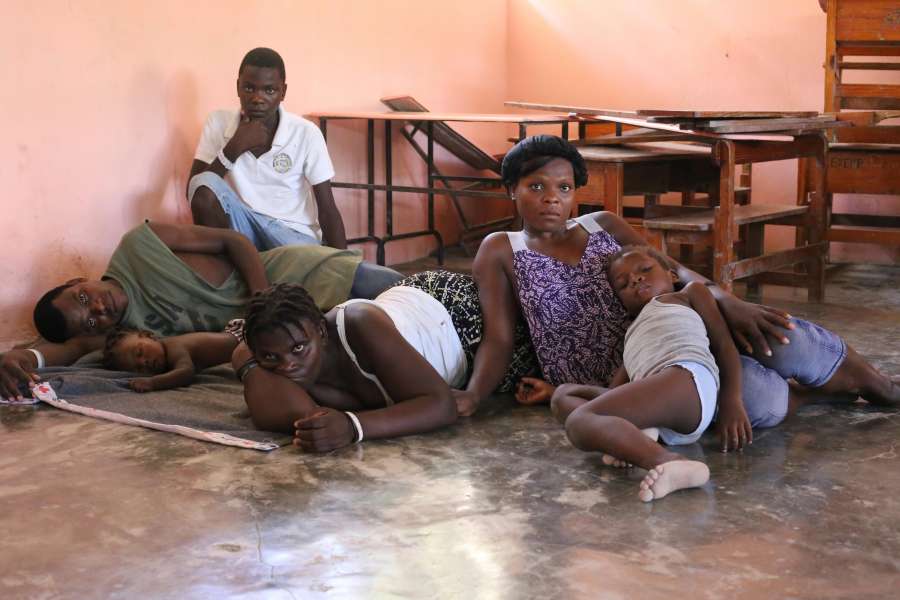 The Council unanimously approved on Thursday a US-sponsored resolution to end operations of the 13-year-old peacekeeping mission in October.
The police operations would, however, continue under a new mission with an initial six-month mandate from October to April 2018.
The end of the operation comes at a time when the UN is facing a serious financial crunch as Washington, which contributes 28 per cent of the $8 billion peacekeeping budget, has said it will be reducing its payments.
The Haiti operation was marred by the deaths of nearly 10,000civilians from a cholera epidemic in 2010 that was blamed on Nepali troops, who were said to have introduced the disease through improper waste disposal.
Nearly 700,000 people were affected by cholera.
India has contributed $100,000 to a fund set up by the UN to help deal with the aftermath of the epidemic.
India does not have have any troops in the Stabilization Mission in Haiti (MINUSTAH), as the peacekeeping mission is called.
But there are 452 Indian police – many from Assam Rifles – in the mission.
According to diplomatic sources, the Indian police would continue in the new operation to be called Mission for Justice Support in Haiti (MINUJUSTH), which would have seven units and a total force of 1,075 personnel, down from the current level of 11 units and 2,433 police.
The primary focus of MINUJUSTH's mandate will be promotion of rule-of-law through efforts to reduce community violence and quick impact projects.
MINUSTAH was created by the Council in the aftermath of the 2004 resignation of President Jean-Bertrand Aristide as the country, rocked riots and insurgencies, plunged into chaos.
US Permanent Representative Nikki Haley, who has made it her mission to reform and cut back on the peacekeeping operations, said: "This is a success story when it comes to drawing down a peacekeeping mission."
While the mission was marred by the cholera outbreak and sex scandals, it also redeemed itself in not only protecting civilians and ending the chaos, but also in carrying out rescue operations during the 2010 earthquake that killed over 200,000.