Advertisement

Intel Corporation, the world's leading chip maker, has decided to expand their India operations by investing Rs 1,100 crore ($178 million) in its Research and Development (R&D) centre in Bengaluru….reports Asian Lite News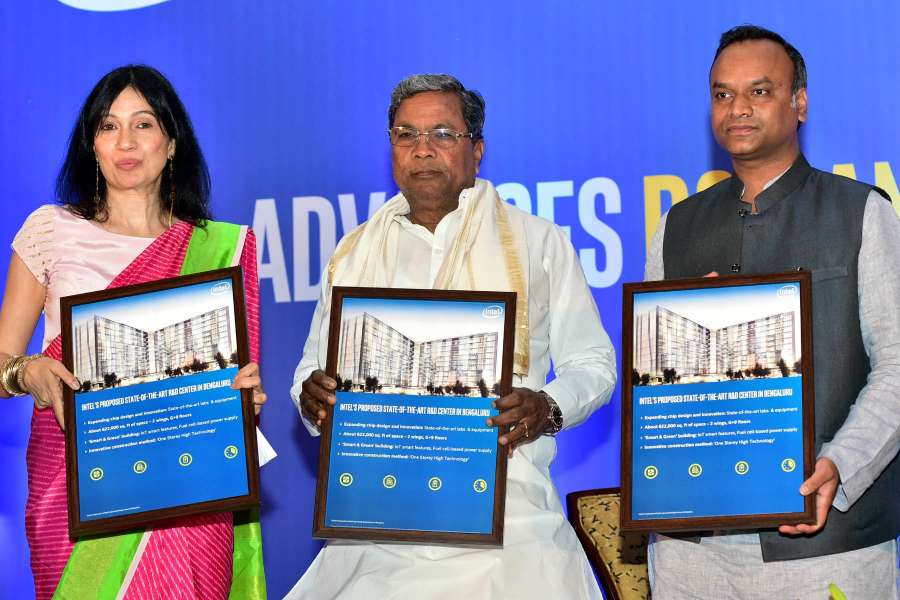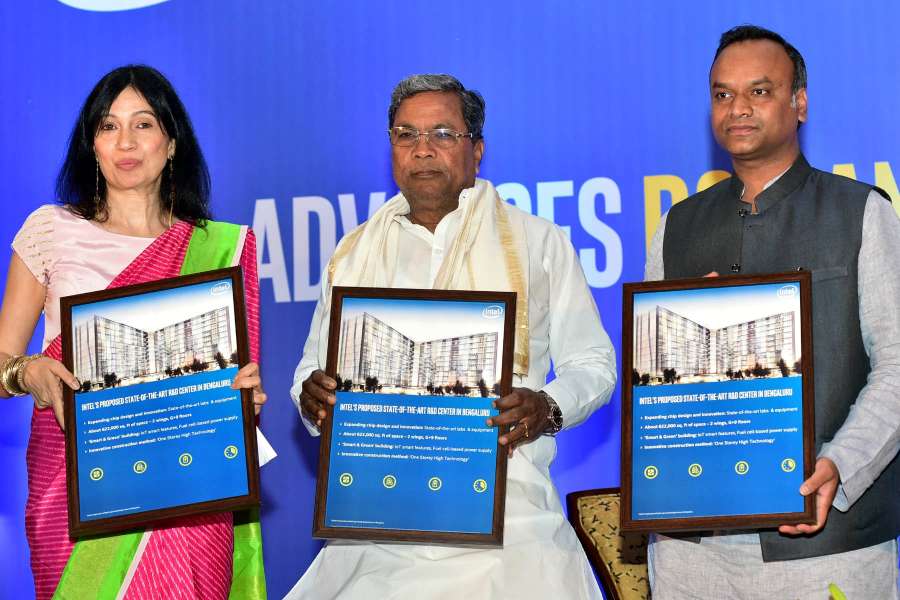 "We are investing Rs 1,100 crore in our upcoming R&D centre in Bengaluru as part of our India expansion plans," said Intel India General Manager Nivruti Rai at a news conference on the US-based multinational's investment and expansion plans in the sub-continent.
The new R&D facility in a 44-acre sprawling campus is expected to generate about 3,000 jobs over the next 18 months. It will also have a computer software development, hardware design services and verification facility.
"The nine-storey building with 620,000 sq.ft. of office space will be completed in the next nine months," said Rai.
The fresh investment is in addition to $4.3 billion (Rs 28,000 crore) the chip maker invested in the country over the last 15 years since it set up here its largest design centre outside the US.
"The new facility will enable us to continue our momentum in doing cutting-edge innovation and design work from India," said Rai.
The company's Indian subsidiary has about 7,000 techies to design and power semiconductor chips for its global customers, including original equipment manufacturers (OEMs) of computers, smart phones and other electronic devices.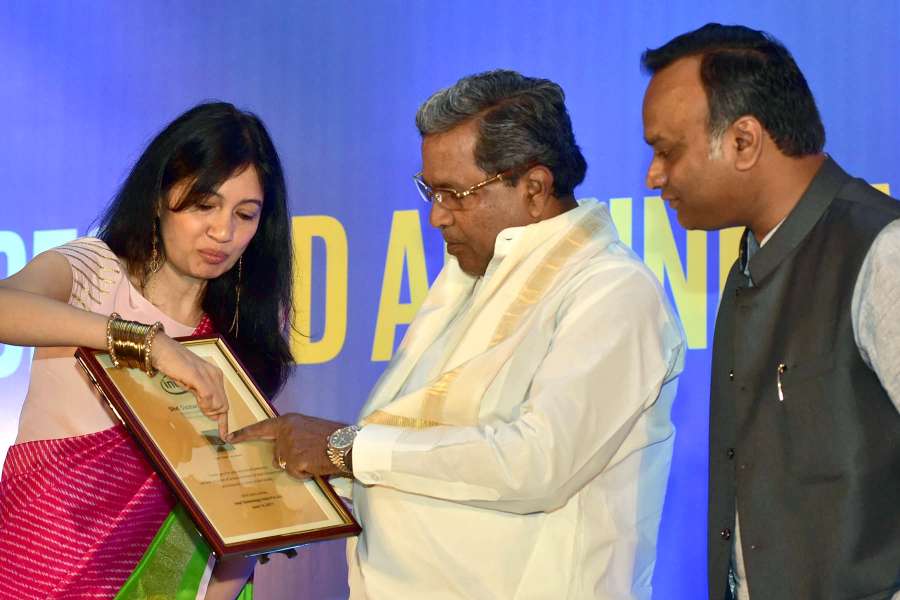 Karnataka Chief Minister Siddaramaiah and state's IT Minister Priyank Kharge were also present at the event.
Unveiling the new facility's blueprint, Siddaramaiah said the state's "Invest Karnataka" initiative was proving its worth as such investments would create jobs and strengthen the IT industry in the country.
Kharge said Bengaluru had huge potential for growth and more investments in the IT sector would propel the state and the country to greater heights.
"Intel's investment is one of the many such agendas we have planned for the state. I am confident that it will promote innovation and bring in more opportunities," said Kharge.
The state high-level clearance committee, headed by the Chief Minister, cleared the company's investment proposal on February 1, 2016, and the Karnataka Industrial Development Board allocated it land in the city's south-east suburb.
The company's India operations focus on R&D, hardware design, testing and validation of computer hardware and software products for the next-generation digital devices.
The Intel India arm is registered with the state-run Software Technology Park India (STPI) under the 100 per cent export-oriented unit scheme of the government.