Advertisement

Handed a humiliating defeat on her maiden foray into electoral politics, Manipur's human rights activist Irom Sharmila announced she would quit politics and blamed the people for letting her down….reports Asian Lite News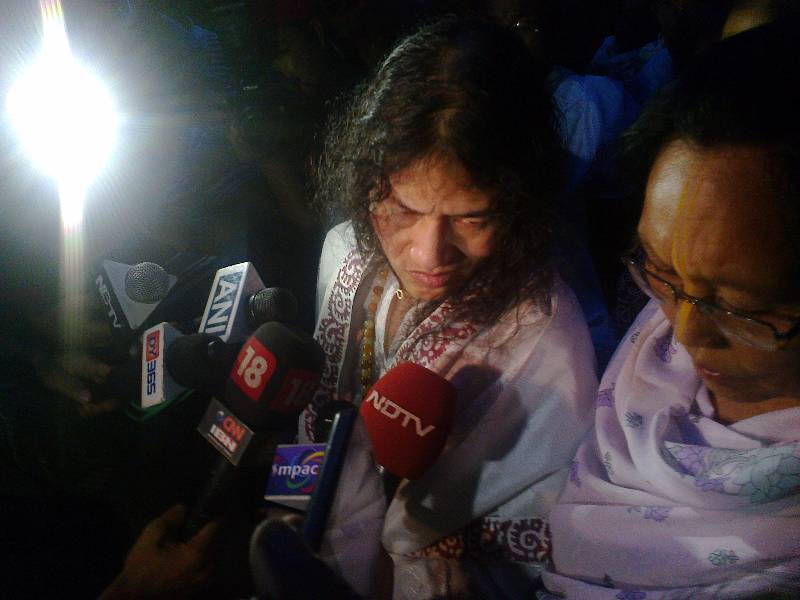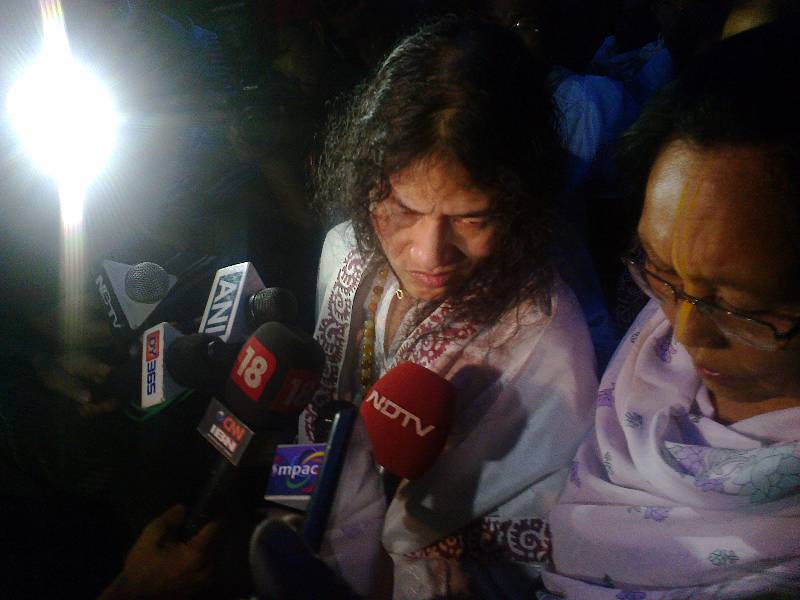 The Iron Lady, who had continued her fast-unto-death for 16 years till mid 2016 demanding repeal of the Armed Forces (Special Powers) Act, secured a meagre 90 votes from the prestigious Thoubal constituency to lose her deposit against Chief Minister and Congress nominee Okram Ibobi Singh.
Hours after her defeat, an emotional Sharmila said she was fed up with politics and wanted to quit it, even though her fight against AFSPA will continue.
Sharmila said she wanted her party and People's Resurgence and Justice Alliance to survive.
"But I am fed up with politics after this result: I continued without even water for 16 year yet… People need to be awakened. They let me down…The people let me down," she said in an emotionally choked voice.
"They (the people) want me to be their version of me but I want to be just a normal human being, who has right to reality, right to choice, freedom to be," she added.
Sharmila termed both Congress and BJP "equally dirty."