Advertisement

Indian Finance Minister Arun Jaitley will be visiting Kathmandu on Thursday to deliver the keynote address at the Nepal Investment Summit 2017, it was announced….reports Asian Lite News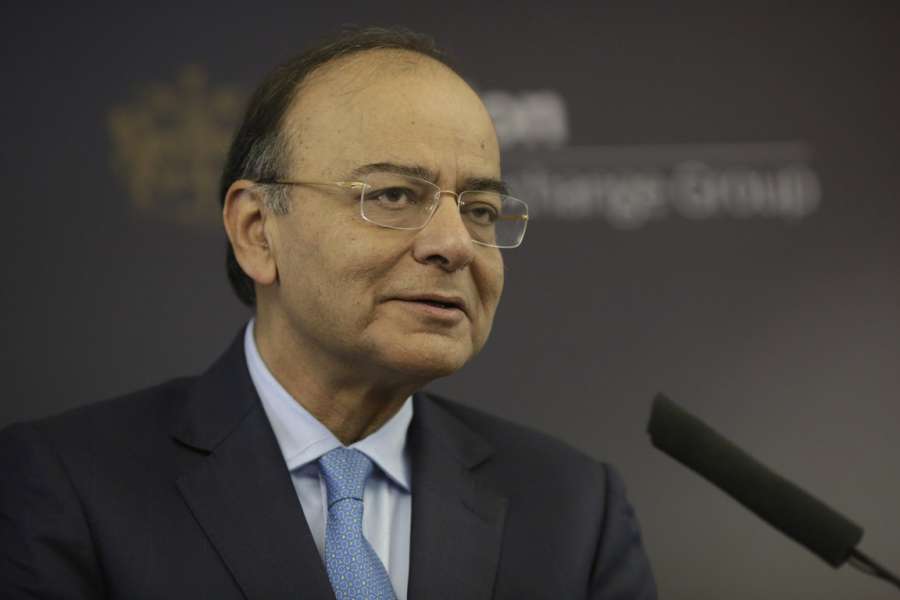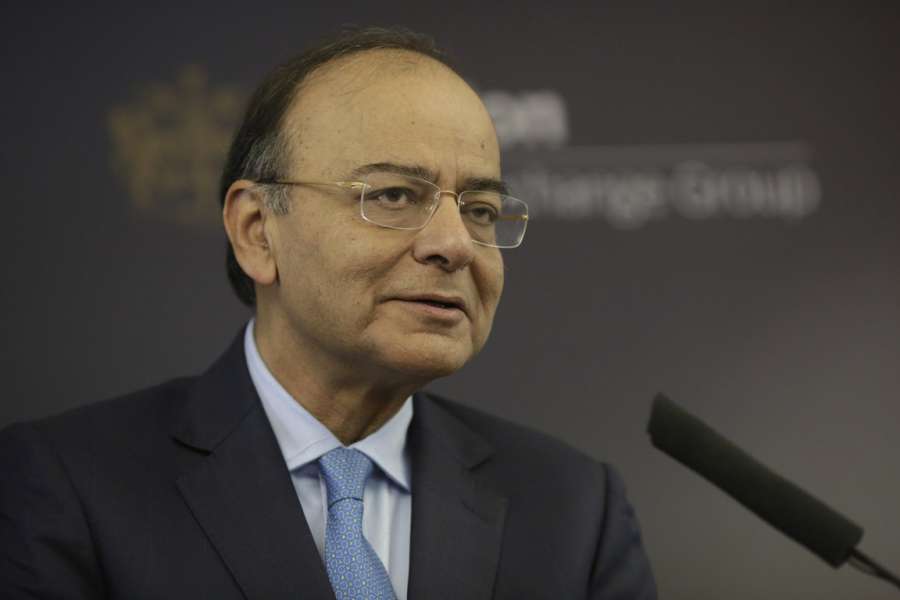 Apart from the summit, Jaitley will hold high-level political interactions in Nepal, including with Prime Minister Pushpa Kamal Dahal Prachanda and others.
He will pledge the Indian commitment for Nepal's development endeavours and is expected to announce some measures that will benefit Nepal, said Nepal's Industry Minister Nabindra Raj Joshi.
Asian Infrastructure Investment Bank's President Jin Liqun is also participating in the summit, Joshi added.
Joshi said that around 250 institutional and individual investors from 24 countries, including India, China, Bangladesh, Sri Lanka, Singapore, Hong Kong, Malaysia, Australia, France, Italy, Japan, the US, Russia, Canada, Britain, South Korea, Finland, Iran, Turkey and Vietnam have confirmed their participation in the summit.
The highest number of participants in the summit are from China, and comprise representatives of 89 top companies. Similarly, representatives of 21 companies from India, 20 from Sri Lanka, 14 from Malaysia, 13 from Japan, 12 from Canada, 10 companies from Hong Kong, eight companies each from Britain, South Korea and Vietnam, seven companies from Russia and six companies from the US will participate in the summit.
Likewise, some 300 domestic investors, policy-makers and experts will also participate. The Ministry has expected commitment for investment of approximately Rs 100 billion from different investors during the summit.
To execute the outcome of the summit, Nepal plans to form the Policy Reform Committee, the Project Bank Revision Committee, the Industrial Promotion Committee and the Comprehensive Coordination Committee for the effective implementation of the commitments and the decisions made at the summit.