Advertisement

In a major setback to the Tata Housing Development Company Ltd, the Delhi High Court set aside the grant of environment approval given to its ambitious Tata Camelot Housing project near Sukhna Lake in Chandigarh….reports Asian Lite News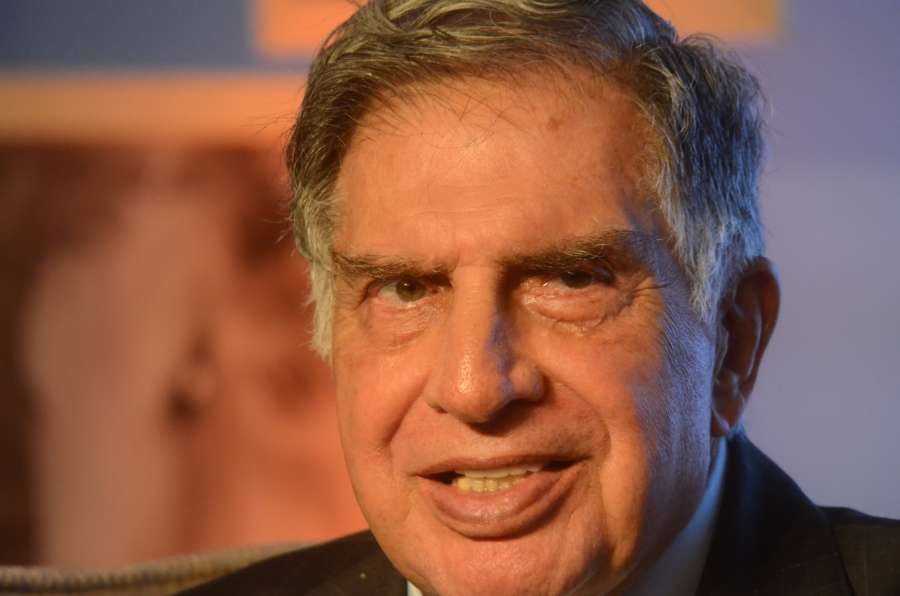 A division bench of Chief Justice G. Rohini and Justice R.S. Endlaw, while setting aside environment clearance of the project, also ruled as invalid the permission granted by Nagar Panchayat Naya Gaon to Tata HDCL to construct the project.
The Rs 1,275 crore venture, on 52 acres, would have around 2,100 flats in 19 towers, ranging between 7 and 28 storeys near the Chandigarh Capitol Complex.
The project site is about 123 metres from the Sukhna wildlife sanctuary, while the Sukhna Lake is just 1,500 metres away.
The court said that the area over which the project is proposed to be constructed by Tata HDCL forms part of the catchment area of Sukhna Lake as demarcated in the Survey of India map on September 21, 2004 and "is binding on the Punjab and in turn, Tata HDCL is also bound by the same".
Setting aside the environment clearance, the bench in its 169-pages order said: "Environmental clearance dated September 17, 2013 granted by State Level Environment Impact Assessment Authority (SEIAA) Punjab for development of the project proposed by Tata HDCL is not in conformity with the notification dated September 14, 2006 of Ministry of Environment and Forests (MoEF) and therefore, the same shall stand set aside."
The court's order came on PILs seeking quashing of sanction and approval granted for the project in Kansal village near the lake, since, according to a survey the project falls within the catchment area of Sukhna Lake and it was declared a reserved forest area.
The pleas had said if the land and its surrounding areas are allowed to be urbanised, "it will result in the degradation of the habitat and disturb thousands of migratory birds which come every year to the Sukhna Lake".
It was also alleged in the pleas that the Nagar Panchayat Naya Gaon Master Plan 2021, under which the project is permitted, "was tailor-made to suit the needs of the respondent/builder".
The court, declaring as invalid the permission granted by Nagar Panchayat Naya Gaon to Tata HDCL to construct the project, set aside the permission and also directed the Punjab to reconsider the matter in the light of this judgment.
It added: "If re-consideration by the State of Punjab as directed above is in favour of Tata HDCL, Tata HDCL if so desires may apply to the Central Government for Environmental Clearance treating the project as a category 'A' project".
The apex court had in August 2013 stayed the housing project by reversing the go-ahead granted to it by the Punjab and Haryana High Court. Later, the Supreme Court transferred the pleas to the Delhi High Court and asked it to decide the matter.