Advertisement

For the past week, the sleepy, "mast-maula" Varanasi has pitchforked itself into envious limelight as the biggest and best in Indian politics camped here to woo voters as the city readied to go to the hustings in the last phase of the ongoing assembly elections in Uttar Pradesh….A special report by Mohit Dubey for Asian Lite News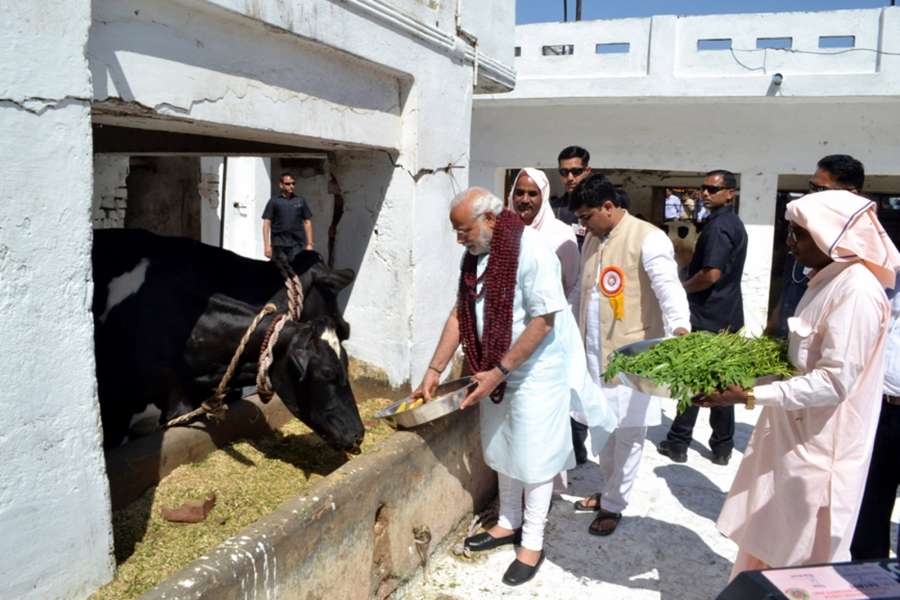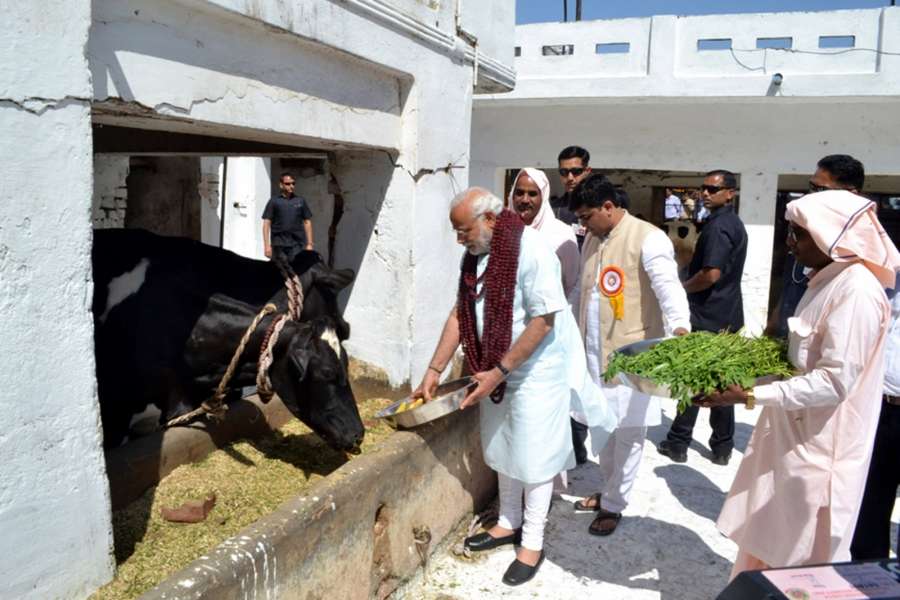 Prime Minister Narendra Modi, who is the Lok Sabha MP from here, not only spent three days in the city but also ensured that each assembly segment, each section of society and each nerve of the voters was touched during his sojourn.
There are 40 seats in the seven districts of Poorvanchal (eastern Uttar Pradesh) — including eight in Varanasi district — at stake in the last of the seven-phase election on March 8.
The high stakes in Varanasi can be gauged by the fact that even in the run-up to the 2014 Lok Sabha elections, where he was relatively new to the Kashi landscape, Modi just came to fill in his nomination papers, which was followed by a much-televised roadshow, after permission to hold a rally was denied by the district administration.
Now that he is the Prime Minister, his spending so much time in the city has thrown up different interpretations and connotations.
While Modi himself said this was being done as he wanted to "connect and spend time with the electorate as a simple BJP karyakarta (worker), opposition outfits have claimed that it was sign of desperation as the party is aware it will face a rout in Varanasi. Modi held two road shows in Kashi and addressed a meeting of intellectuals where he invoked Sant Kabeerdas to slam the Rahul Gandhi-Akhilesh Yadav duo and addressed two public rallies.
Over a dozen central ministers have camped in the city for the last one week and Bharatiya Janata Party (BJP) president Amit Shah took personal charge of the "war room". All major five-star hotels, boutique and budget hotels, guest houses and homestays in the city are choc-a-bloc with politicians, journalists and visitors from outside. All government accommodation was full with SP and Congress workers, who are toiling hard to ensure victory for the alliance candidates.
Sources in the saffron camp admit that the going was "not very smooth" in the city seats. The BJP faces a rebellion in Varanasi (South), where it denied a ticket to party veteran and seven-time legislator Shyamdev Narayan Chowdhary (Dada) and replaced him with Neelkanth Tiwari. Dada went into a sulk and refused to campaign for the candidates. He was, however, cajoled by Modi on Friday when he took him along for the darshan at Kashi Vishwanath temple and is learnt to have won him over.
Things are also tough in the Varanasi Cantt seat where the BJP has fielded Saurabh Srivastava, son of the incumbent MLA Jyotsna Srivastava. The BJP has never lost this seat since 1991. In Pindra, its candidate Avdhesh Singh is pitted against Congress's Ajay Rai and BSP's Babulal. BJP has reposed faith in Ravindra Jaiswal from Varanasi (North), who won by a slender margin of 2,000 votes in 2012. He now faces two rebel candidates — Sujit Singh Teeka and a well-known doctor, Ashok Singh — other than the opposition candidates.
BJP leaders appear confident after the successful road shows of the Prime Minister in which thousands turned up and the "maahaul" (mood) was set for a repeat of the 2014 polls, when Modi won against Ajay Rai of the Congress and Arvind Kejriwal of the Aam Aadmi Party (AAP) by a huge margin.
With a sizable number of Muslim votes in the city and around, the BSP, Congress and SP are equally upbeat. "We have done enough work in Varanasi as elsewhere in Uttar Pradesh and we are sure that the people will vote for us," said Chief Minister Akhilesh Yadav.
BSP supremo Mayawati, too, is clinging on to hope saying no amount of prayers and roadshows were going to help Modi notch up another win. For now, the mood of the Banaras voters is divided but not known. Only March 11 will tell which way the "mast-malang" people of Kashi have swung.