Advertisement

Chastened by his party's massive defeat in the civic polls, Aam Aadmi Party leader and Delhi Chief Minister Arvind Kejriwal accepted that he has made "mistakes" and said the party will introspect and "course correct"….reports Asian Lite News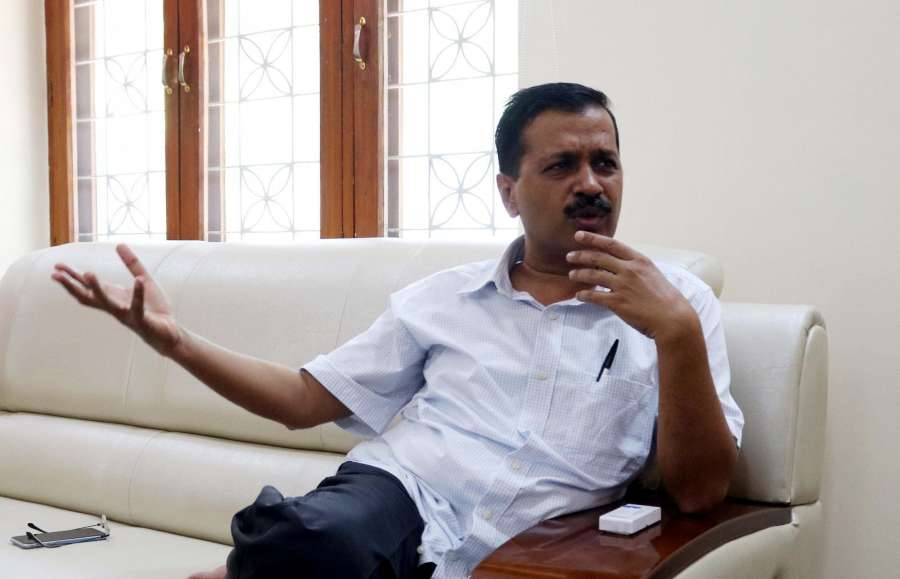 The Bharatiya Janata Party (BJP), however, termed the move as a "new drama of misleading the people".
Kejriwal, the AAP national convenor, posting a short statement on Twitter, said he has spoken to many volunteers and voters during the past two days since the Delhi civic poll results. "The reality is obvious. Yes, we made mistakes but we will introspect and course correct."
"Time to go back to the drawing board. To not evolve would be silly. We owe that to the voters and volunteers. We owe that to ourselves," he said.
The AAP leader said that action was needed to be taken and "not excuses".
"It's time to get back to work. And even if we slip from time to time, the key is to find the reserves to hold and pull ourselves up. The people deserve nothing less. The only thing constant is change."
The BJP swept all the three municipal bodies of Delhi, returning a tally of 181 of the total 270 seats in Wednesday's results. AAP managed 48 and Congress 30 wards.
The AAP's defeat comes more than two years after the Delhi assembly elections when it had humbled the BJP, winning 67 of the 70 seats.
AAP leader Sanjay Singh said it was the beauty of his party and Kejriwal as "we admit our mistakes, reach out to the people to apologize and will work for the nation".
But, the BJP's Delhi President Manoj Tiwari, who is considered the brain behind his party's win, described Kejriwal's statement as "a new drama" and said it was only a gimmick and nothing else.
"Kejriwal had done it earlier also," Tiwari said giving the example of the AAP leader stepping down after 49 days of his first time in government from December 2013 to February 2014.
He said people will see through Kejriwal's tendency of "changing colours like a chameleon".
He said due to the "obstinate attitude" of Kejriwal and his government civic services in Delhi were obstructed time and again and the salary of employees, including sanitation workers, could not be paid on time resulting in inconvenience to the people of Delhi.
Tiwari said that in 2014 too Kejriwal went to Varanasi for contesting Lok Sabha elections and after his defeat and return from Varanasi he apologized to the people of Delhi but after coming to power Kejriwal went for campaigns in Punjab and Goa for grabbing power in these states.
"He should understand that he cannot befool the people again and again," Tiwari said in a statement.