Advertisement

Kerala Assembly jointly opposes the new cattle trade and slaughter rules imposed by the Centre by passing a resolution after the Assembly convened a one-day special session. Lone BJP MLA  O. Rajagopal was the only member who opposed the resolution….reports Asian Lite News
Though O. Rajagopal opposed it, the traditional rivals – the ruling CPI-M led Left and the Congress-led UDF jointly opposed the new central rule.
Chief Minister Pinarayi Vijayan began the daylong session by moving a resolution against the manner in which the Centre has gone ahead floating the new rule in May.
"This new rule is nothing but a blatant violation on the rights of individuals to eat what they wish and want. This new rule will hugely affect the agrarian society of our state and also our country," Vijayan said.
"To take care of a cow that has stopped giving milk, a farmer has to spend Rs 40,000. A huge majority of our society are non-vegetarians and this new law is in no way acceptable to us," the Chief Minister added.
Former Chief Minister V.S. Achuthanandan also slammed the Bharatiya Janata Party-Rashtriya Swayamsevak Sangh (BJP-RSS) combine for the "senseless" new law on cattle trade and slaughter.
"This is nothing but a fraud. It has been supported by fraud Swamis for various reasons best known to them. The BJP has an agenda," Achuthanandan said.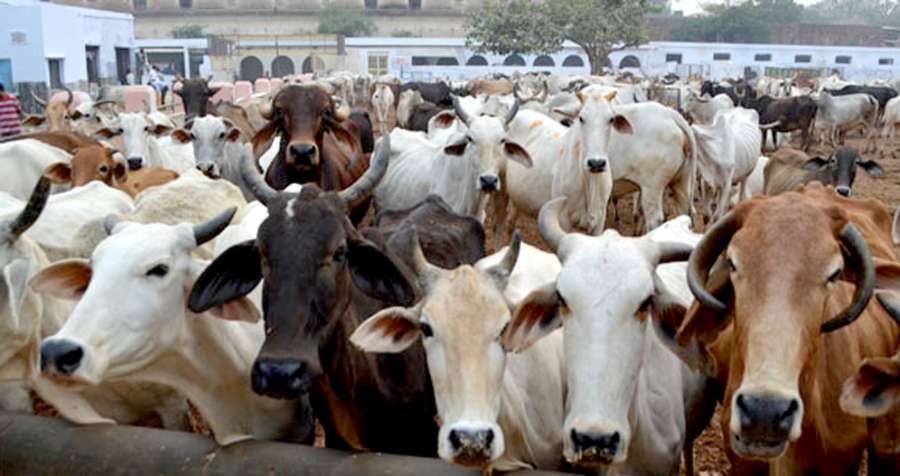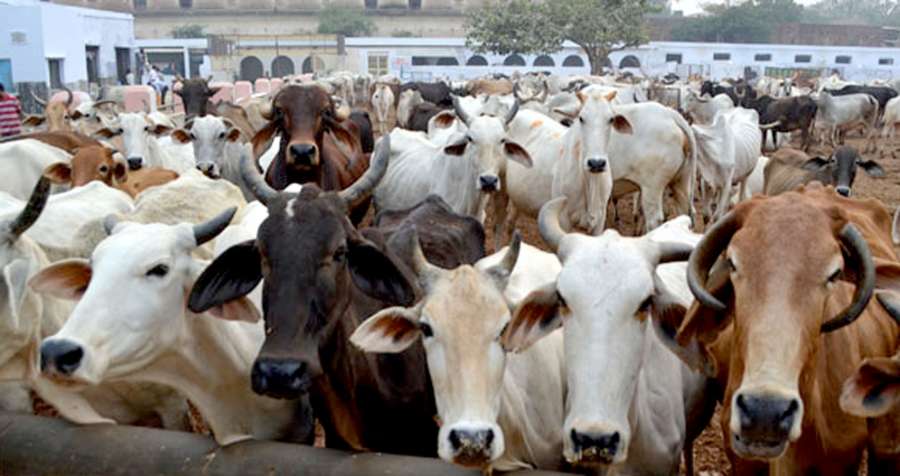 "The need of the hour is we should encourage people to produce value added beef, through which we can earn precious export earnings. The BJP is trying to bring in corporate houses to engage in this business, and in no way can we allow our people to suffer," Achuthanandan said.
"This law should be circumvented by our own new law on this," added Achuthanandan.
Former Kerala Minister and senior Congress leader Thiruvanchoor Radhakrishnan said what many failed to realise was that the BJP-RSS combine has a vested agenda in bringing this new law.
"What has come to light is that major beef exporting companies in our country are based in north India and some of them are lawmakers of the BJP. This new rule is helping them to continue to increase their business. This cannot be accepted in any manner," said Radhakrishnan.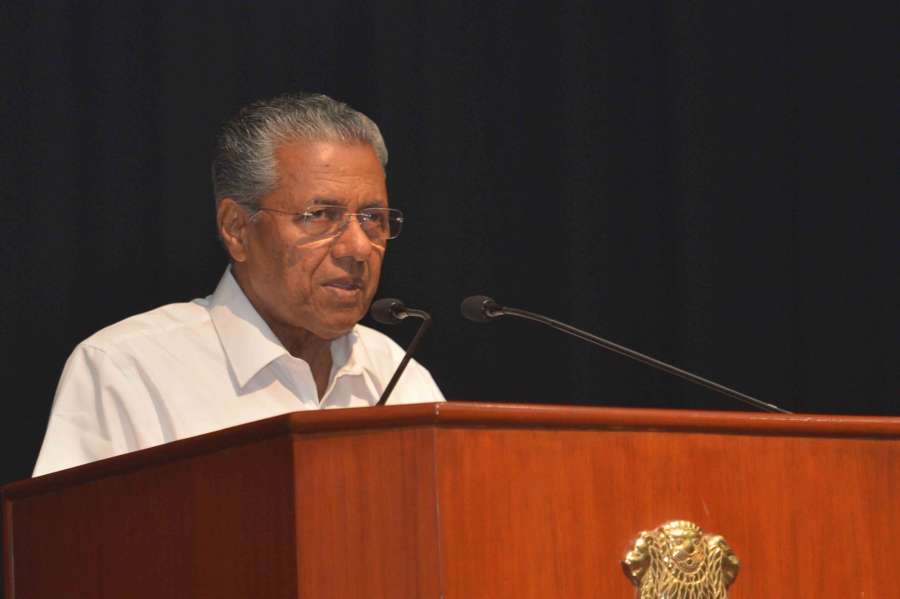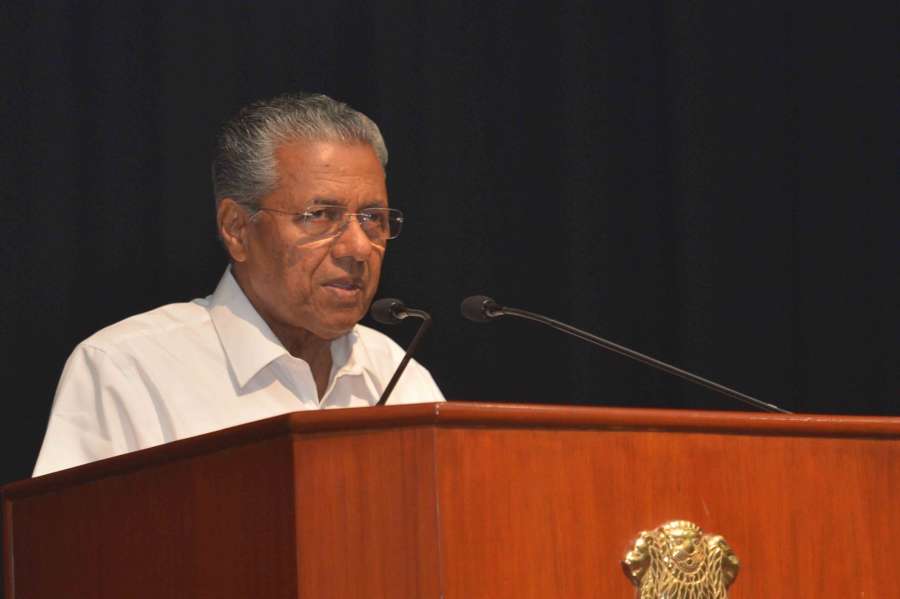 Former Kerala Minister and senior CPI leader Mulakara Ratnakaran pointed out that the BJP-RSS combine has a huge support base among thousands of "godmen", who will instantly support any such move by the BJP government.
"They support this government and their strange new radical laws because the BJP government is supporting such godmen in various ways. So it's a give and take strategy being adopted to push this specific agenda," said Ratnakaran.
Rajagopal said the only objective of the daylong session was meant as publicity against the Centre.
"The Centre brought out this rule to see that for agrarian needs, healthy bovines are needed. Four months back the Centre had come out with rules with regard to preventing cruelty towards animals and at that time none came forward with suggestions. The court is the competent authority to take legal measures and it's not the role of the legislature," said Rajagopal.
In all 17 legislators spoke and the lone dissent came from Rajagopal. At the end, the House passed the resolution.