Advertisement

Actor Fahad Fazil gets anticipatory bail in car registration case….reports Asian Lite News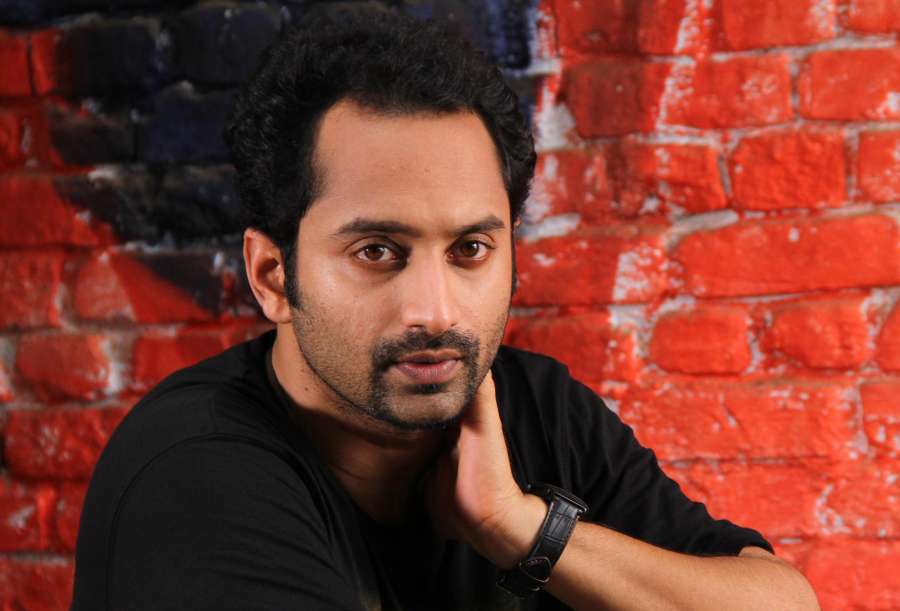 Malayalam actor Fahad Fazil got anticipatory bail from a court near Alappuzha regarding a case where he allegedly got his luxury car registered on a fake address in Puducherry. During the day, BJP's Rajya Sabha member and popular actor Suresh Gopi was also questioned by the Crime Branch in the state capital on the same charge.
Gopi, who earlier secured anticipatory bail from the Kerala High Court, appeared before the Crime Branch officials as per court directions. A Crime Branch official told IANS that Gopi was present at their office for more than two hours to answer their queries.
The Regional Transport Commissioner's office in Thiruvananthapuram has been cracking down for the past month on the thriving business of Kerala residents getting their high-end cars registered in Puducherry to take advantage of low taxes there.
The only requirement for vehicle registration is that the car owner should have a Puducherry address.
A probe into the Puducherry addresses revealed that some of them were one-room houses and those living there had no clue about how their addresses were used for registration of vehicles.
The Kerala government ordered a Crime Branch probe after the media reported on the matter. The state exchequer losses were estimated at over Rs 300 crore over five years, according to a top official.
Apart from the two, actress Amala Paul approached the Kerala High Court on Wednesday for anticipatory bail.