Advertisement

A Bengaluru hotel denied room for a Kerala couple as the man is a Muslim and his wife a Hindu while the hotel allegations dismissed reports and said they were denied room not because of their indifferent religion but lack of proper documents….reports Asian Lite News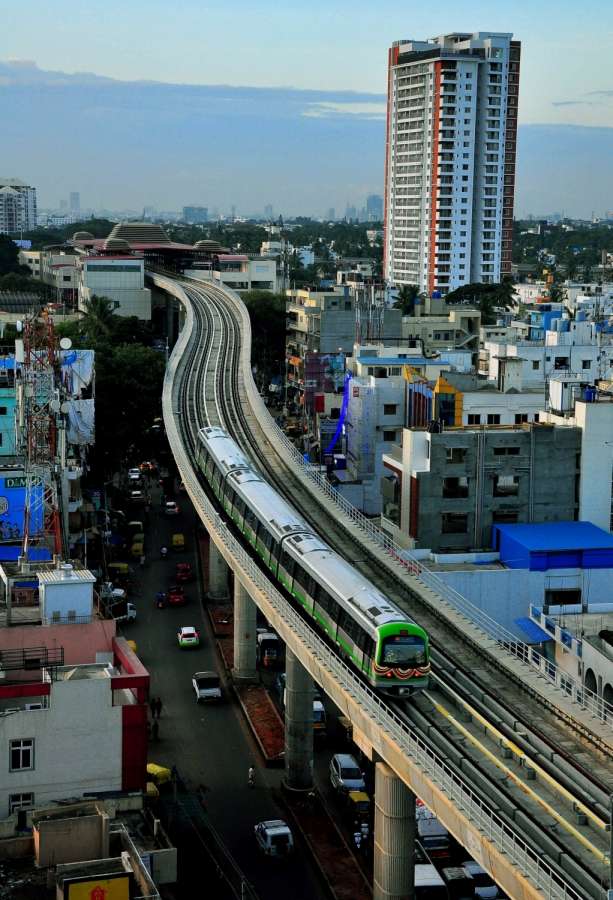 A couple from Kerala has accused a two-star hotel here of denying it a room since the man is a Muslim and his wife a Hindu, the police said on Wednesday. The hotel staff, however, denied the claim.
"As the couple did not file a complaint, we could not inquire into the incident. We came to know about the incident from news channels," Wilson Garden Inspector Anil Kumar said.
The couple — Shafeek Subaida Hakkim and his wife D.V. Divya — arrived in the city from Kozhikode on Tuesday morning and went to Oliver Residency hotel across the Inter-State Bus Terminal to rent a room.
"On showing our identity cards and telling him we were married, the receptionist said he can't give us room since hotel manager had told him not to entertain such guests," Hakkim told news channels from his home in Kozhikode.
As Divya had to appear in an interview at 2 p.m., Hakkim told the receptionist to allot them a room and assured they would vacate it soon.
Denying Hakkim's allegation, receptionist-cum-cashier Kalluraiah said that he could not let out the room as the couple was without luggage and wanted it only for an hour or so.
"As a policy, we don't give rooms for short stay. The couple came without luggage and said they will vacate the room in an hour. They also didn't have proper documents," Kalluraiah said and denied asking them if they belonged to different religion or were married.
Hotel Manager Shiv Madhav told reporters that the couple was denied the room not on religion grounds but for other reasons.
"A room was not denied because of their religion or marital status. They didn't have proper identity proof and came without luggage from another state. Religion is not the reason since both Hindus and Muslims are our regular customers," Madhav said.