Advertisement

An FIR was registered against nine Mangalam TV officials for airing an audio purportedly of Transport Minister A.K. Saseendran where he was heard having a lewd conversation with a woman on phone….reports Asian Lite News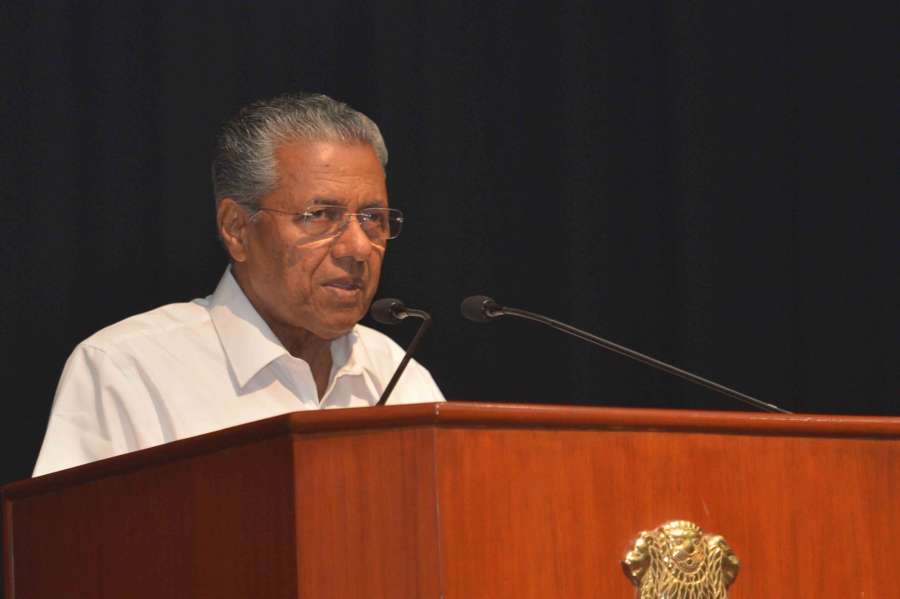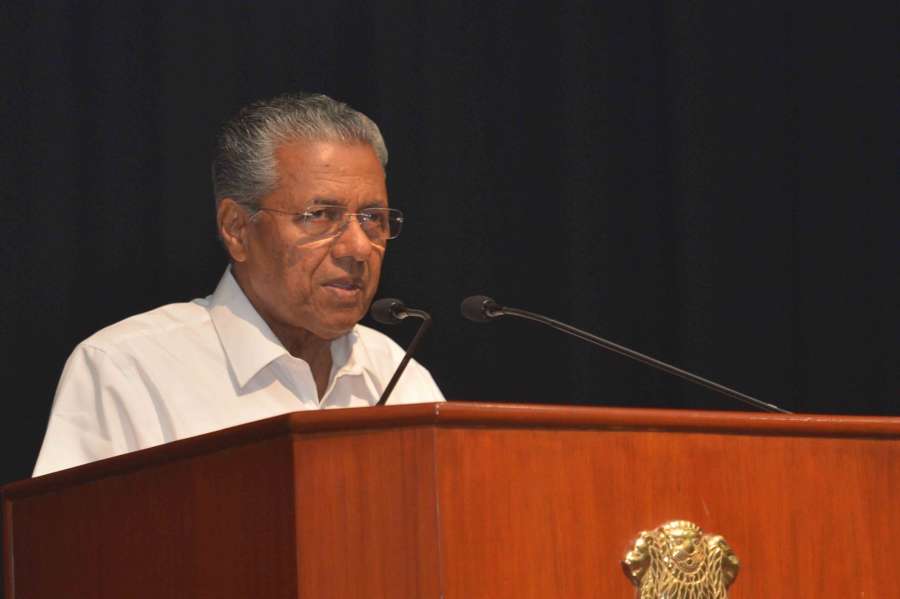 The audio was aired on Sunday and caused a furore, and within hours, Saseendran announced his resignation from the cabinet.
The Pinarayi Vijayan-led government, smarting under this shock revelation, on Wednesday decided to appoint a judicial probe.
When it surfaced that the TV channel was doing an unprofessional and unethical act, the government on Thursday asked for a police probe and appointed a special team.
When the word spread that the Vijayan government is acting tough, Mangalam TV CEO and senior journalist R. Ajithkumar went live on the channel on Thursday night.
He extended an unconditional apology by retracting from their earlier stand and admitted that it was a sting operation and not a real incident as they claimed earlier.
They said the lady who spoke to Saseendran was one of their staffers and not a housewife, who had come to meet the minister, as claimed by the channel, ever since the news was telecast on Sunday.
Despite the apology coming, the state government, especially Vijayan, is in no mood to relent.
The police registered the FIR against Ajithkumar and eight others. A few of the charges levelled against them are non-bailable.